An iPhone SE 4 could be in the works for a 2023 release, if rumors about Apple's phone plans are to be believed. The iPhone SE 2022 that Apple released in March added 5G compatibility to the company's cheapest phone but retained the aging design of the iPhone SE 2020. That's likely to change with the new model — though expect Apple to recreate the look of another old iPhone for its newest SE.
Here's all there is to know about the next iPhone SE right now, from release and pricing speculation to the latest leaks and rumors.
iPhone SE 4 rumored specifications
The loudest online whispers suggest that the next iPhone SE might finally make the jump to a full-screen display, with Apple deciding between 5.7in and 6.1in – that's according to display analyst Ross Young in an October 2021 tweet anyway.
Given the fact that Apple tends to use old iPhone shells – the iPhone SE 3 is based on the 4.7in iPhone 8 design, for example – this suggests that the next iPhone SE could have the same chassis as the 6.1in iPhone Xr, complete with a full-body display and all the other perks on offer from Apple's full-screen display.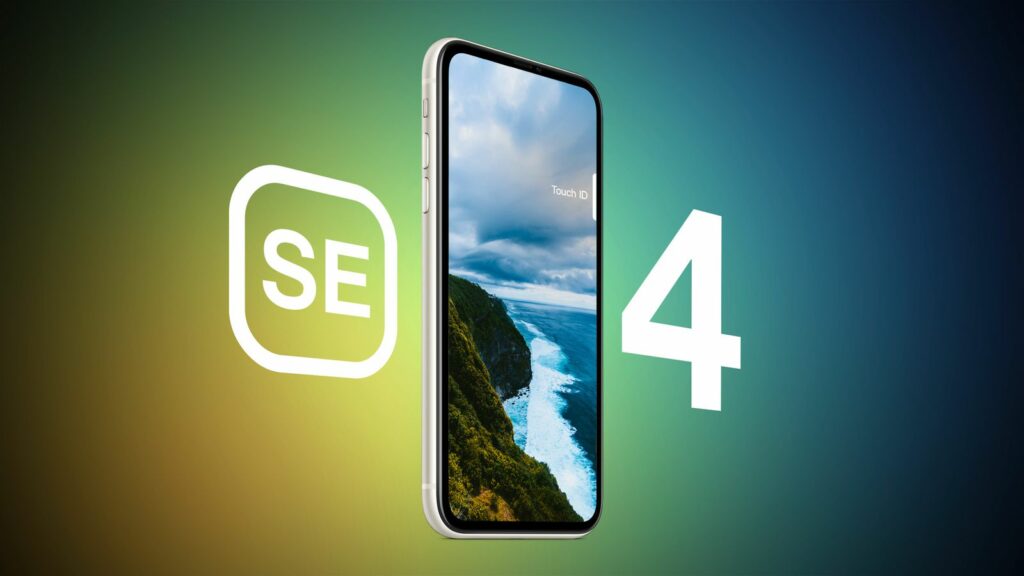 Apple has been transitioning away from ‌Touch ID‌ and the ‌iPhone SE‌ is the last remaining ‌iPhone‌ with ‌Touch ID‌. Because ‌Face ID‌ has been around since 2017, Apple could opt to use it for the next-generation ‌iPhone SE‌.
In recent years, the iPhone SE has matched the flagship iPhone range in terms of processing power. It's one of the biggest selling points of Apple's budget iPhone compared to the Android competition, and we can't imagine that'll change anytime soon.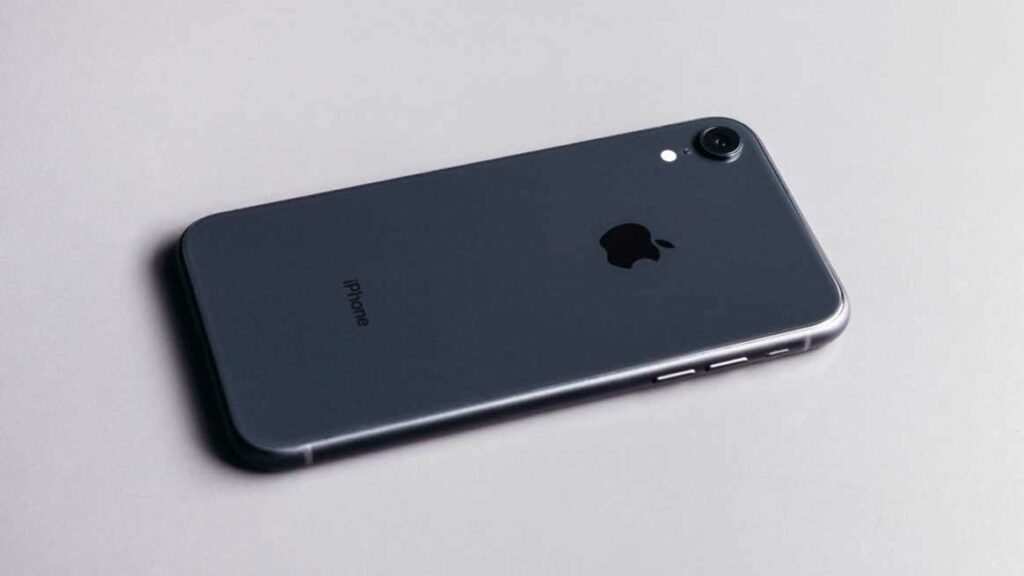 So, if the iPhone SE is to be released in late 2023 or early 2024, it could feature the yet-unannounced A17 Bionic, expected to be the chipset in the 2023 iPhone range, though likely with less RAM. Ming-Chi Kuo suggests this will continue to be the case, though he does predict that it'll increase to 4GB, a 25% increase compared to the 3GB of the current model.
Speaking of prices, the iPhone SE (2022) already costs more than the iPhone SE (2020), so not only is a price hike an unwanted prospect, but we ideally want a lower starting cost, so that this truly is an affordable iPhone again.