According to multiple reports in Russian media, Intel has resumed allowing driver and software downloads inside Russia and Belarus due to US sanctions imposed as a result of the Ukraine war. Russian users were previously unable to download Intel software in the immediate aftermath of US sanctions. According to these reports, Microsoft has quietly re-enabled automatic Windows 11 updates for Russian users.
According to Russian media reports, Intel's initial download block began on February 25, 2022, and appears to be based on the user's geographic location. As a result, both individuals and businesses in Russia were unable to access downloads from Intel's official site, forcing them to spoof their IP address with a VPN, use torrents, or locate copies of the drivers stored in various forums.
Some 'Experts,' according to Russian media, contended that Intel's blocks prevented the company from fulfilling its warranty obligations to Russian users.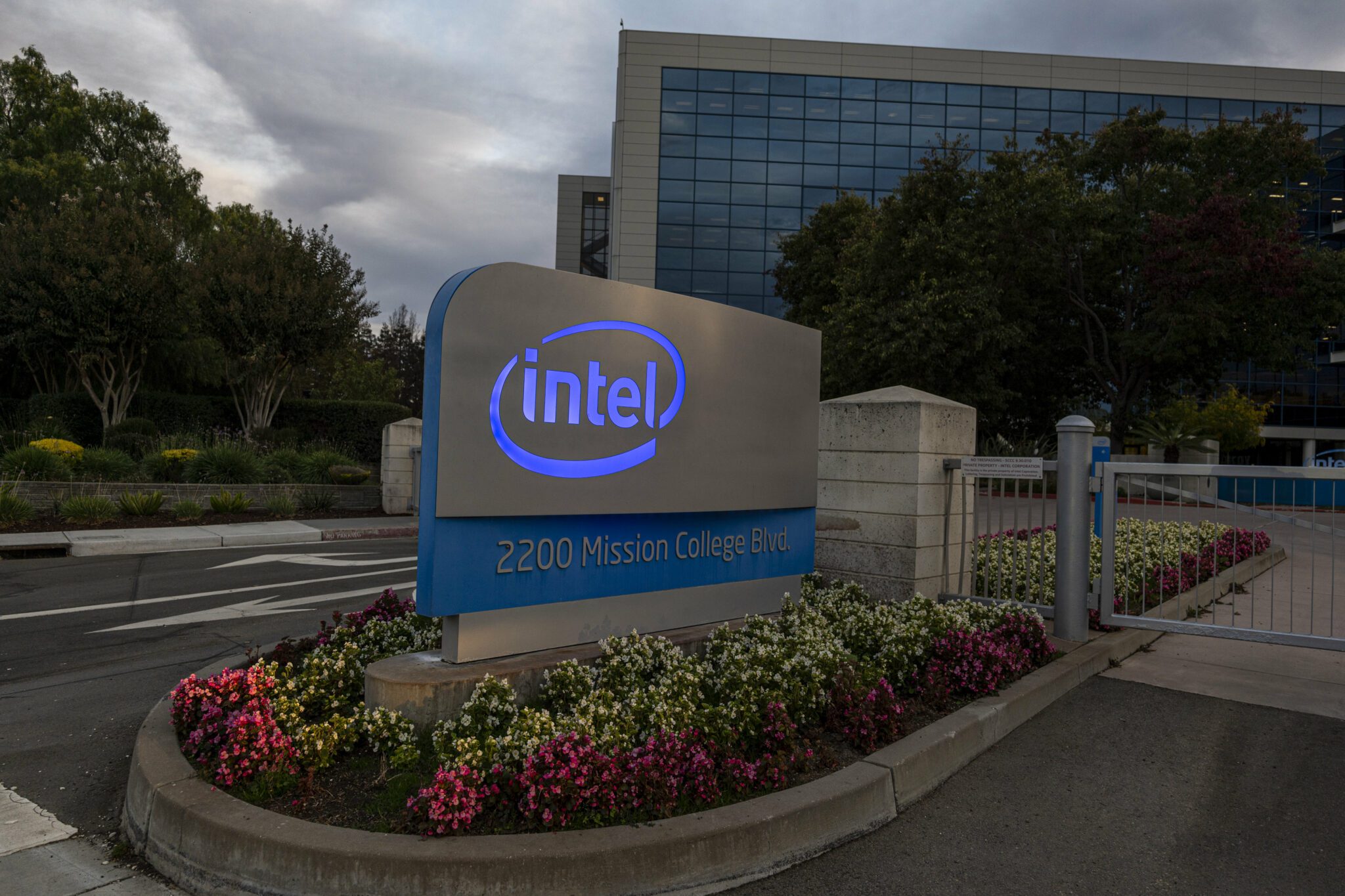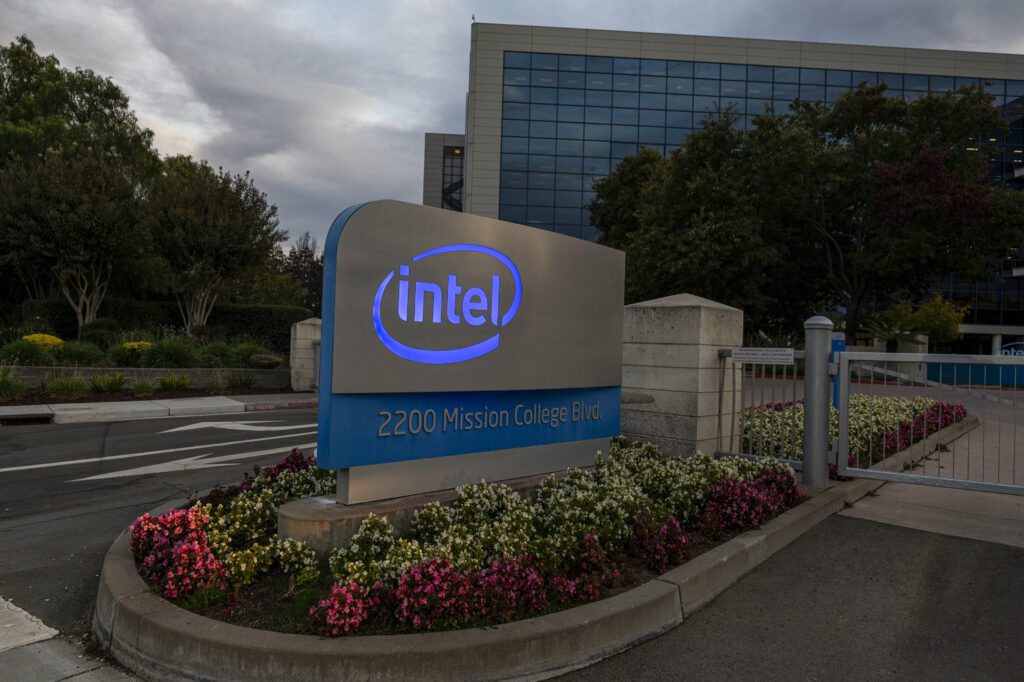 According to Izvestia and CNews (Russian media), it will be possible to access the Intel download portal without using IP spoofing as of January 11, 2023. However, because the main Intel Russia website is still inaccessible, it had to find the download section via Yandex or Google.
- Advertisement -

Surprisingly, the driver updates appear to be available only through the automatic download tool. Despite the fact that the Driver and Support Assistant software, which automatically instals and updates drivers, is free to use, the outlet claims that Intel does not allow direct downloads of the drivers without first registering and creating a profile on Intel's Russia website, which is not permitted from a Russian IP address. According to the reports, Microsoft has quietly resumed allowing Windows 11 updates within the country, despite the fact that the operating system cannot be downloaded.
Also Read:
- Advertisement -