The Google Wear OS support page has a new entry suggesting details for a new update to the Wear OS's GBoard App. It is a welcome move as users have been hoping that Google pays some attention to Wear OS as the smartwatch platform is not in the best position as of now.
The reviews have been mediocre, multiple users have discouraged fellow buyers to opt for an Apple smartwatch or Samsung Galaxy Smartwatch. While the last major update on Wear OS was received during the release of Android 9 (Pie).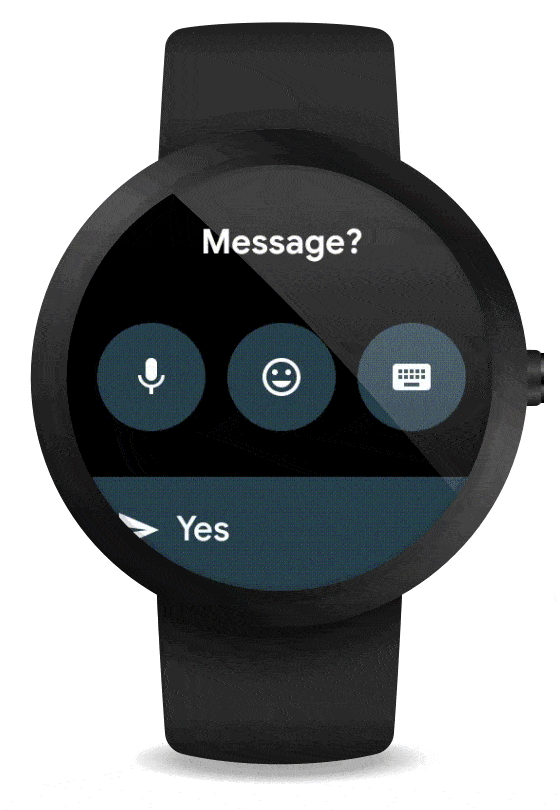 The Gboard update will make it easier for users to type on their smartphones with swipe type. The connectivity to other apps will also be improvised upon. Gboard has an emoji palette the user can utilize on the Wear OS.
- Advertisement -

Google has maintained the important features for its users on the Gboard app on Wear OS. This new update will permit the Users to choose their preferred method of input from the QWERTY keyboard to gesture input and voice input for a hands-free experience.
While messaging, scrollable word recommendations give you more choice to figure out what you can say. You will now be able to review and update your message on the preview screen, it will also include corrections in case of a typo. The option for multi-language support is also there. Gboard allows you to quickly switch between languages. To change the language of the keyboard, simply tap the language shortcut at the bottom of the screen while typing.
Google has teased a lot of updates to the Wear OS in 2021, looks like it is finally getting the attention it needs!
Gboard for Wear OS is now available on the Google Playstore, do check it out to experience a smooth typing experience on your Watch.
Also Read:
- Advertisement -