Netflix just has dropped the official trailer of the film Fatherhood. Kevin Hart is going to feature in Fatherhood; the movie's story is based on the most inspiring novel, Two Kisses for Maddy: A Memoir of Loss & Love by Matthew Logelin.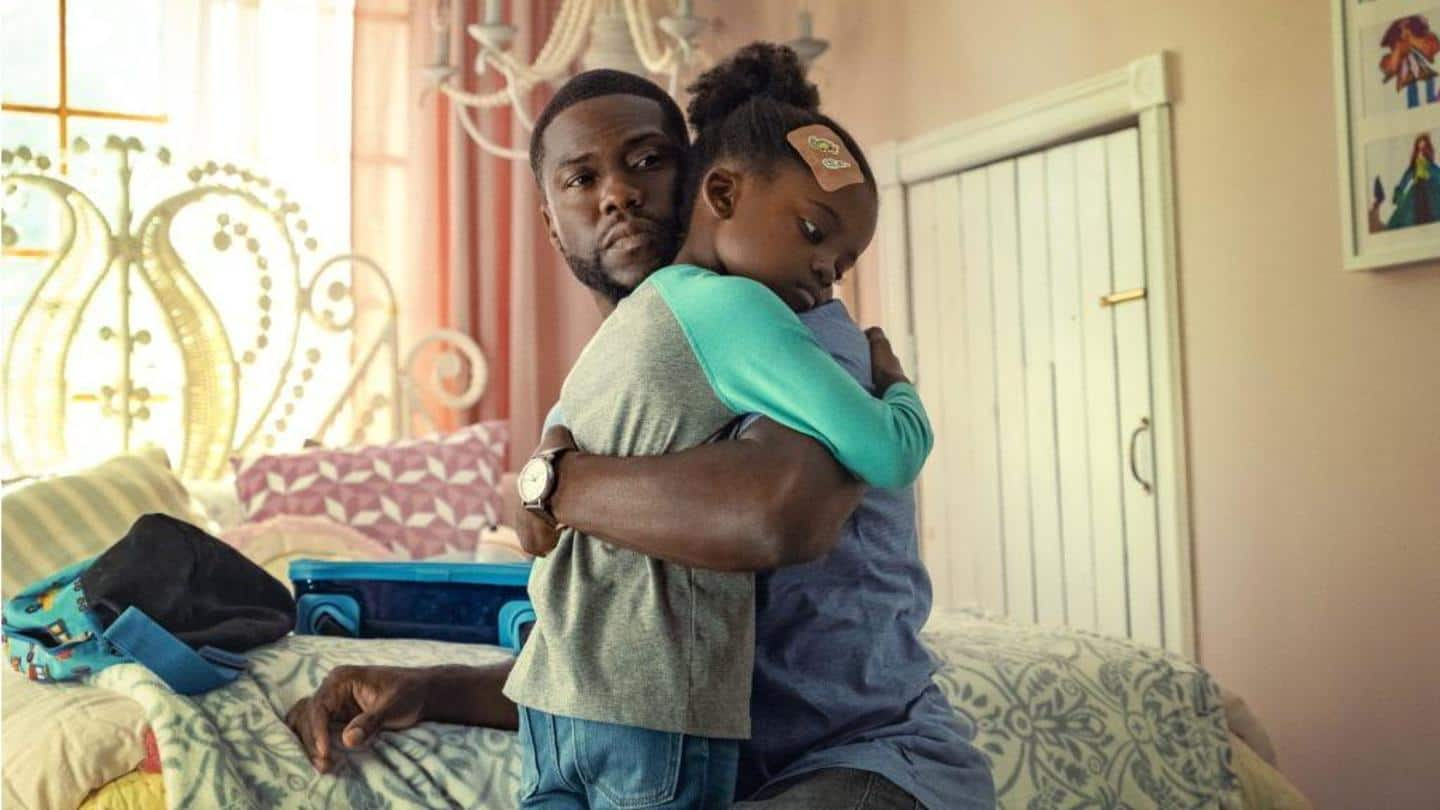 In this film, Kevin Hart is featuring the lead role of a primary protagonist Matt, a man who will possess all in his power to be the father on his daughter's needs; he does not even matter about the challenges that he has to face along the way.
He has faced many struggles to put his infant baby to sleep even if he has to deal with a family telling him to move back home, but Matt is very determined to do his responsibilities as a dad to rise to the occasion.
- Advertisement -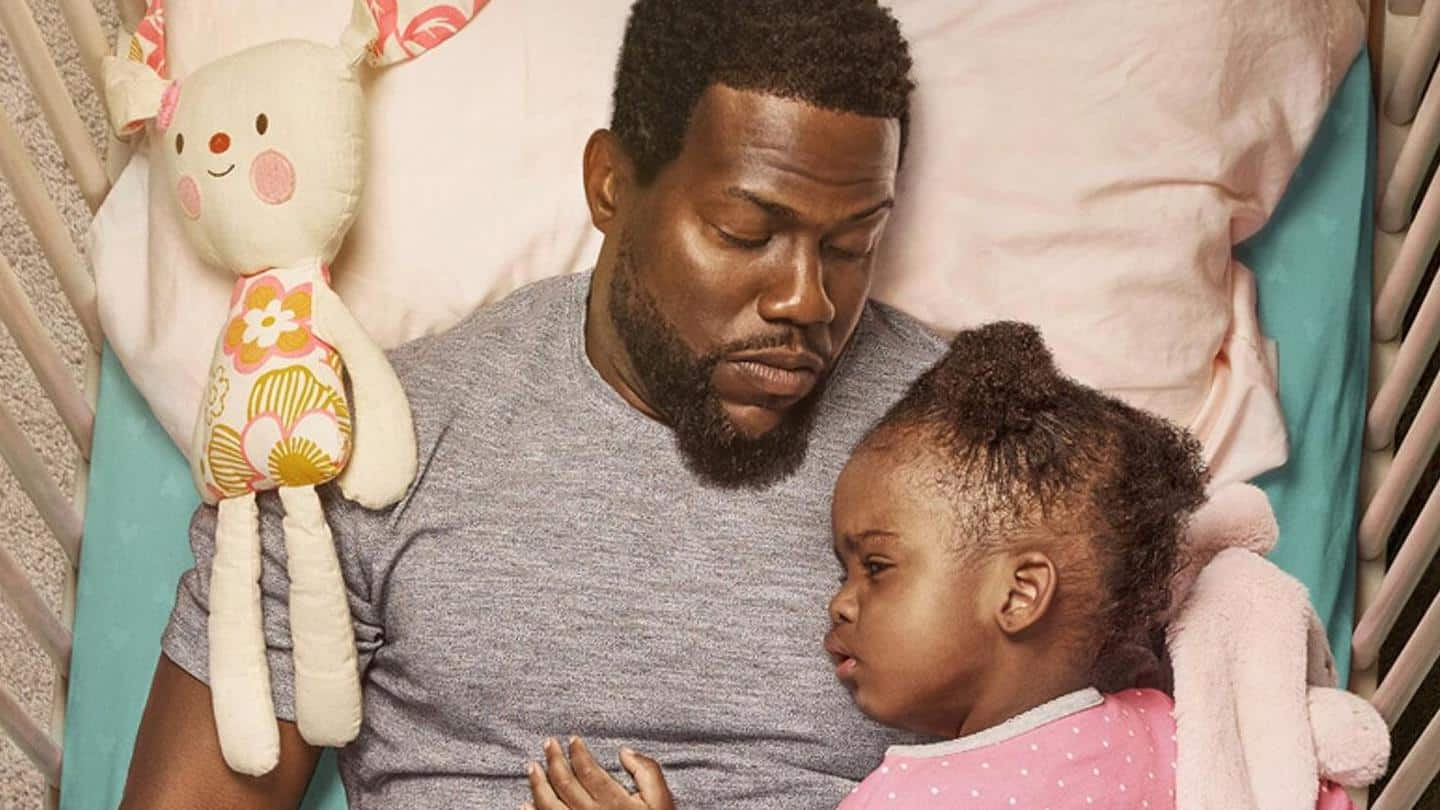 We will also see Melody Hurd, who has seen recently seen in the Amazon contentious original series Them. In this film, she will play the role of Hart's beloved daughter, Maddy.
On the Twitter account, Kevin Hart also shared his excitement about the surrounding of the upcoming movie; he was written that "New trailer alert!!!!!"Fatherhood" is dropping on @netflix on 18th June…Mark your calenders people… This one is special!!!!!#Fatherhood#Netflix#ComedicRockStarShit."
This upcoming Ne6tflix adaptation of Fatherhood marks the second recent vulture of Hart's drama road. In the film The Upside, he was featured opposite Bryan Cranston, also targeted to hit the chord in between the heartfelt sincerity and some funny comedy.
Some critics also have discussed the predictable plot, but it is not easy to escape the contagious optimism of the film. It is expected that Hart's Fatherhood holds the inspiration but moves forward a bit in the department.
Cast:
This film is featuring Kevin Hart, Alfre Woodard, Melody Hurd, Lil Rel Howery, Dewanda Wise, Anthony Carriganan, and Paul Reiser. Behind the screenplay there is Dana Stevens and Paul Weitz also with Marty Bowen, The co-producers are David Beaubaire and Peter Kierman.
Release date
It has been confirmed that Fatherhood will be premiere on Netflix on 18th June 2021. It seems like you don't have to wait long for this film.
Here is the trailer of the film:
- Advertisement -