Six weeks earlier we heard about the launch of Xbox Series X and Xbox Series S, which are going to launch worldwide on November 10. Last week we heard from Microsoft that they now have more than 15 million Xbox Game Pass members from 41 countries. And now, Microsoft partners with EA to merge Xbox Game Pass with EA Play.
EA Play is arriving on Xbox Game Pass Ultimate on November 10, the same day with the Xbox Series X|S will launch. For PC, EA Play will be coming at the beginning of December. The Xbox Game Pass Ultimate subscriber will get access to 60+ additional games of EA games, and it will cost $14.99.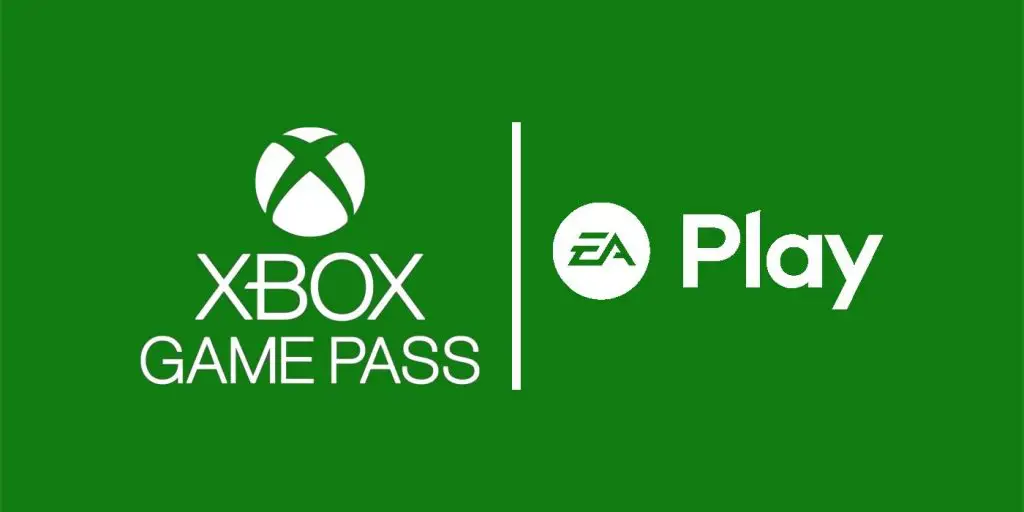 Xbox Game Pass Ultimate and it's benefits :-
It offers Xbox Live Gold and Xbox Game Pass under a unified banner named Xbox Game Pass Ultimate. It includes all the benefits of Xbox Live Gold, such as you can play together with friends on the most state-of-the-art multiplayer network and discover your next favorite game. The Xbox Game Pass benefits are as follows –
- Advertisement -

Access to 100+ high-quality console and PC games
New games get added all the time
Xbox Game Studio titles the same day as the release
Member discounts and deals
Exclusive free perks, including in-game content and offers
If you purchase Xbox Game Pass Ultimate or if you are a subscriber, you are entitled to use it on any of it's Xbox Consoles, both previous and upcoming next-gen consoles, Windows 10, and on mobile too. With a single pass, you'll be able to access all the 100+ games on all these specified platforms. Earlier I specified in one of my posts that you'll be needing an Xbox Game pass and either Bluetooth or wired controller to play all the Game Pass library games on Android devices using cloud gaming.
Do Check Out 👇🏼
- Advertisement -