Lionel Messi is arguably the greatest ever player to kick a football and his contributions this season alone, despite the shaky start, justify the lengths that Barcelona went to keep him.
The Argentinian is out of contract at the end of the season and is yet to agree on a deal with the club. The six-time Ballon d'Or winner handed in a transfer request last summer, and it resulted in shockwaves sent throughout the footballing world.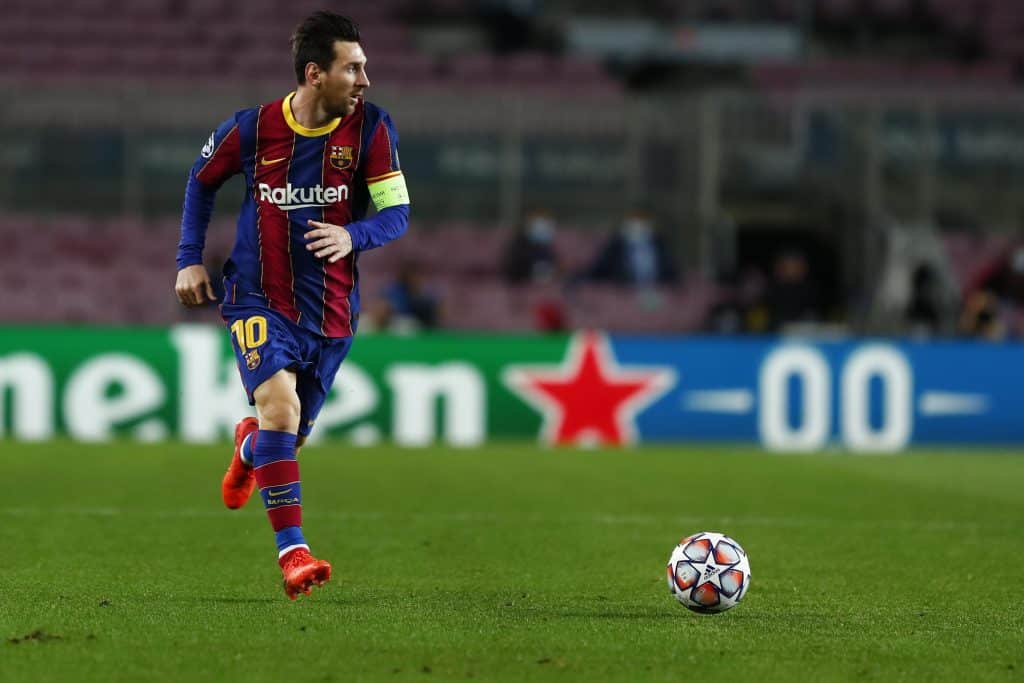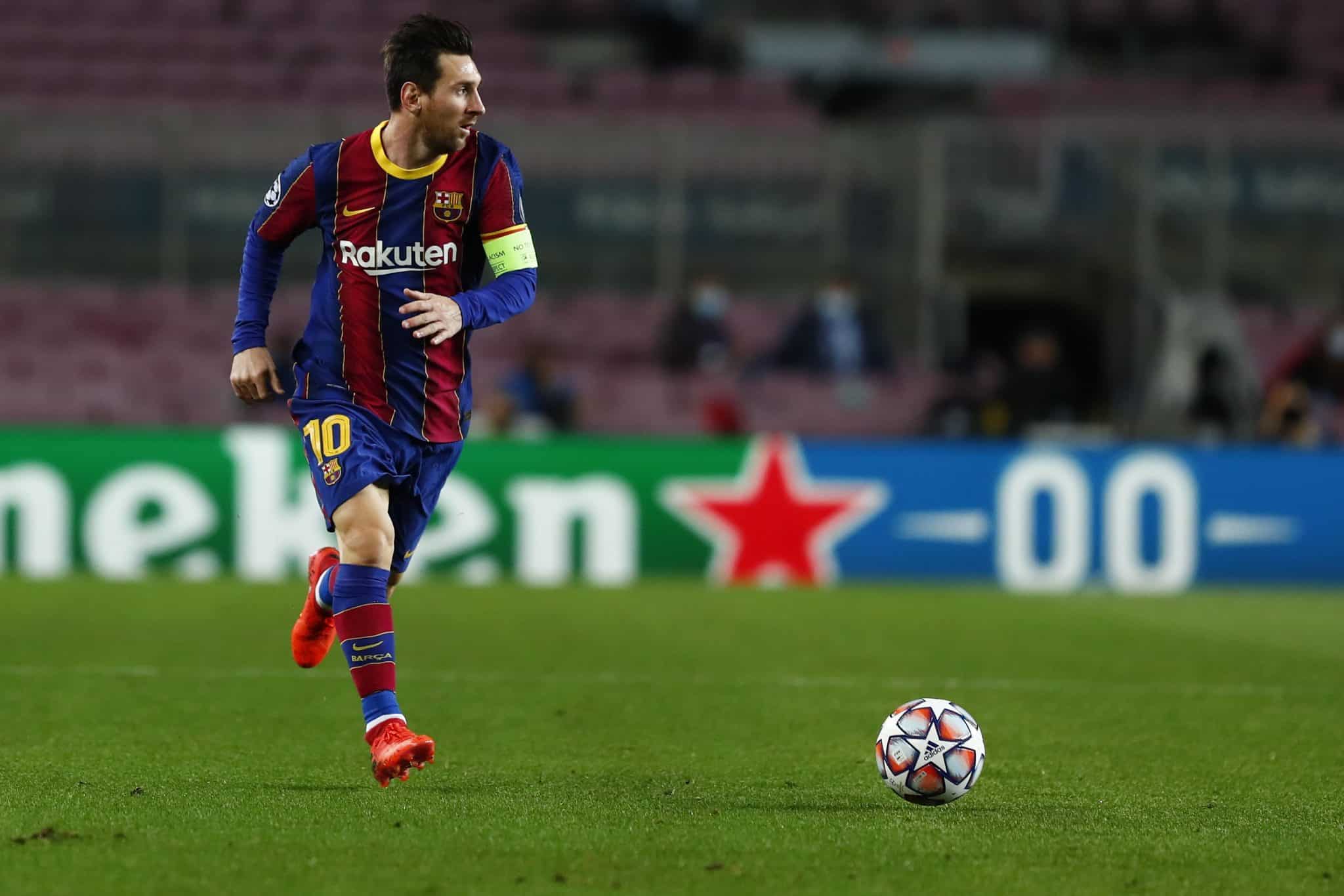 While a deal did not materialise for the player, there were talks up until the winter transfer window that either of Manchester City or Paris Saint-Germain could go in for Messi's signature. Of course, those too, led nowhere since La Pulga is still at Barcelona and is showing his best form once again.
Barcelona president Joan Laporta is set to offer Messi a three year extension, with the signing of a marquee player also something that Barcelona will be obliged to do as a follow up to the contract. Reports indicate that the star player will be either of Erling Haaland or Neymar, but considering the Brazilian is on the verge of renewing his deal with PSG, a return to Camp Nou is effectively ruled out.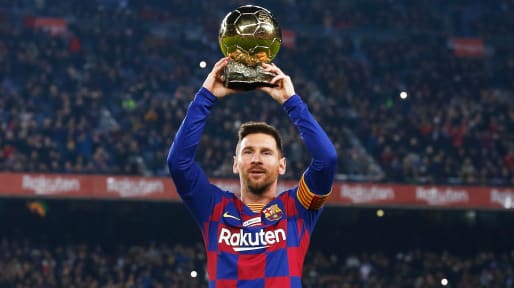 Messi and co. won the 2021 Copa del Rey and are still in the race for the LaLiga title that would see them complete the league double. This is a significant turnaround from their fortunes in the beginning of the season, and could be the very reason Messi chooses to stay.