India is will fly to Australia soon and start its ICC T20 World Cup 2022 journey. Their opening game is against Pakistan on October 23 at Melbourne Cricket Ground. Before the tournament, India played two warm-up games against Australia and New Zealand.
The squad has been announced and Rohit Sharma is set to lead the men in blue. The team has 15 players and the best ones will be a part of the Playing XI squad.
The fans of Rishabh Pant are disappointed since Dinesh Kartik has been preferred over him in the Pakistan clash. Karthik isn't in his best form but still, Rohit Sharma and Rahul Dravid will be giving him the finisher's position.

Against Western Australia, Rishabh Pant could score only 9 runs in each match. Against New Zealand, he didn't get a chance to prove his ability.
The Possible XI for T20 World Cup 2022
KL Rahul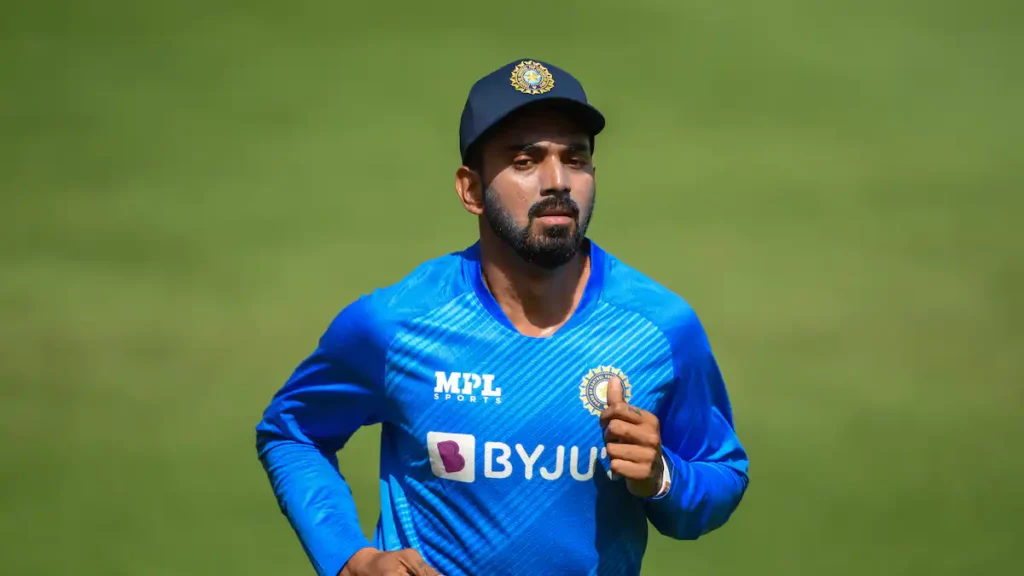 KL Rahul has consistently contributed to the team's success over the past several years. The right-handed batter has participated in 8 T20 Internationals in 2022, scoring 198 runs at an average of 24.75 with a strike rate of 129+.
Rohit Sharma (Captain)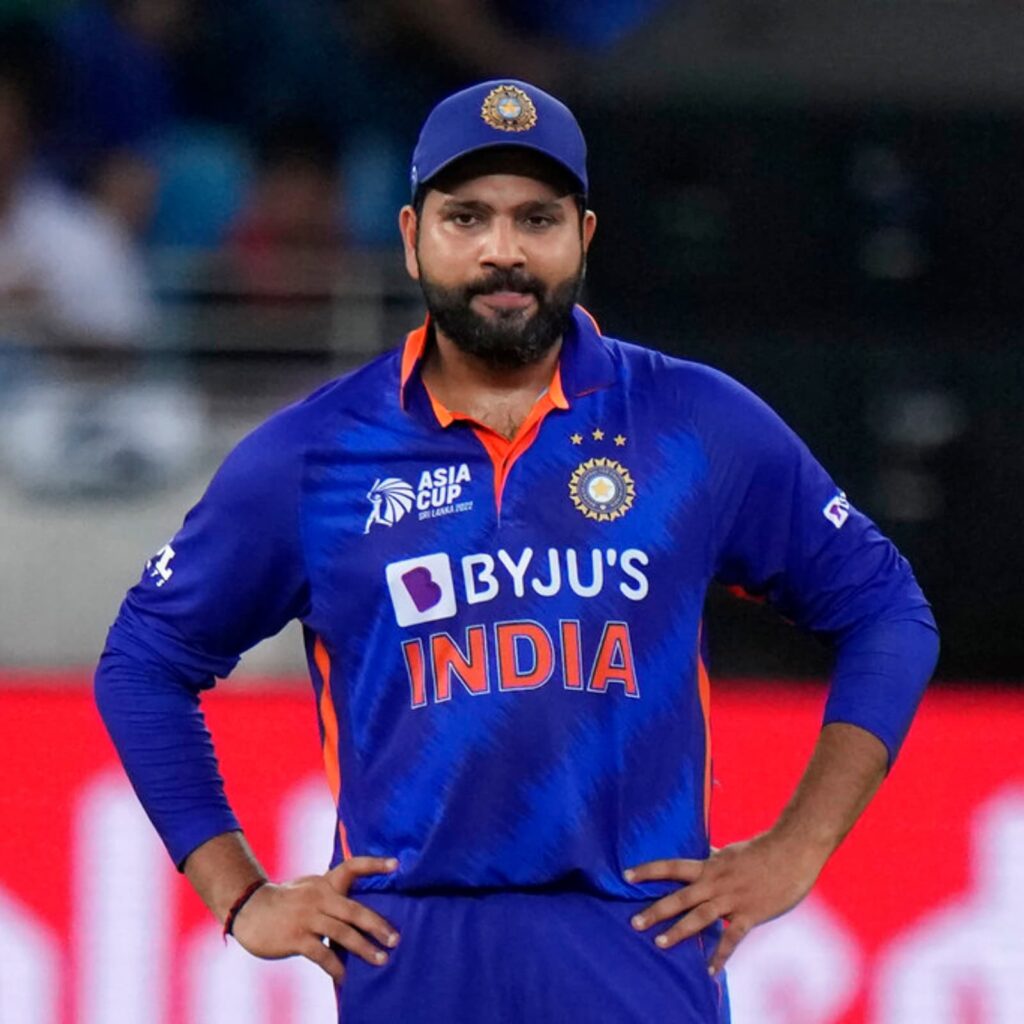 The second opener for the squad will be India's captain, Rohit Sharma, who will be competing in the ICC T20 World Cup in 2022. This year, the right-handed hitter has had a successful record. Sharma has scored 497 runs at an average of 27.61 and a strike rate of 147+ in 20 T20Is.
Virat Kohli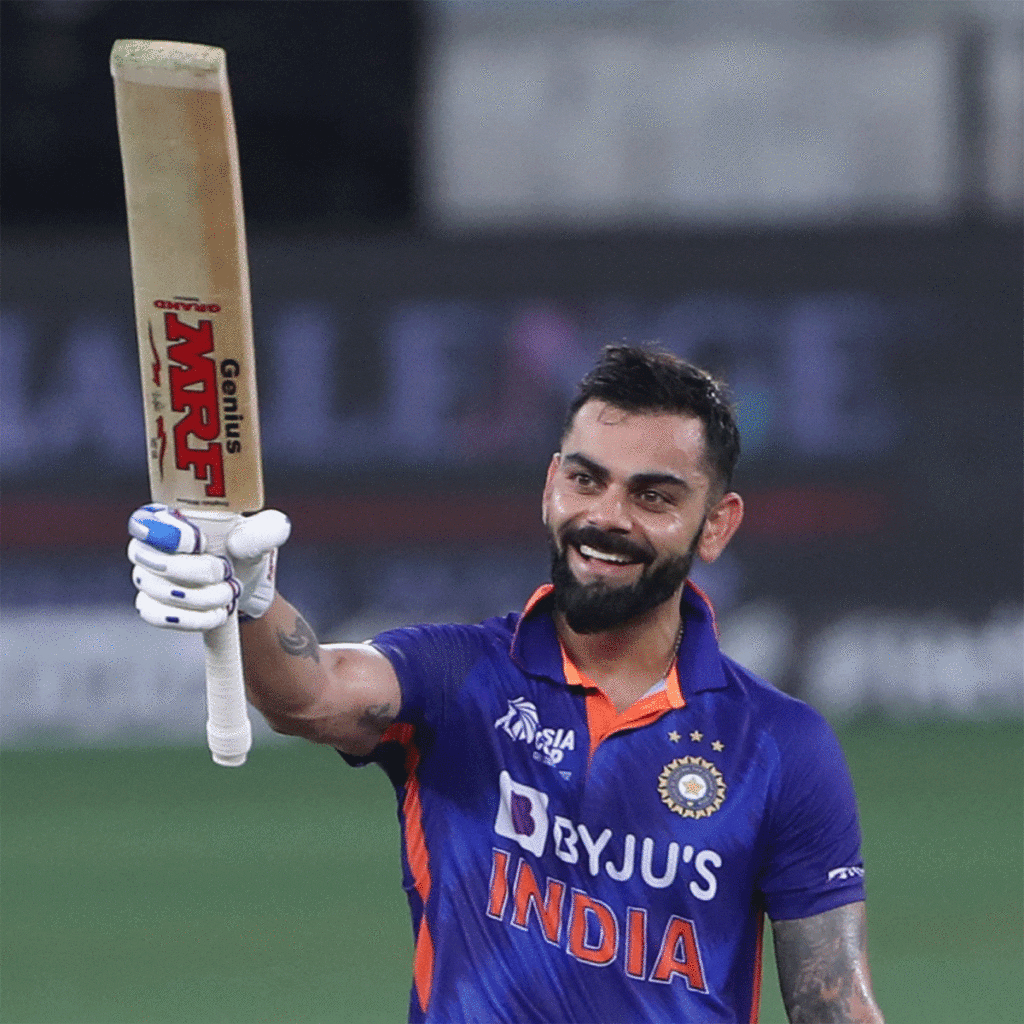 In 2022, Virat Kohli scored 433 runs in 12 games, averaging 43.30. Kohli has also pounded out runs at a fair clip, with a strike rate of 139+. This year, he has also achieved 1 hundred and four half-centuries.
Suryakumar Yadav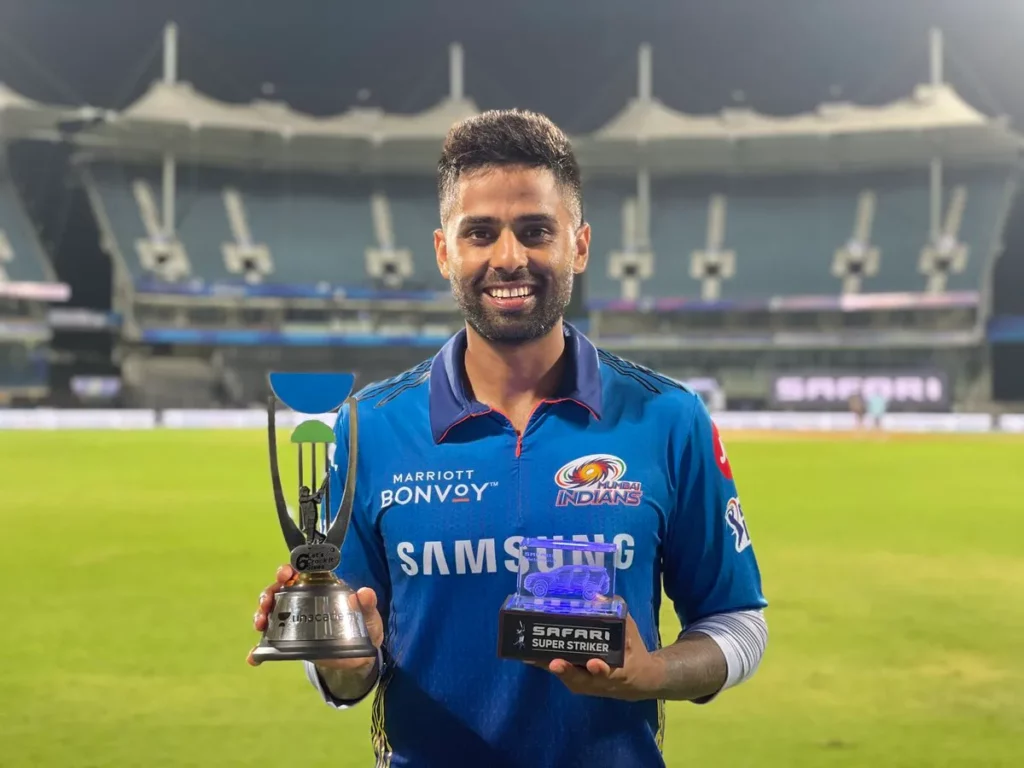 Suryakumar Yadav ought to bat in the middle of the order for India. The right-handed batter has 926 runs scored thus far in 31 games at an average of 37.04 with a strike rate of 174+.
Hardik Pandya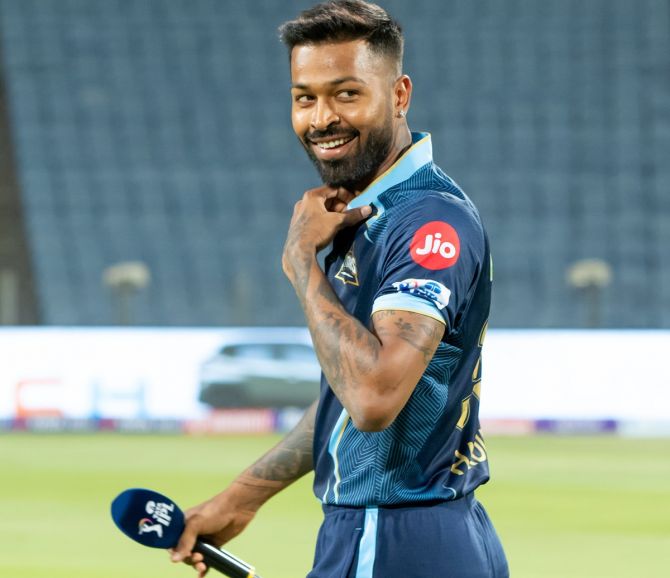 This year, the right-handed batter has performed admirably. In 19 games this year, he has scored 436 runs with an average of 36.33 and a strike rate of 151+.
Dinesh Kartik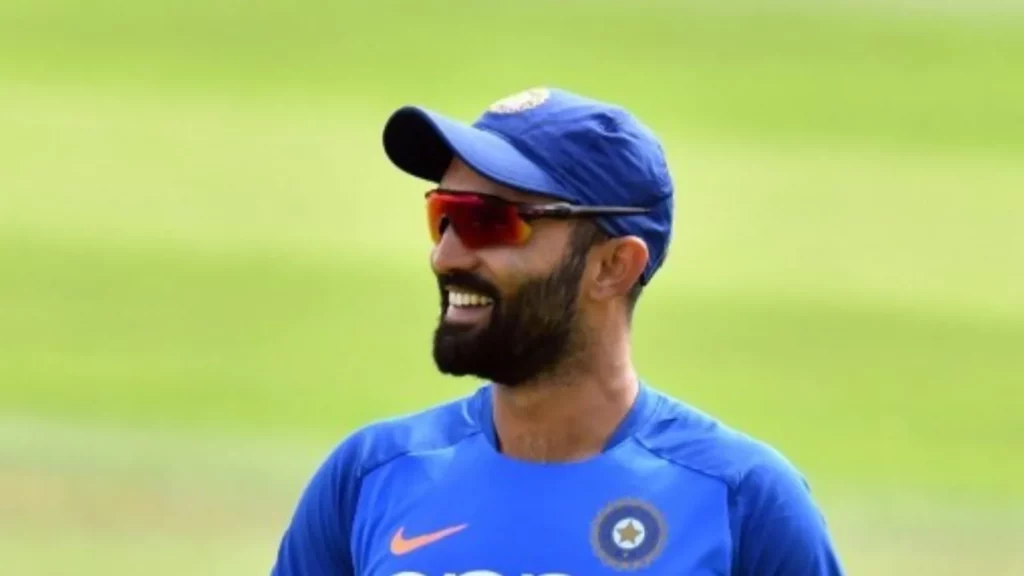 Karthik has scored 210 runs in 17 innings since rejoining the national squad this year, averaging 21.0 and striking out at a rate of 137+.
Axar Patel
Axar Patel has recently displayed strong form. In the prior IND vs. AUS T20I series, he received the Man of the Series award. In 14 T20Is this year, Patel has taken 16 wickets at an average of 18.93.
Yuzvendra Chahal
This year, Chahal has been in outstanding form. The leg spinner has taken 21 wickets at an average of 22.61 in 19 T20I matches. He has maintained a 7.60 economy rate.
Jasprit Bumrah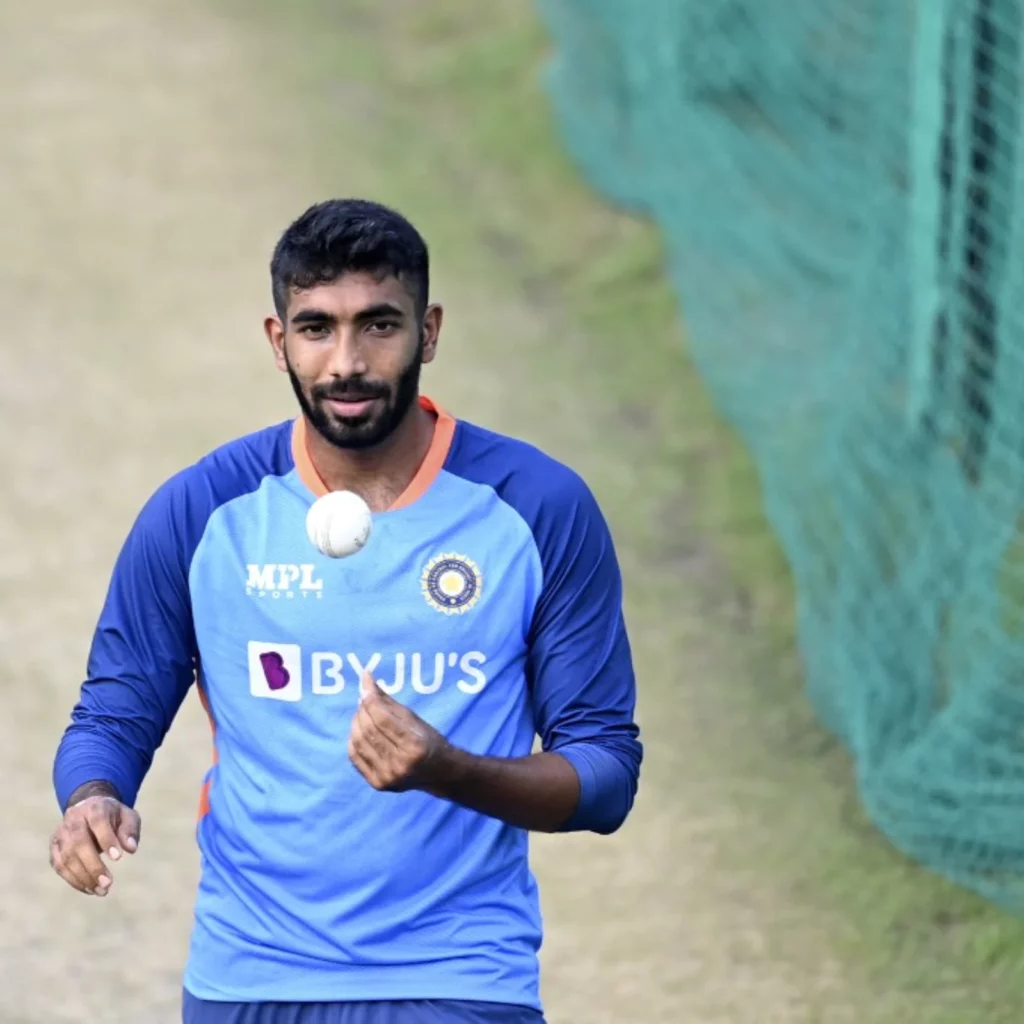 Jasprit Bumrah ought to be one of the team's pacers during the competition. In his five T20I appearances this year, the right-arm bowler has taken 4 wickets at an average of 31.50 and a 7.87 economy rate.
Bhuvneshwar Kumar
In 24 T20Is this year, Bhuvneshwar Kumar has taken 32 wickets at an average of 17.56. His economy when bowling was 7.20. Additionally, he selected two four-wicket and one five-wicket haul.
Arshdeep Singh
In his first 11 games, the left-arm bowler has taken 14 wickets at an average of 20.14. He has a current economy of 7.38 and has bowled some outstanding strict overs in game-ending situations frequently.
Read more: T20 World Cup Super 12: Sri Lanka and the Netherlands qualify for the Super 12