ZEE Studios has launched one of the most highly anticipated trailers 'Har Har Mahadev'. The new trailer is just another level of curiosity amongst all of the audience who become the witness to the tale of Chhatrapati Shivaji. The rising of most anticipation amongst the audience along with the first poster of the movie.
In addition, we will also get to know about Baji Prabhu Deshpande. After waiting for a long time, the makers come with the trailer. The new trailer is really a perfect presentation of the inspirational tale and also about the promises of the enormous screen presence of such actors with that power-packed BGM.
The movie also narrated a very strong and inspirational story about the real battle that happened in Bajiprabhu in history. There are only 300 soldiers who battled against the entire 12000 enemy army and conquer albeit to pay the victory by giving their lives. The movie will be available for a mass audience across the nation being Marathi cinema's 1st multilingual movie.
The new trailer of the film has been shared with the caption, 'Swaraj is not a dream seen in a single night, but Swarajya is not a dream seen in a single night, but Swarajya is a great sacrifice in which many of such heroes will be sacrificed their lives with a daring smile that really generates fear in the heart of British.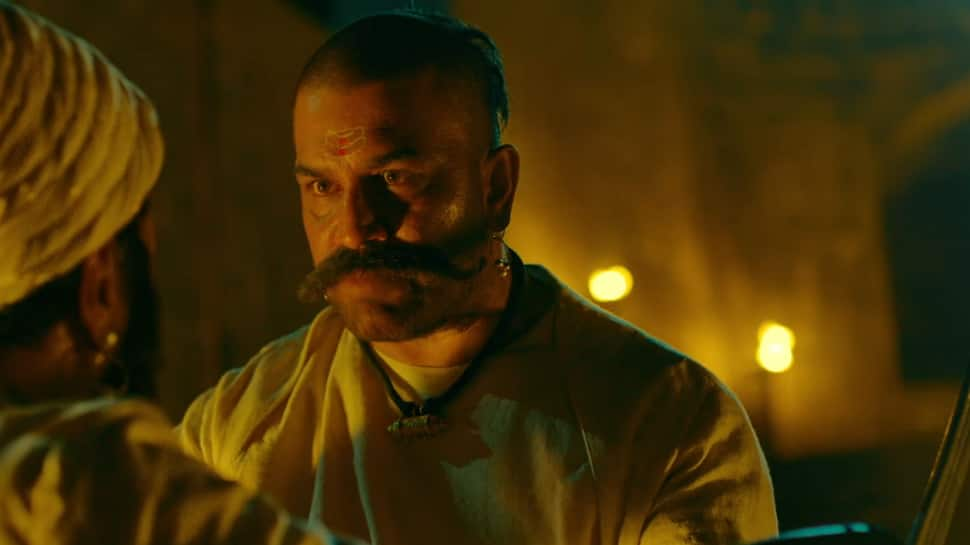 The film has been made by ZEE Studios and the director is Abhijeet Deshpande. The film also features Subodh Bhave Sharad Kelkar, Amruta Khanvilkar, and Sayil Sanjeev. Subodh Bhave also features the role of Chhatrapati Shivaji Maharaj in the film.
Har Har Mahadev: Release Date
The film has set to hit on 25th October 2022 in the theatres.
Here is the trailer:
Read More: Slumberland: Jason Momoa set to explore with Nema into exploring the Magical world