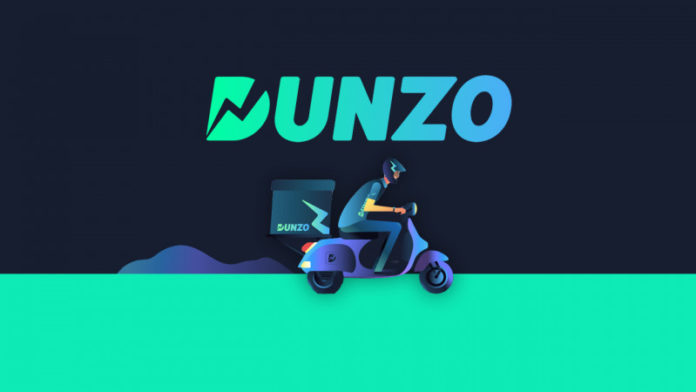 Platforms for grocery e-commerce are aiming to launch night delivery as a new front in the war. A first for the sector, the grocery delivery division of restaurant delivery and search aggregator Swiggy, Swiggy Instamart, has extended grocery delivery hours until the early hours, starting with select areas.
"We're now open till 3 am…," Instamart said in messages sent to customers over the weekend. The SoftBank-backed grocery service said it had witnessed a 16-fold growth in orders in the 12 months to June, with Bengaluru, Mumbai, Hyderabad, and Chennai topping the list.

"Swiggy Instamart has been operational in over 25 cities from 7 am to as late as 1 am," a Swiggy spokesperson said. "With the help of the store owners and our delivery partners, we are extending our operational hours further in some cities (subject to municipal rules) based on customer requests, giving them access to over 5,000 products, and addressing everything from late-night cravings to emergency purchases."

According to Dunzo, it is testing 24-hour delivery in a few cities' select neighborhoods.
According to business experts, quick-commerce companies are dominating the night delivery market because they can bring goods to homes in 15 to 30 minutes using a network of dimly lit or small delivery-only stores that serve as warehouses and don't rely on outside vendors. Its sustainability is crucial, they continued.
Reliance-backed Dunzo is also delivering deliveries during the midnight hours. "We are seeing a decent part of our order volumes come up late in the night as well," said Mrunmayi Oke, head of revenue at Dunzo. "The deliveries happen almost round the clock, for example, in cities like Mumbai, Pune, and Delhi we deliver groceries up to 2 am. Currently, a large part of our target audience is millennials and GenZ." Blinkit is also considering expanding the delivery window beyond the standard 7 am to 11 pm. 
Also read: