Apple's most recent A16 Bionic uses the same number of high-performance and efficient cores as it did for earlier iterations. The new SoC, however, benefits from new cores that most likely resulted from an enhanced architecture.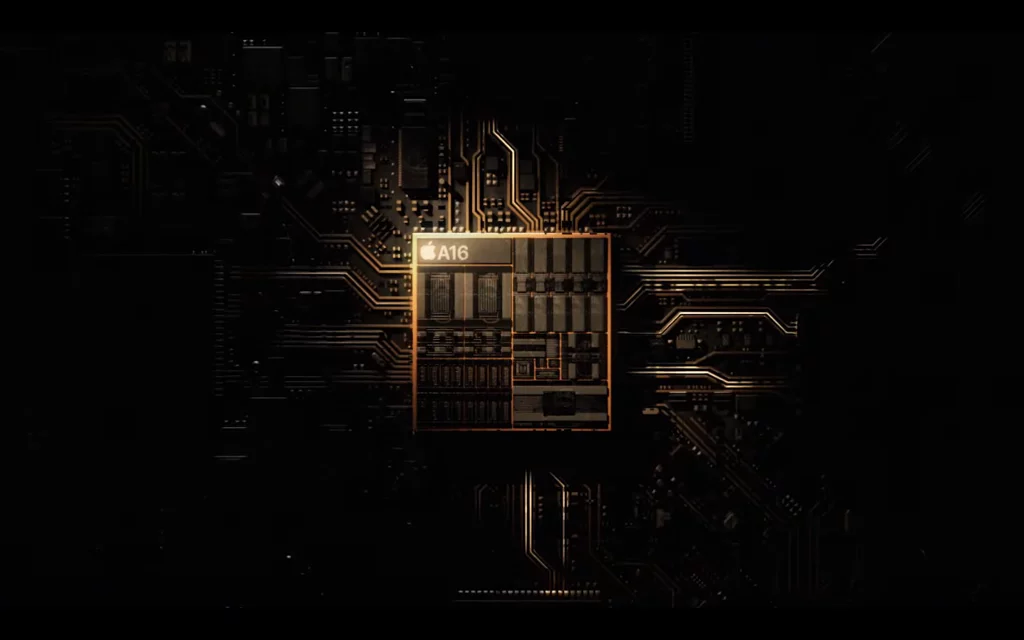 Apple's strategy for the chipset it utilises in its iPhones has been to use two high-performance cores and four cores with high power efficiency. The M1, which has an 8-core CPU arrangement, currently makes up its more costly iPad line. Due to their larger size, iPads may support larger heat spreaders that effectively dissipate heat, maintaining better temperature control. Apple does not have the luxury of a room with the A16 Bionic powering the iPhone 14 Pro and iPhone 14 Pro Max.
The A16 Bionic is manufactured in large quantities using TSMC's 4nm design, and while this helps Apple meet its "power efficiency" objectives, using newer cores also does so.
The chipset itself is known as Crete, while the performance cores are code-named Everest and the efficiency cores are code-named Sawtooth, according to Longhorn on Twitter.
In addition to having different names, the A15 Bionic's performance cores last year were capable of reaching a maximum frequency of 3.23GHz under optimal conditions. According to a prior benchmark, Apple's newest SoC outperformed the A15 Bionic with an unmatched single-core score and a 14 per cent increase in multi-core performance. The Everest core in the A16 Bionic can operate at speeds of up to 3.46GHz, which logically translates into superior performance.
Also read: