In the 1990s, Campa Cola, an Indian-made cola beverage, was more popular than any of our favorite cold drink brands and was certainly closer to everyone's heart. Before two US-based cola goliaths contributed to the eventual downfall of the desi cola brand, Campa Cola had a significant presence in the Indian market for more than two decades.
By 1999, Campa Cola had disappeared from grocery store shelves, but it is now making a comeback thanks to Reliance Industries, which intends to revive the beverage by this year's Diwali. Reliance Industries purchased the Campa brand this week to expand its FMCG business, and it plans to relaunch its Cola product by October, just in time for Diwali.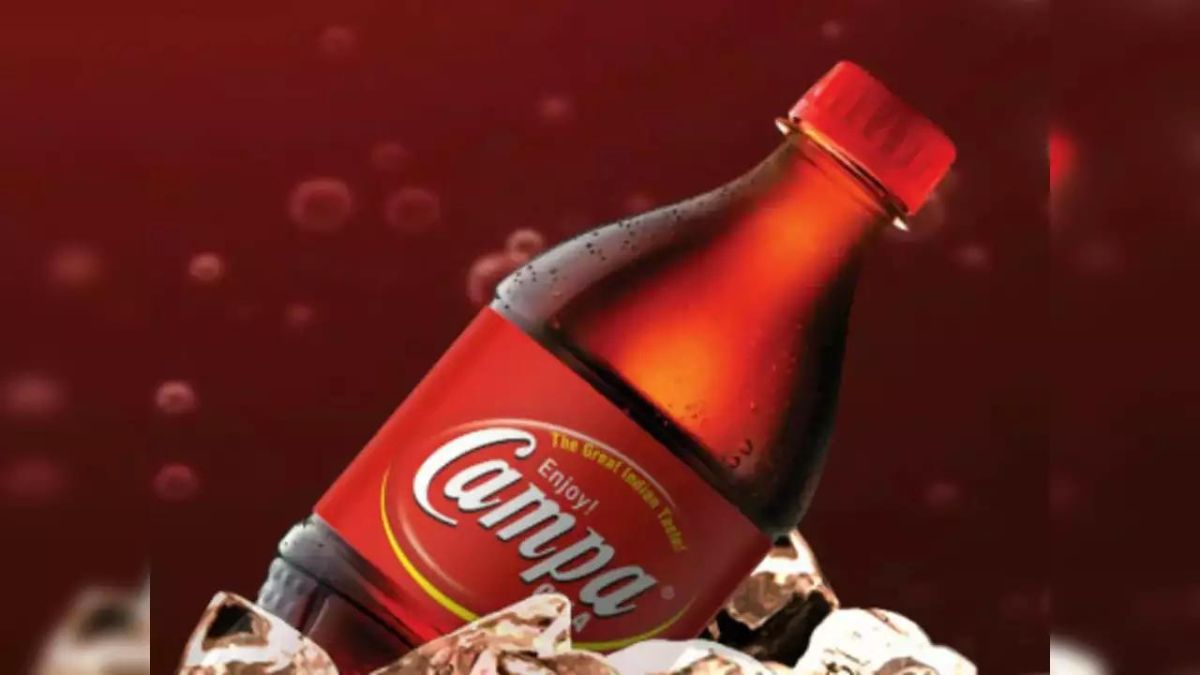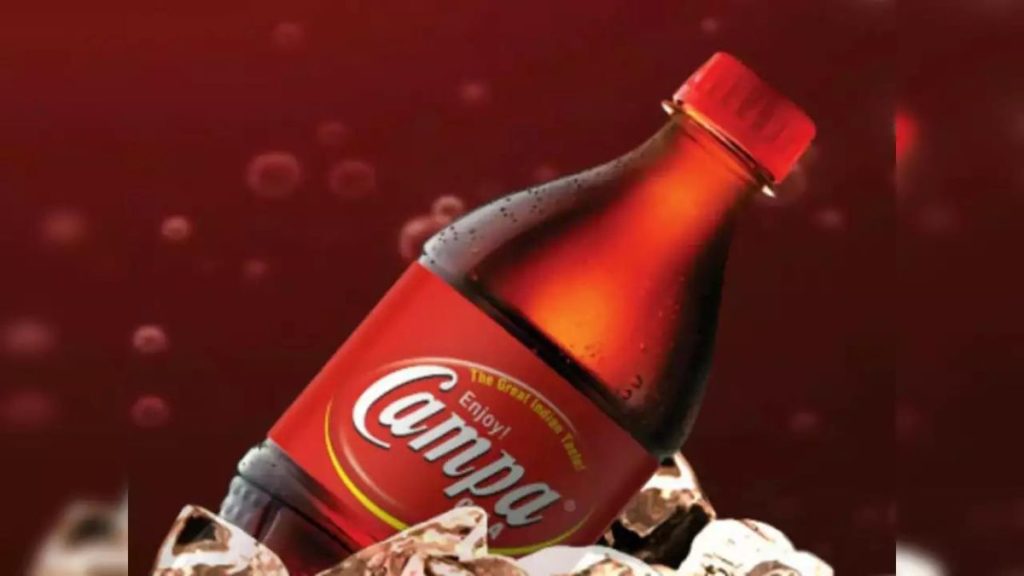 Reliance Industries reportedly paid roughly Rs 22 crore for the brand from the Delhi-based Pure Drinks Group and announced that it would relaunch the Campa cola by October of this year. Three flavors of Campa Cola will be reintroduced, including the original cola, lemon, and orange.
With this, the brand will try to compete with other, comparable cola goods like Coca-Cola and PepsiCo, which in the 1990s gradually caused Campa to go out of business. While Coca-Cola acquired the desi cold drink brands Thums Up, Limca, Gold Spot, Citra, and Maaza from Parle in 1993, ensuring their continuous market presence, Campa Cola was exempt from any such acquisitions. According to reports, the product will be sold in Kirana stores that buy Reliance products, JioMart locations, and Reliance Retail stores.
Reliance Targets FMCG Market
The Fast-Moving Consumer Goods (FMCG) market is where Reliance Industries intends to compete. Isha Ambani, the director of Reliance Retail Ventures Ltd (RRVL), recently announced during the firm's 45th Annual General Meeting (AGM) that the company would begin selling FMCG products this year.
Reliance Industries, according to reports, has identified about a dozen potential brands that it may acquire or collaborate with to strengthen the FMCG industry. The exorbitant prices demanded have already caused a few deals to fall through. Reliance aims to pursue modest transactions worth a few crores or less, a corporate executive told the Economic Times.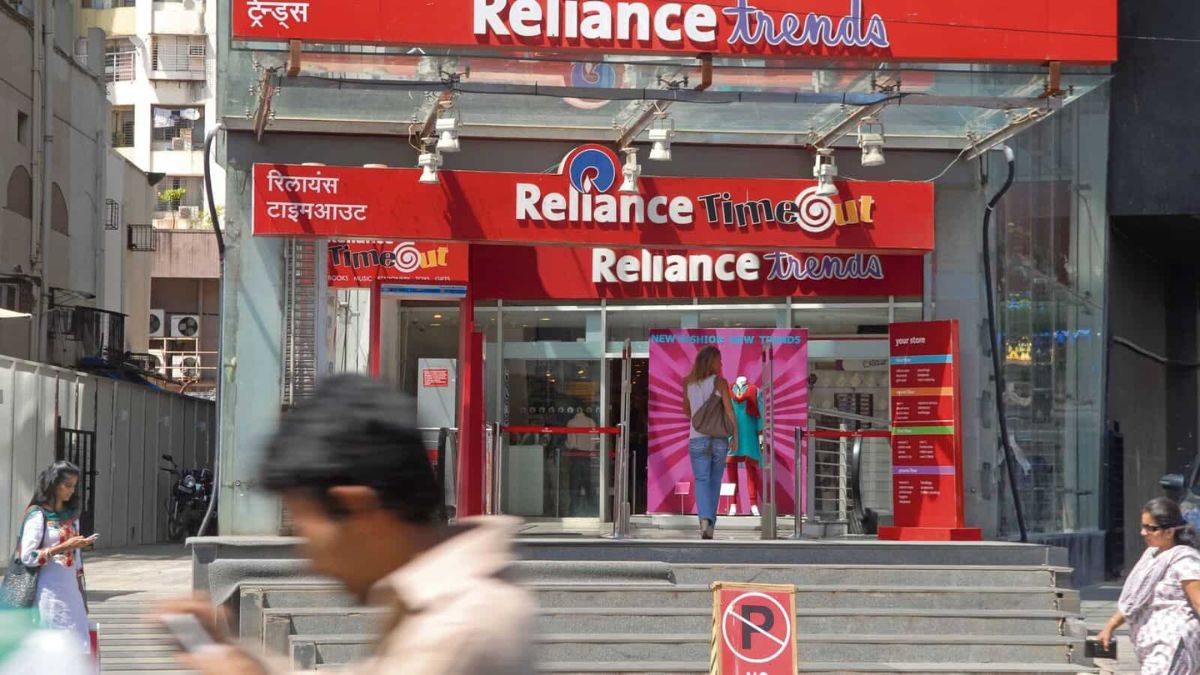 Reliance Retail on WhatsApp was previously introduced by the business in association with Meta and Jio Mart, enabling users to place grocery orders over WhatsApp. Additionally, the company is in advanced talks with the brands of soap, namkeen, and culinary oils.
Campa Cola and Coca Cola
The recently purchased cola brand Campa was made at its Shankar Market headquarters and was a quintessential Delhi brand. Since the production's debut in the 1970s, it has been a major success.
After Coca-Cola was requested to leave the nation in 1977 by the former Janata Party administration over suspected violations of the Foreign Exchange Regulations Act, the Pure Drinks Group, which also owns the Le Méridien hotel in Delhi, introduced Campa Cola. Along with Coca-Cola, the then-Janata government has requested that other global corporations like IBM leave the nation.
In the post-emergency administration presided over by former PM Morarji Desai, Goerge Fernandes served as the Minister of Industry. He had urged that the Coca-Cola company adhere to the rules and reduce its equity holding in its Indian affiliates to 60%.
Fernandes also asked Coca-Cola Company to give Indian stockholders access to the concentrate's formula. A majority of the shares, according to the firm, could be transferred, but not the equation, which it presumed was a trade secret.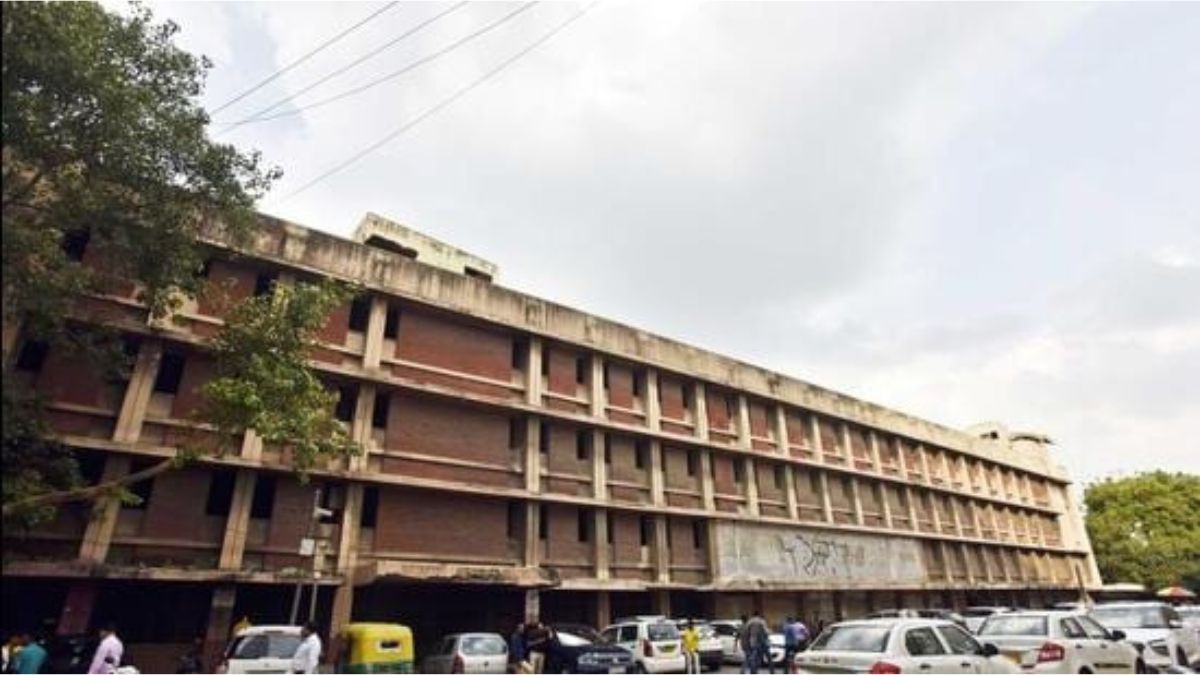 The company exited the Indian market as a result since they were unable to import Coke concentrate due to a previous government decision. However, it made a strong recovery and has maintained a sizable presence ever since the P V Narasimha Rao administration liberalized the Indian market in October 1993.
Cola vanished in 1999
It is noteworthy that Pure Drinks Group (PDG) was the first to bring Coca-Cola to India in 1949 and that, up until the 1970s, it was the country's only authorized manufacturer and distributor of soft drinks. In the 1970s, as Coca-Cola left the Indian markets, the PDG then introduced Campa Cola.
After 1977, Campa Cola took over as Delhi's preferred cold beverage for almost 15 years. The brand gained popularity quickly and was produced in more than 50 facilities nationwide, including four in Delhi. According to reports, the CP factory was the first to produce Campa Cola, with the other three factories being at Moti Nagar, Najafgarh, and Okhla.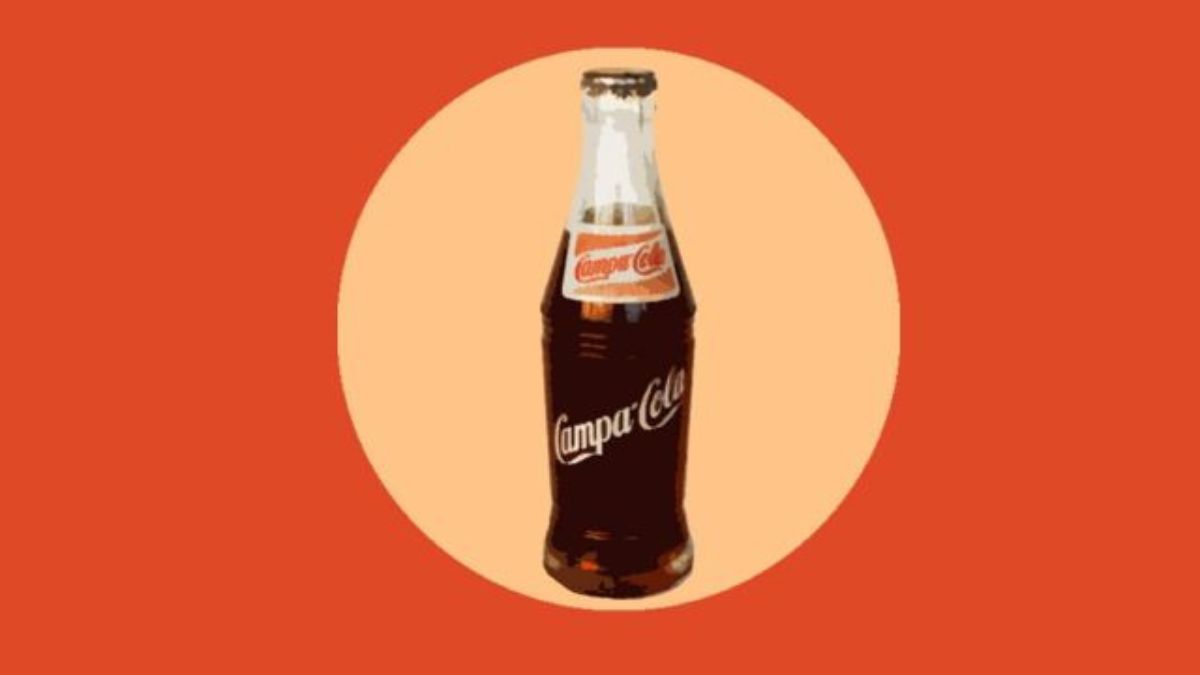 Competition in the Market
Later, comparable goods started to appear on the market to challenge Campa Cola. The Parle Group introduced Thums Up, which eventually had control over Mumbai's clients. Thumbs Up and other brands owned by Parle, Limca, Gold Spot, Citra, and Maaza were later acquired by Coca-Cola in 1993.
In light of the dominance of their brands, Campa Cola's production also decreased and eventually ceased after Coca-Cola made a comeback in 1993 and Pepsi entered the market in 1989. Local businesses were unable to compete with American companies' massive advertising budgets, and by 1999, all Campa production facilities had been closed.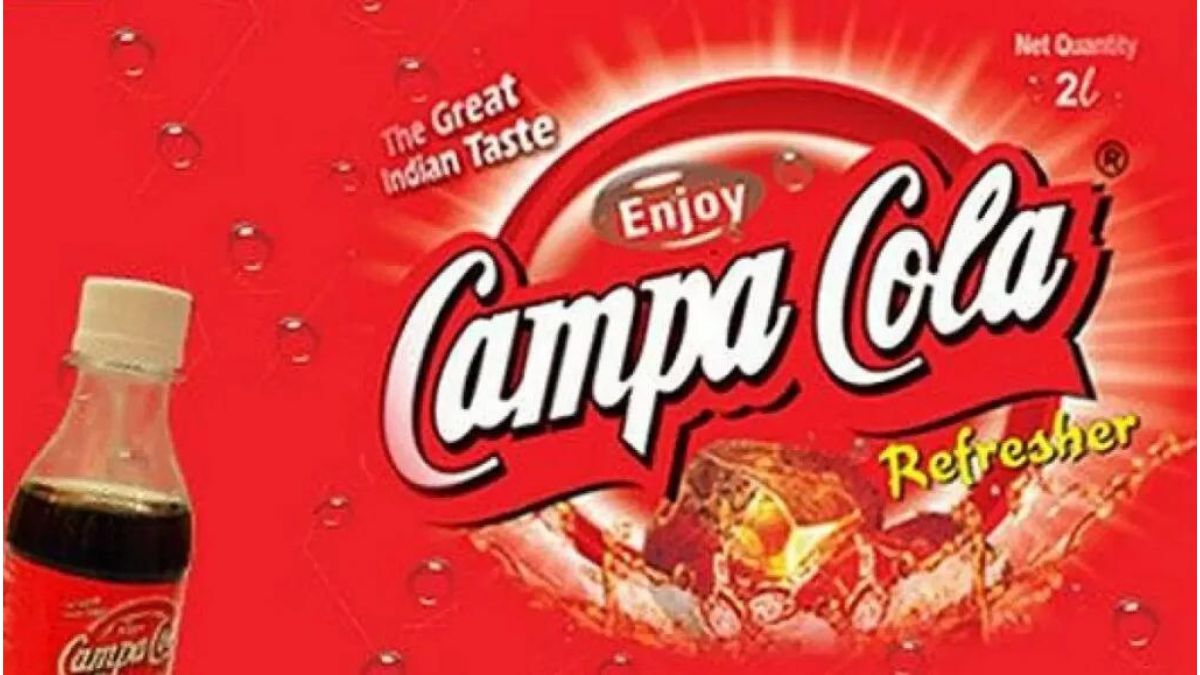 Campa has attempted to reenter the market numerous times, most recently in 2019, however, due to a lack of financial clout, it has been unable to compete with long-standing businesses.
With the brand now owned by Reliance Industries, the product will be relaunched by October, just in time for Diwali. RIL had the resources and distribution clout to compete with the international brands, and Campa Cola could swiftly spread throughout India as a well-known cold beverage.
Read More: KENT Super Strong-R Grinder and Blender for Deliciously Smooth and Finely Blended Results