The National Aeronautics and Space Administration (NASA) has awarded a new batch of astronaut missions for the organization's crewed missions to the International Space Station (ISS) in low Earth orbit (LEO).
SpaceX's Crew Dragon capsule
SpaceX is currently working with NASA to send another group of astronauts to space in October, which will be the first time a Russian cosmonaut has flown on an American vehicle since the end of the Space Shuttle program. SpaceX's Crew Dragon capsule is the only vehicle that can send astronauts to the space station from American soil.
Earlier today, NASA made the news, and with it, the agency announced that it has paid SpaceX about $5 billion for the crewed missions under its Commercial Crew Program (CCP) and Commercial Crew Transportation Capability (CCtCap) projects.
The Boeing Company is currently awaiting NASA's approval to launch its Starliner capsule to the International Space Station (ISS). NASA's initial plans called for the use of two carriers to provide redundancy and continuous access to the space station if one vehicle became unavailable.
The other crewed mission partner of NASA, however, has yet to successfully launch its capsule to the orbiting space laboratory as SpaceX prepares for its sixth crewed mission to the space station in October.
NASA contracted SpaceX
NASA said in a press release that it has now hired SpaceX for five more trips to the ISS. The agency will have access to the orbiting space laboratory thanks to these measures until 2030.
The station itself has been in operation for more than 20 years, and it just had its operational life extended to 2030. The International Space Station (ISS) will be deorbited by NASA in January 2031; if these plans do not change, SpaceX's most recent missions will guarantee that access to the station will be available until it is decommissioned.
The space agency stated in a press statement that the CCtCap extension is worth $1.4 billion and that it includes both the cost of sending astronauts to space and other related activities for a whole package.
In addition to rescuing the crew after their return, providing cargo services for their travel, and providing a lifeboat during their time in space, these tasks also include service on the ground and in orbit. SpaceX uses its recovery craft, which is built to hoist the Crew Dragon capsule out of the water and onto a boat, to retrieve astronauts from space.
A portion of their training is carried out at its facilities in Hawthorne, California, where the crew is introduced to their spacecraft and trained on how to operate them using a life-size model and simulators. It also creates the spacesuits they wear while travelling.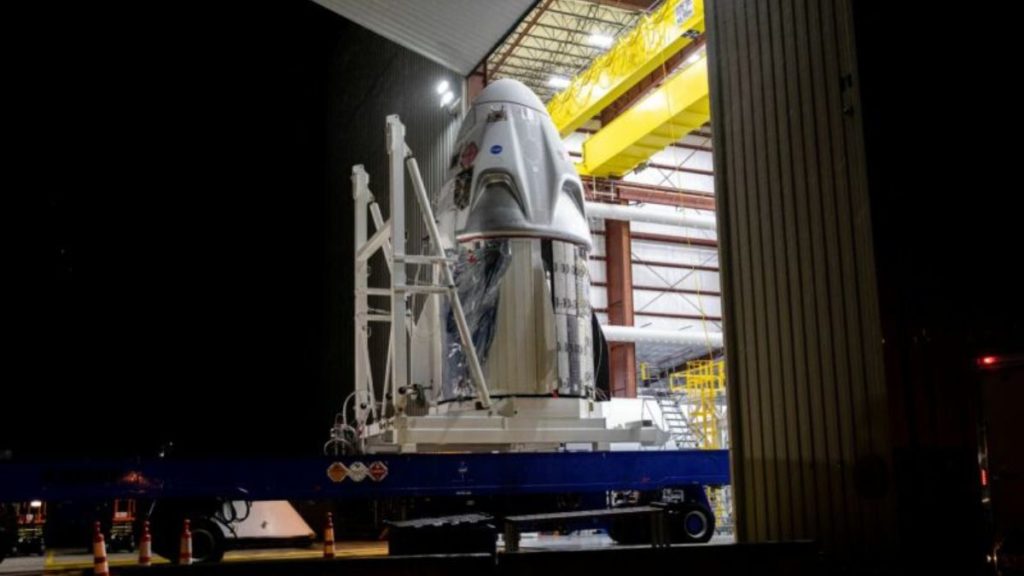 About the Billion Dollar Award
After the most recent $1.4 billion grant, NASA will now be paying SpaceX a total of $4.9 billion for these crewed missions. At a critical juncture for the American space program, when SpaceX is rushing to build its Starship next-generation rocket at Boca Chica, Texas, and NASA is preparing for another Moon rocket launch attempt on Saturday, it shows a growing familiarity between the two.
Likewise, critical to NASA's intentions to maintain a long-term presence on the Moon is Starship, which when fully operational will be the largest rocket in the world. SpaceX will assist NASA in building its lunar gateway space station, which will orbit the Moon and have astronauts dock to it before descending on the lunar surface in a SpaceX vehicle, and its upper-stage spacecraft is the only one currently contracted by NASA that will land astronauts there (for an additional $3 billion).
Read More: Chinese Loongson 3A6000 CPUs crosses Zen3 and Tiger Lake by 68% in Single Core performance test