The current media rights holder, Disney Star, has been given the OK by the International Cricket Council (ICC). This is a significant improvement over the previous bid and will last for four years, from 2024 to 2027. For starters, Disney Star (previously known as Star India before a global purchase by Disney) was acquired for $2 billion in late 2014, covering that period of eight years (then Rs 12,000 crore).
Although the most recent bid's official figures have not yet been released, it is generally anticipated that they would surpass the $1.44 billion (about Rs 11,500 crore) standard set by the ICC. If the previous eight-year proposal was valued at $1 billion, the present agreement (for half the time) is at least 44% more in terms of dollars or 92% higher in terms of rupees.
Apart from women's cricket, the three major tournaments covered by the ICC rights are the World Cup, T20 World Cup, and Champions Trophy. The strategy this time has been to split the rights; there are a total of six packages across broadcast and digital, taking a page from the IPL bid.
Given the amount of money invested in the IPL media rights, according to industry watchers, this is not surprising for the company to get ICC rights.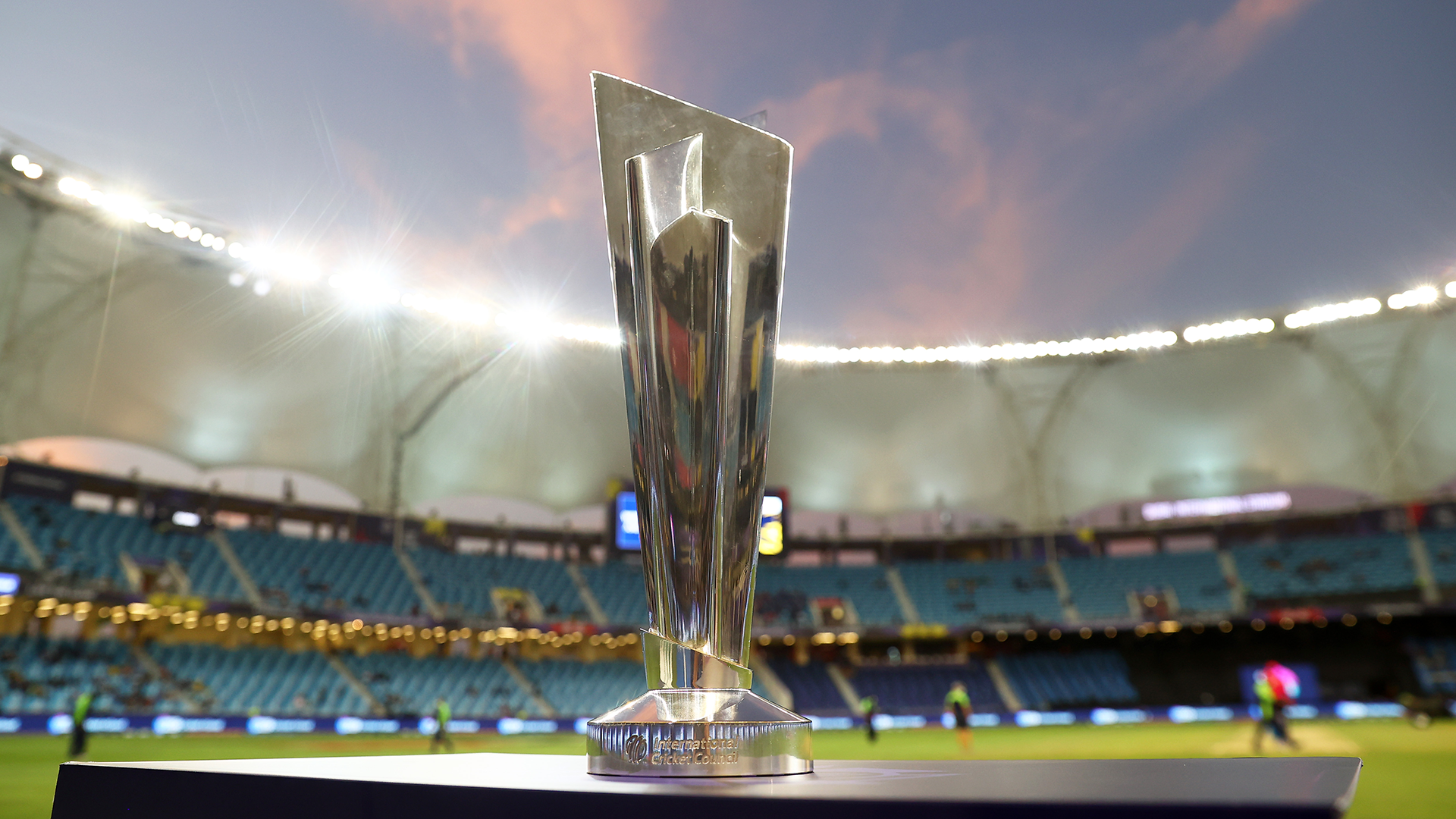 The media rights for the IPL across forms were purchased earlier this year for a staggering Rs 48,390 crore, or over three times the previous bid. There, Disney Star won the rights to broadcast television, while Viacom18 secured the rights for digital. In that backdrop, Disney Star's aggressiveness in pursuing the ICC rights has been expected. "The loss of IPL digital rights is a huge setback to Hotstar and they needed to win the ICC bid to retain some part of the subscriber base," says one media planner. Along with Disney Star, Viacom18, Zee, and Sony also participated in the current ICC auction.
Disney Star's winning bid, though, is not without its share of difficulties. The distinction between the IPL and ICC, according to independent marketing and media expert Madan Mohapatra, is that the latter is characterised by "being high-risk, high-return." According to him, "one's fortune gets linked to that of team India's in the case of ICC." He used the example of 2007 to illustrate his point, saying, "it was an interesting year, where India won the T20 World Cup but could not go beyond the group stage in the ODI World Cup." The predicted decline in viewer engagement "severely affected the return on investment for both advertisers and broadcasters," according to the report.
Also Read: