India's billionaire business magnate Rakesh Jhunjhunwala also known as "India's Warren Buffet" died at the age of 62 on Sunday, 14th August. The 'Big Bull' of Dalal Street died due to a suspected cardiac arrest. The medical reports confirm that he had suffered multiple ailments, containing kidney problems, and was discharged from the hospital just a few weeks ago. There are many questions that arise in the mind of many people who don't know him and his contribution. You should know he is the man who enhances India's youth's interest in stock marketing and investing.
He was an intelligent trader, and also a chartered account. Now, he is the 36th richest man in India. Now, his net worth is $5.8 billion at end of the June quarter. He was the chairman of Hungama Media and Aptech and had sat on the board of directors like Viceroy Hotels, Concord Biotech, Provenge India, and Geojit Financial Services.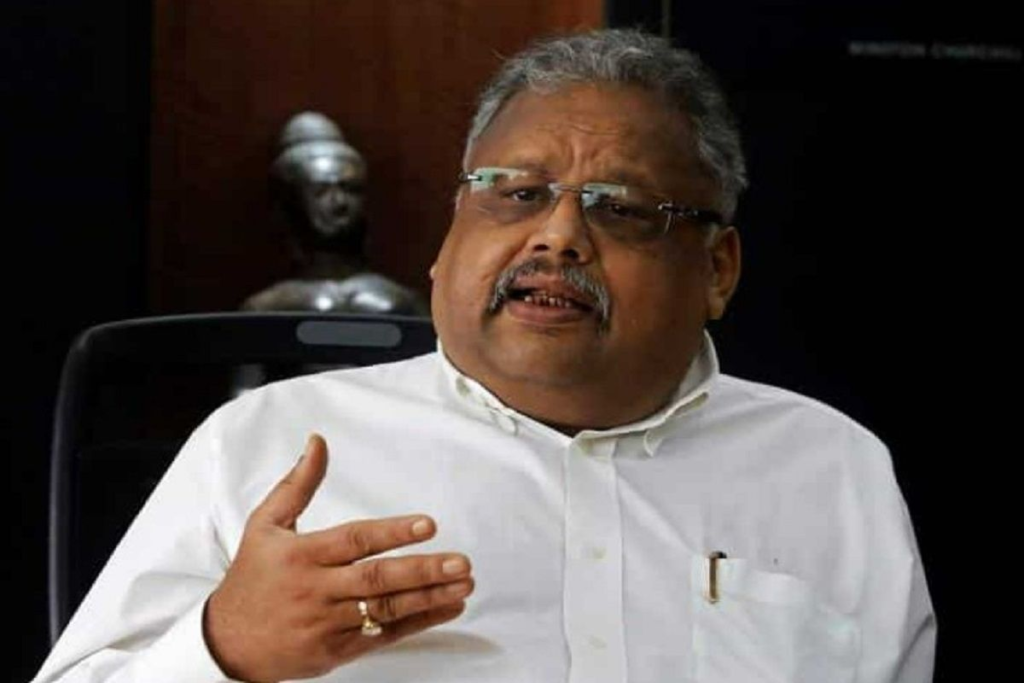 Rakesh Jhunjhunwala's Journey
The man was stepping his foot into the stock market while he is in college. He passed out from the Institute of Chartered Accountants of India after getting the degree, he was taken the decision to plunge into headlong the Dalal Street. In 1985 he invested Rs 5000 as capital. In September 2018, that capital returned as Rs 11,000 crore. His interest develops in the stock market from his father's conversation with one of his friends.
The first big profit in 1986 when he was purchased 5,000 shares of Tata Tea just at Rs 43, and within three months the stock increased to Rs. 143, In three years he just got 20-25 lakh. For several years Jhunjhunwala invested successfully in Titan, CRISIL, Sesa Goa, Praj Industries, Aurobindo Pharma, and NCC. The hard time came in 2008 while the global recession, but he also turns back by 2012.
Rakesh Jhunjhunwala's Investments
Jhunjhunwala was running a privately-owned stock trading firm named RARE Enterprises. He just has invested in Titan, CRISIL, Aurobindo Pharma, Praj Industries, NCC, Aptech Limited, Ion Exchange, MCX, Fortis, Healthcare, Lupin, VIP Industries, Geojit Financial Services, Rallis India, and Jubilant Life Sciences.
The Investor recently collaborated with ex-Jet Airways CEO Vinay Dube and the former IndiGo head Aditya Ghosh for setting up India's latest budget carrier Akasa Air that has launched its first flight on 12th August. On his demise, Akasa Air stated, "We are deeply saddened by the untimely demise of Mr. Rakesh Jhunjhunwala this morning. Our thoughts and prayers are with Mr. Jhunjhunwala's family and friends. May his soul rest in peace."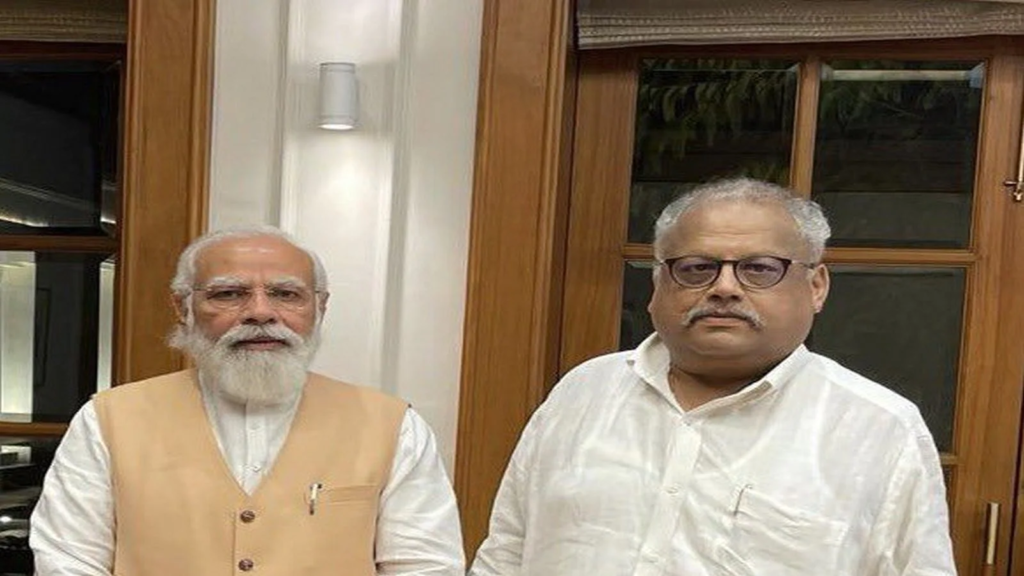 Our honorable Prime Minister Narendra Modi took Twitter, and said, "Rakesh Jhunjhunwala was indomitable. Full of life, witty, and insightful, he leaves behind an indelible contribution to the financial world." he also added, "He was also very passionate about India's progress. His death is saddening. My condolences to his family and admirers,"
Read More: House of Hammer: The docuseries reveals Armie Hammer's family's abusement