Discovery Plus just dropped a brand-new trailer of 'House of Hammer', that's mainly the latest documentary show focusing on the alleged crime that's done by the hand of Hollywood star Armie Hammer. Following the legacy of the Hammer family with privilege and also abuse, the latest documentary show has promised to examine how rich people spen6t their money to avoid the law and also how the men who have the control of higher authority use that responsible position for women abusement.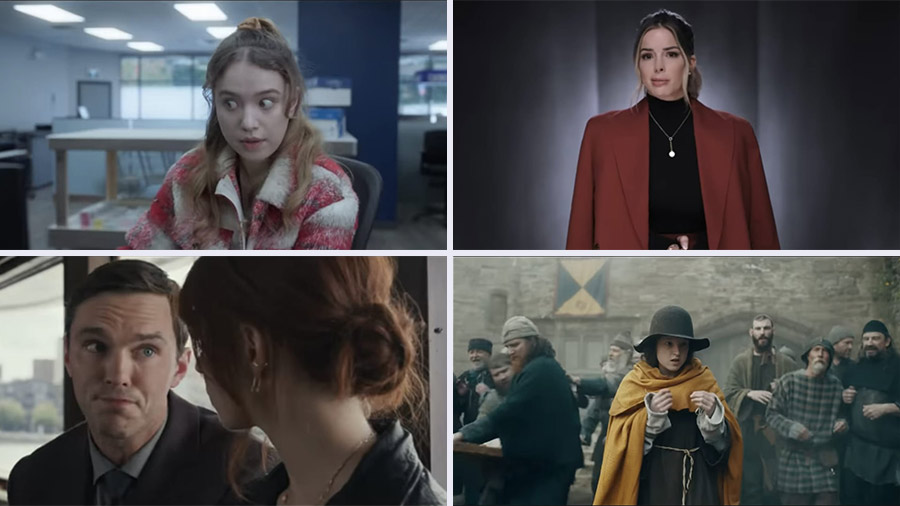 Armie Hammer had renowned to be a beloved Hollywood star who got more appreciation and got his works in blockbusters films like The Social Network and Call Me by Your Name. In the year 2021, there are also many women has raised allegations o Hammer for rape, fact, nonconsensual BDSM, and physical and emotional abuse. The actor first turns down all the allegations by saying the attack on his integrity, hammer early become the aim of the ongoing police investigation
The latest trailer of House of hammer opens up with an interview with Courtney Vuckovich, and Julia Morrison, the two ex-girlfriends of Hammer who just faced abuse at the hands of Hammer In this trailer. The two women seem to be helpless in sharing messages and audios from Hammer that sows Hammer just hitting his sexual fantasies on them, despite them uncomfortably with this. The girlfriend confirms that Hammer had frequently done this due to the lack of consent that might have allowed him to engage in the crime that he has been accused of. 
The trailer also exposes Armie Hamer's aunt's case hammer who is talking about the torture, and abuse the actor faced by his family. Now, instead of only the hammer, the docu-series pull our real face of the hammer family behind the mask. 
House of Hammer: Release Date
House of the hammer has set to hit on Discovery+ on 2nd September 2022.
Here is the trailer:
Read More:  Delhi Crime (Season 2): Shefali Shah and her team come into the field to cease the Growing Crime in the City