Disney+'s new upcoming marvel film, 'She-Hulk' gives us a huge surprise. Marvel Studios is like playing with the feelings of the fan. Among all of the surprises, the big one is Charlie Cox's Daredevil appearance in the She-Hulk: Attorney at Law. Marvel Studios just enhances the expectation of the fans from its Hall H Presentation at the Comic Con. As a marvel, this is beyond our imagination as there had no such declaration about Charlie Cox's daredevil.
The brand new trailer exposes that the attorney at law is all about Hulk, we also have seen her dealing with Abomination and speaking to Wong that they can do such things following the books. The interesting tease arrives while The Devil from Hell's Kitchen somersaults coming his way onto the scene at the last second. The fans have visited wild spotting into the accurate comic red and yellow attire complete along with the main designed baton.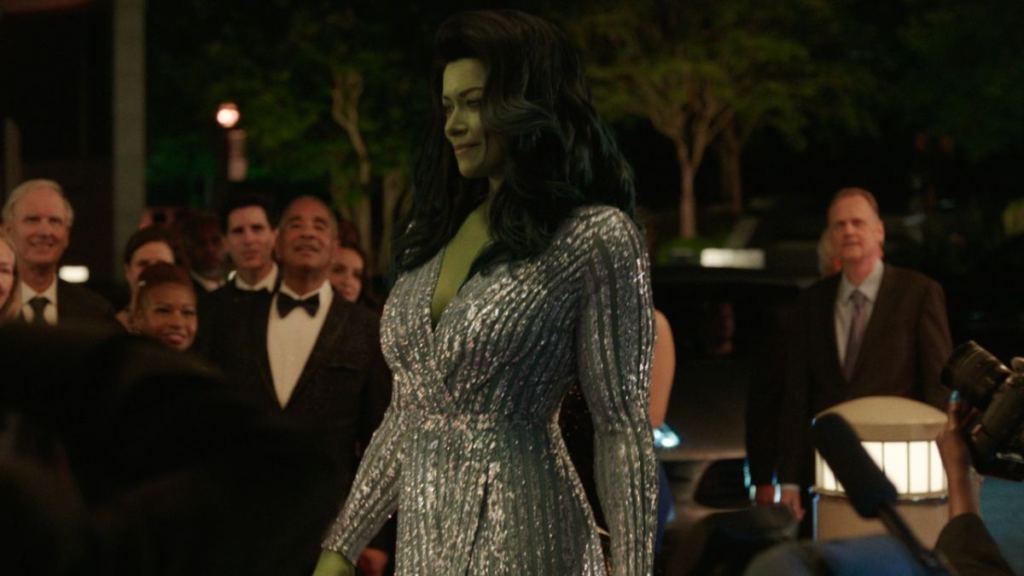 While Comic-Con Marvel Studios declared Cox's casting in several series. In the upcoming animated show, daredevil will give the voice. In Daredevil: Born Again. The first season will compare with 18 episodes and mark the comeback of Cox along with Vincent D'Onofrio performing the role of Kingpin. In the promo, we have seen Daredevil completely suited up with a new yellow and red costume.
The story follows a single 30-something attorney who becomes a 6-ft-7-inch superpowered lady hulk after transfusion and chronicles her journey. She-Hulk just fixed the main screen time for Cox and there is the cameo that seriously makes sense provided by Matt Murdock as an attorney by the day.
Jennifer Walters is like maintaining well along with her superhero alter ego when Matt starts to like to keep things hidden while the destination is the same. 
Read More: Here is the list of the Top 10 Shows added on 5th August 2022