South Africa's most feared bowler and most aggressive cricketer needs no introduction. Scary eyes, throbbing veins, an aggressive run-up and a chainsaw celebration reflect Dale's passion for the sport and his profession.
It is no surprise that Dale is regarded as one of the greatest fast bowlers in test cricket and one of the best bowlers of his generation. After all, he holds a record of picking 417 wickets in 85 tests.
It is often said that Dale Steyn can take wickets in every condition. He can swing the ball sharply and can deliver a yorker, inswinger, slower or any other ball style often surprising the batsman. Dale Steyn has come to be known as 'Steyn Gun', 'Steyn Remover' and even 'South Africa's weapon of mass destruction'.
While Dale Steyn has shown tremendous magic on the cricket pitch, there are many facts about him that remain under the hood. Read on to learn about the little known facts about Dale Steyn. 
5 Little Known Facts About Dale Steyn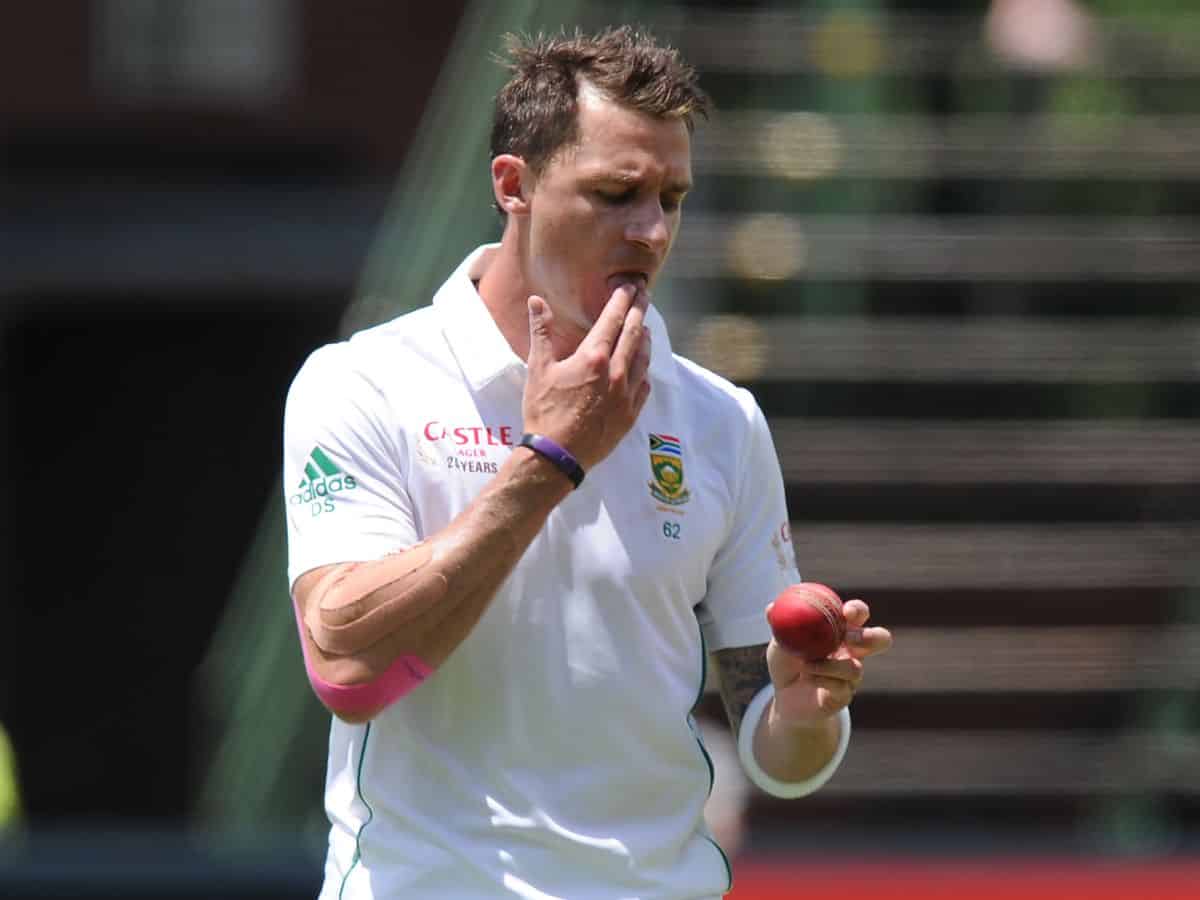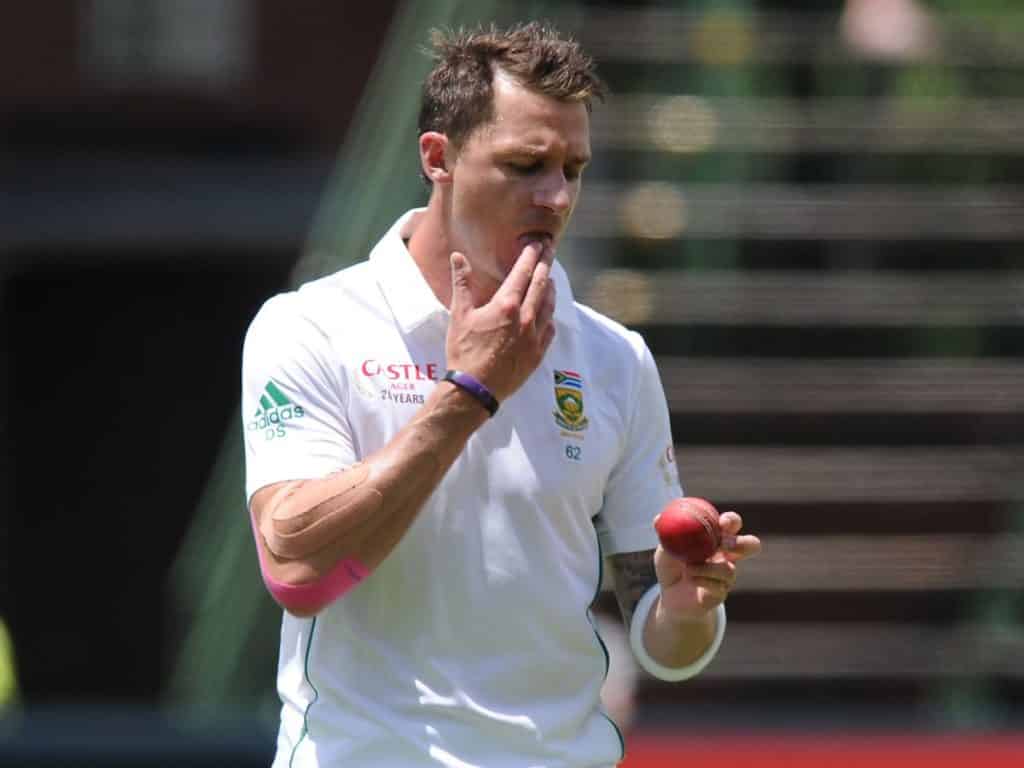 Fastest Bowler to Reach 400 Test Wickets
Dale Steyn is the fastest bowler to reach the landmark of 100 wickets in South Africa. He proved his mettle by picking 100 wickets in only 20 matches. Dale continued to impress as he emerged as the fastest bowler to reach the 150, 200 and 350 wickets landmark. 
Even though he was the second fastest to reach the 350 wickets landmark (first being Muthiah Muralitharan), he took very less time to take the next 50 wickets and became the fastest bowler to reach the 400 wicket mark.
Dale Steyn made his T20 debut in 2007. He dominated this format also by grabbing 64 wickets in 47 T20 international matches. In all, Dale has played 82 tests and 112 ODIs.
Passionate about Social Causes
Even though Dale comes across as an extremely aggressive person on-field, he has a softer side that deeply cares about society. Dale Steyn is heavily involved in social activism and focuses on issues around water conservation, which is a necessary concern in current times.
Dale works with many non-profit organisations in South Africa for executing active programs in schools and colleges centred on water conservation. He helps in extending educational programs and builds awareness around saving every drop of water.
Award Holder
Dale Steyn has received many awards during his cricket journey. He achieved a tally of 78 wickets at an average of 16.24 in the 2007-2008 season and was rewarded with the ICC 2008 Test Cricketer of the year Award.
Dale added one more award in his career, Wisden Cricketer in the year 2013. This award was presented by Wisden Cricketers Almanack for Dale's exceptional contributions to the field of cricket.
Hollywood Connection
Not many know that Dale Steyn stunned audiences on the silver screen as well. Dale got a break in Hollywood movies in the year 2014.
The stylish cricketer acted in a Hollywood movie called 'Blended'. Dale played a short but unforgettable cameo in the movie as himself. He made an appearance as a bowler in the film, and is seen bowling to a boy in an attempt to teach him the game. He shot for the film after completing his stint at the Champions Trophy tournament.
Online Betting Brand Ambassador
More recently, Dale Steyn has partnered up with an online betting site known as Parimatch. For Parimatch, partnering with Dale Steyn is the perfect match for Parimatch in India, because Steyn is a huge icon among cricket fans, and so he's a very recogniseable face for the brand.
Dale also expressed his excitement to partner with the brand. Dale believes that betting on Parimatch is a very interesting way to engage with the sport because every match is unique and can have so many different predictions.
Parimatch is banking on Dale's confidence, reputation in the cricket industry and his unique personality to draw cricket fans to the betting site.
Read: Here are the oldest players in the Test format from each team