The 51-year-old English manager Aidy Boothroyd has officially become the new Head Coach of the latest ISL Premiership winners Jamshedpur FC.
After retiring as a player in 1998, the former English defender Aidy Boothroyd worked with various English teams in various roles. He has around 10 years of experience working with senior football teams, while he also has successful records for youth teams.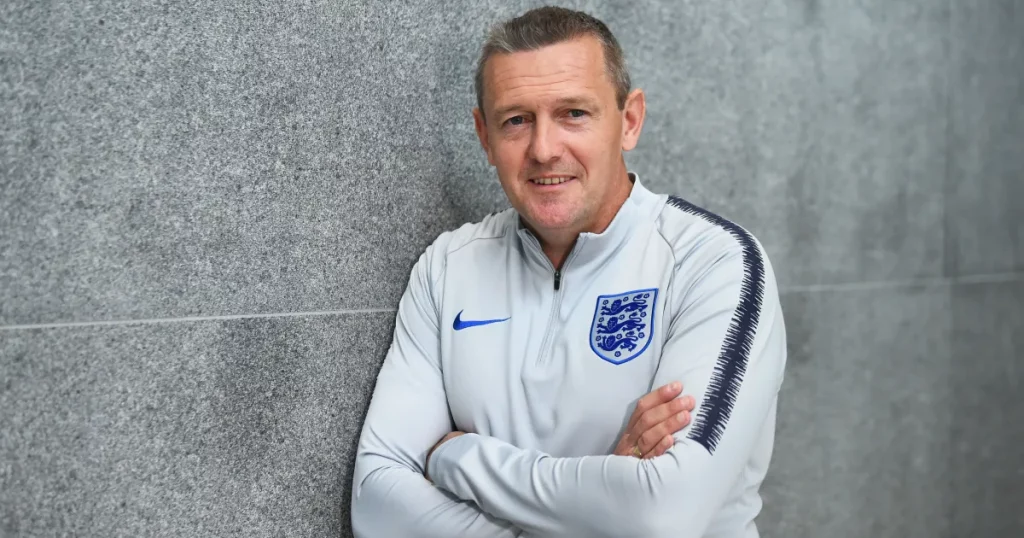 Aidy Boothroyd as a manager
The former West Bromwich Albion Technical Director and former Leeds United assistant manager Boothroyd started as a full-time manager role in the 2005 summer for Watford. In his first season as a full-time manager, Watford promoted to the Premier League after a six-year wait as they won the Championship playoff final. In the FA Cup 2006/07, Boothroyd's Watford reached the semi-finals before Manchester United eliminated them in that last-four stage.
Later, the manager Boothroyd also served the senior English clubs Colchester United, Coventry City and Northampton Town.
Since February 2014, Boothroyd managed several English national youth teams. He served this role till April 2021 as he managed the England U20, England U19, and England U21 teams. Boothroyd played a huge role in that development sector to bring the present English football talents. He nurtured the players like Ben Chilwell, Calum Hudson-Odoi, Trent Alexander Arnold, Tammy Abraha, Mason Mount, Jordan Pickford, Aaron Wan-Bissaka etc.
When Boothroyd finished his journey as the manager of the English U21 side, his winning percentage for the team was almost 65 per cent.
Now, Aidy Boothroyd is set to restart his service for the senior clubs. Now, he has joined the ISL club Jamshedpur FC to manage the team in the upcoming season (2022/23).
Jamshedpur FC is setting new goals
Boothroyd became the fifth coach for the five-year-old Jamshedpur FC. After their first manager Steve Coppell, Boothroyd became the second English manager of the club.
Last season was the first time that Jamshedpur qualified for the ISL playoffs as they won the ISL 2021/22 Premiership after finishing top of the points table. However, they were beaten by Kerala Blasters in the two-legged semi-finals of that competition.
This upcoming season is going to be more challenging with a longer schedule, and the Jamshedpur team is getting ready to start the season strongly.