Apple debuted its most recent MacBook Air with the Apple M2 CPU earlier this month, amid the Worldwide Developer Conference (WWDC) 2022. Along with the 13-inch MacBook Pro with Apple M2 CPU, a refreshed MacBook Air was also released.
Pre-orders for the MacBook Pro have already begun, however, it is currently unknown when pre-orders will open for the M2 MacBook Air. But it now seems as though the next MacBook Air's release date has been hinted at.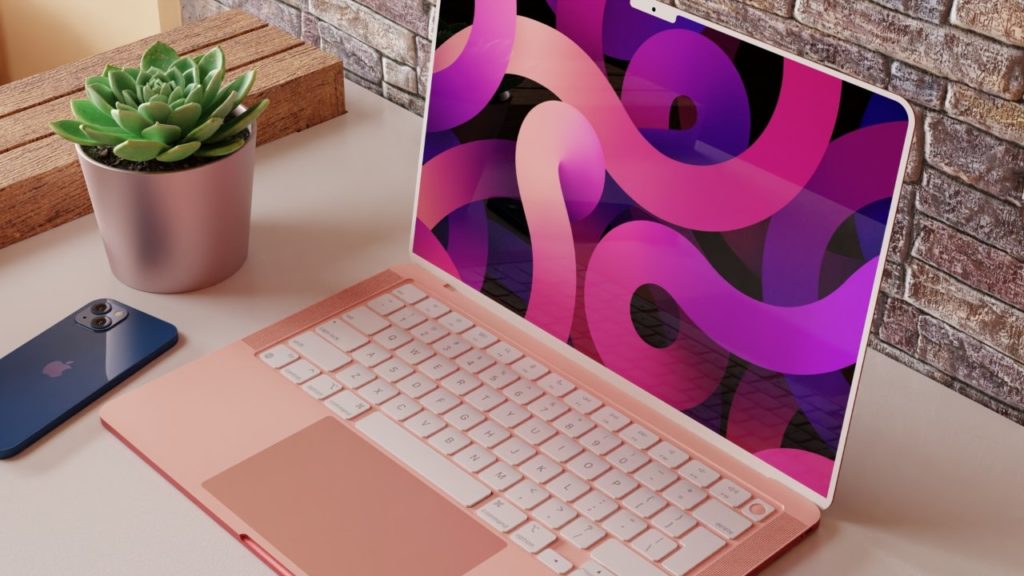 According to a MacRumours rumor, the Apple MacBook Air could go up for pre-orders on July 8 and be available for purchase on July 15. According to the MacRumors post, retail sources will reveal the new MacBook Air's availability and launch date. Apple claims that the MacBook Air will begin selling in India in July for Rs. 1,19,900.
The new MacBook Air sports an entirely new design that is similar to the M1 Max and M1 Ultra-powered 14-inch and 16-inch MacBook Pro versions. The newest Apple M2 processor, which has eight CPU cores and up to ten GPU cores, is the one used in the MacBook Air. The chip is expected to perform up to 35% better on the GPU and 18% better on the CPU than the M1.
The 13.6-inch IPS LCD screen on the new Apple M2 MacBook Air is bigger and features a notch for the 1080p HD webcam
The laptop has several ports, including two USB Type-C ports, a MagSafe charging port, and a 3.5mm headphone jack. The laptop's display has a maximum brightness of 500 nits. The laptop can run for up to 18 hours on a single charge, according to Apple.
The RAM and storage options for the MacBook Air are numerous. Customers can pick between up to 24GB of total memory and up to 2TB of SSD storage for the laptop's base model, which costs Rs 1,19,900 and features 8GB of RAM and 256GB of SSD storage.
Buy from here: https://amzn.to/3I3PzWM
also read:
Qualcomm reportedly planning to shift to Samsung 3nm GAA Process