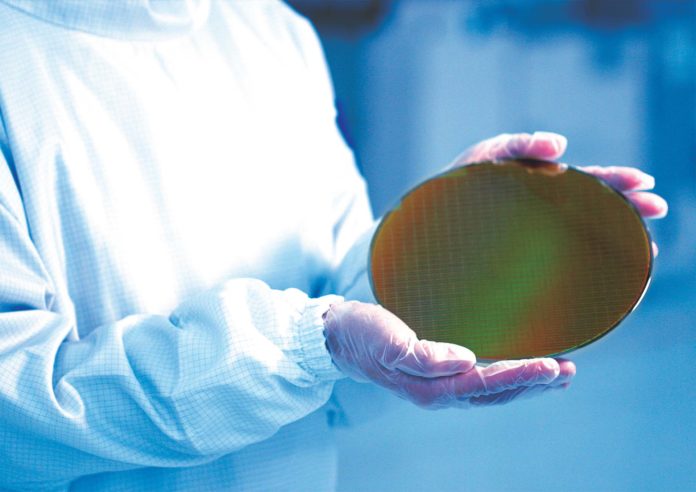 When Qualcomm went to TSMC and announced the Snapdragon 8 Plus Gen 1, it was assumed that Samsung and Qualcomm would never agree on a future partnership. Fortunately, when Samsung's 3nm GAA process reaches trial production the following week, a business alliance between the two organizations might still be in the cards.
In contrast to Samsung, whose 4nm yield percentage was said to be at about 35 percent, TSMC reportedly had a yield of more than 70 percent, making it the ideal partner for a reliable supply of chip shipments. This led Qualcomm to place chip orders with TSMC rather than Samsung.
Because the 4nm process used by the Taiwanese company is said to be more power-efficient, Qualcomm may employ it to obtain timely Snapdragon 8 Gen 2 shipments if the manufacturer has no problems.
The Elec said that Qualcomm had shown TSMC its 3nm design sample before Samsung because Samsung's 3nm GAA process was still experiencing yield problems
Later this year, bulk manufacturing of Apple's M2 Pro and M2 Max using TSMC's 3nm technology is anticipated to start, and if those orders conflict with Qualcomm's impending shipments, Samsung may be added as a potential foundry partner.
Furthermore, according to the rumors, Qualcomm has set aside resources for Samsung's 3nm GAA process. The paper claims that the San Diego chip maker has constant access to Samsung's cutting-edge technology and can base judgments on that advancement. Due to Samsung's inability to raise the yield rates of their 4nm process, the company recently removed the head of semiconductor development.
Even though Samsung's trial run won't start until the next week, it's still too early to tell whether this managerial change will help Samsung maximize 3nm GAA yields. Watch this space for more details to see if Qualcomm is considering what Samsung has to offer.
also read:
AMD reportedly preparing to launch its Ryzen 7000 Dragon Range and Phoenix Point laptop GPUs