The Taiwan giant, ASUS, has launched the new Strix XG16 Portable Gaming Monitor today in India for a whopping ₹60,999 price tag but is a totally unique product from ROG. This portable monitor as you heard is a gaming oriented display bearing a 15.6-inch IPS panel with a superfast 144Hz refresh rate and NVIDIA® G-SYNC®-compatibility for smooth and tear-free gaming.
It comes with a sylish and futuristic design and will be available in black or white. This Portable Gaming Monitor by ASUS ROG comes with a high-capacity built-in battery for up to three hours of 144 Hz gaming, and includes a fold-out kickstand and tripod socket for convenient setup.
It also features a USB Type-C® and Micro HDMI® connectivity ensure compatibility with various input sources, ranging from mobile devices to the latest gaming consoles.
Features and Specifications of Strix XG16 Portable Gaming Monitor
Superfast and smooth visuals
The 15.6‑inch FHD IPS panel in ROG Strix XG16 offers exceptionally vivid color. Its 144 Hz refresh rate delivers supersmooth visuals while G-SYNC compatibility eliminates screen tearing to provide outstanding gaming experiences.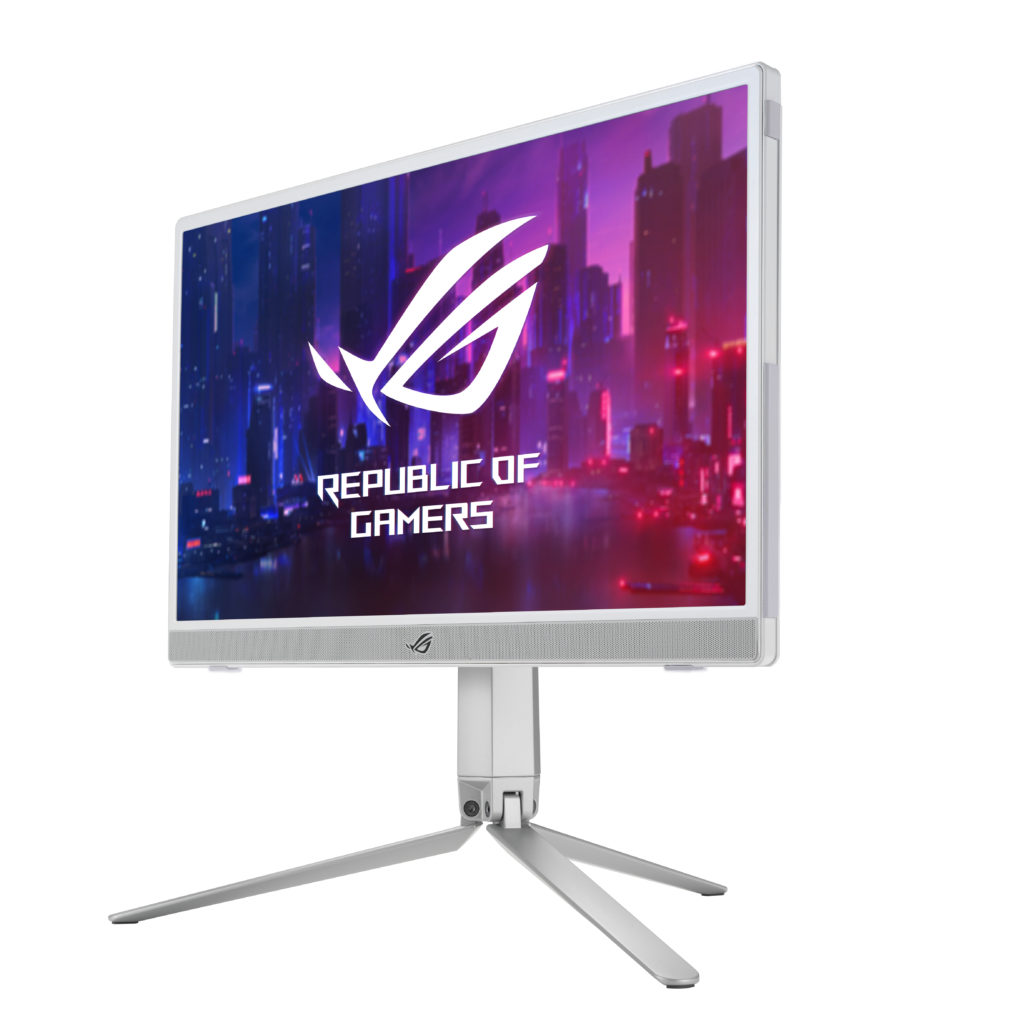 Available in black or white
ROG Strix XG16 is the first ROG portable gaming monitor to be offered with an entirely white finish. The monitor is also available with a classic black finish. Both models feature a unique rear cover design that gives each a distinct look.
Immersive gaming anywhere, anytime
ROG Strix XG16 gives gamers the ability to play anywhere without having to worry about running out of battery life. It has a built-in high-capacity 7800 mAh battery that provides up to three hours of viewing at 144 Hz, and a quick-charge function enables up to two hours of use after just an hour of charging.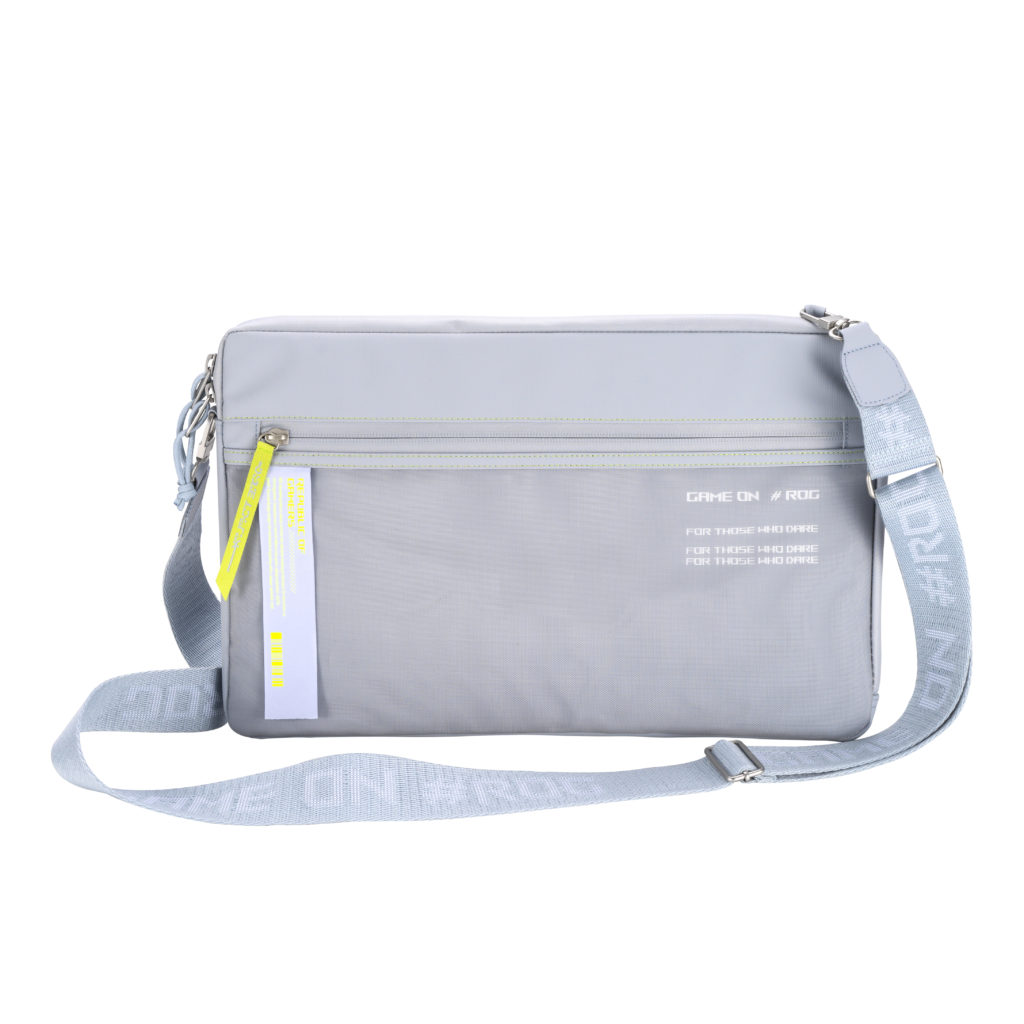 A fold-out kickstand props Strix XG16 up to one of several viewing positions in both landscape and portrait orientation to provide the perfect viewing angles. Strix XG16 includes a tripod socket that's compatible with standard tripods, allowing the monitor to be used as a secondary screen for a laptop or a larger screen for mobile devices. The Strix XG16AHP models additionally include a bundled ROG tripod. For added convenience, the lightweight and compact Strix XG16 slips easily into the ROG sleeve.
Versatile connectivity
A micro HDMI and two USB-C ports provide versatile connectivity with a wide variety of devices, including smartphones, tablets, laptops, game consoles, cameras and more. When hooked up to a laptop or PC, the USB-C connection delivers both signal output and power to ROG Strix XG16. It can also be charged via the bundled USB-C cable and adapter.
AVAILABILITY & PRICING
ASUS ROG Strix XG16 will be available, starting with the XG16AHP-W from July at MRP ₹60,999. Please contact your local ASUS representative for further information.