FedEx announced the launch of a new delivery system in a press release, claiming that whenever it arrives at a customer's home or place of business, it will capture pictures to prove whether the package was delivered securely. The business asserted that they are the only company in the region to do this to reassure the public about their goods.
The company has received requests for delivery proof from e-commerce platforms and merchants, and it is currently granting such requests through its delivery partners. The delivery team takes pictures of the box and any distinguishable aspects of the recipient's home as they arrive, such as the porch or the delivery addresses.
According to The Verge, the system is presently just being tested by FedEx and won't be used for all deliveries just yet because it is only currently accessible in a small number of regions and localities. The firm, however, stated that they will soon use this for the majority of their deliveries to enable the public to gain assurance that their delivered products, particularly those left on the porch, are secure.
FedEx actively focuses on modernizing the fleet it now has running in various regions, so it does not let outdated equipment hinder its services

One of its most recent innovations, self-driving trucks, will transport goods and deliveries directly to customers' homes without the help of drivers. The company purchases autonomous aircraft in addition to self-driving trucks to transfer items from one location to an offshore sorting facility that the company needs. It would avoid the need to wait for pilots who will operate the airplanes by matching its schedules with the company's deliveries through a partnership with Elroy Air.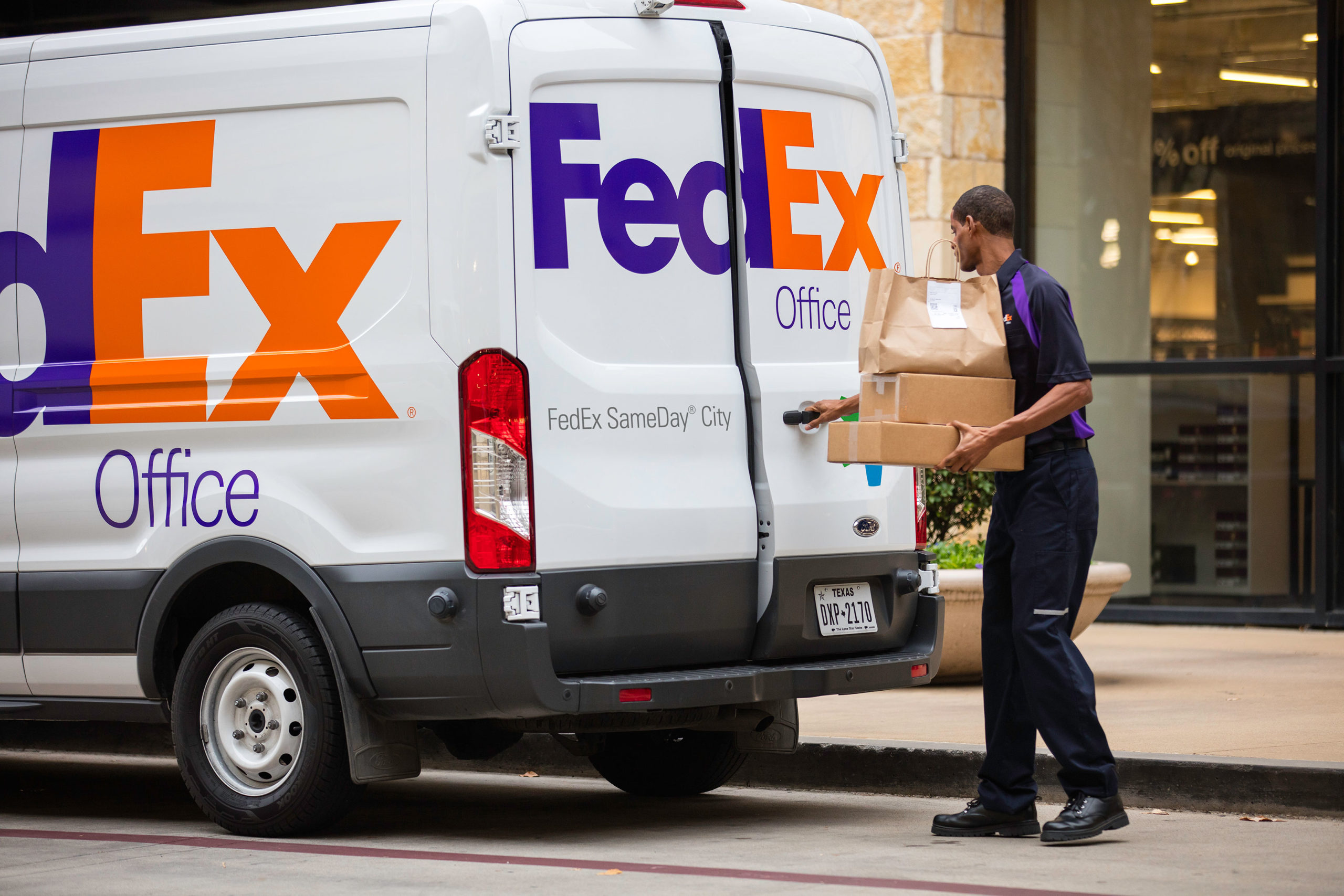 However, the company's new approach seems a little out of date or outdated given that driverless and contactless delivery options already exist. Because of concerns about missed deliveries of allegedly stolen goods, proof of delivery is essential. FedEx wouldn't have to go through a time-consuming return or refund procedure as a result.
also read:
PVR-Inox are getting merged defining India's new Multiplex Experience