Qualcomm has kept releasing premium smartphone chipsets with the '1 + 3 + 4' CPU design, and the Snapdragon 8 Plus Gen 1 is no exception. However, with the release of the Snapdragon 8 Gen 2, the company's approach may alter, and it is rumored to arrive in an entirely different configuration.
About the Snapdragon 8 Gen 2
The Snapdragon 8 gen 2 will be mass produced on TSMC's 4nm node, however, Qualcomm may remain with a single high-performance core again. The Snapdragon 8 Gen 2 could transition to a '1 + 2 + 2 + 3' CPU cluster instead of a '1 + 3 + 4' configuration, and is slated to be mass built on TSMC's 4nm architecture.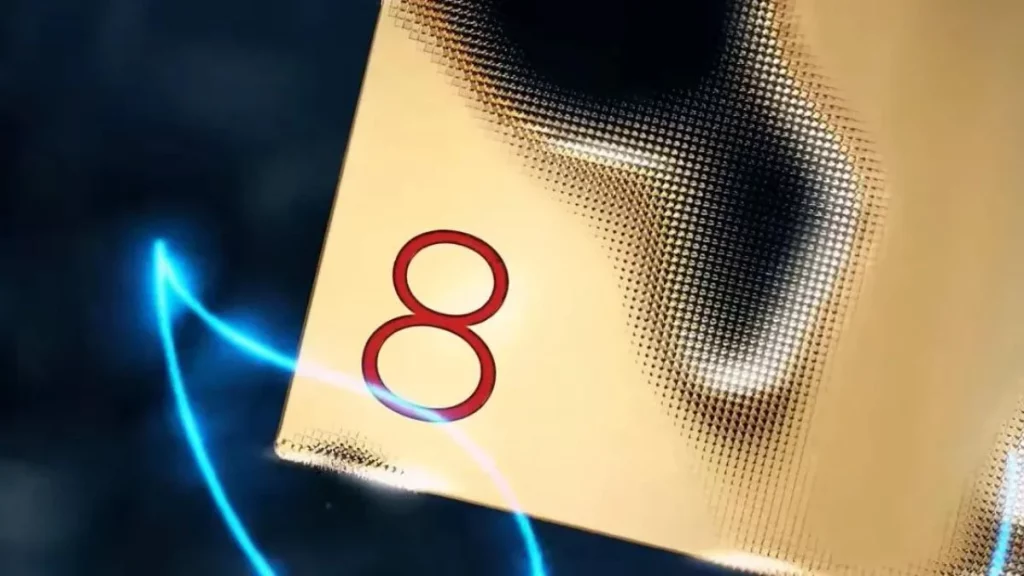 TSMC's cutting-edge 3nm technology is expected to go into production later this year, although it will most likely be held for Apple initially. The product number for the Snapdragon 8 Gen 2 is SM8550, and the SoC is said to be codenamed Kailua.
CPU Configuration and Other

Even though the chipset is expected to be released later this year, the CPU configuration leaked by Digital Chat Station accounts for a major portion of the core information and suggests Qualcomm is taking a new approach to setup. Makalu is supposed to be the codename for that single high-performance core, which will be pursued by two Makalu cores, two Matterhorn cores, and three Klein R1 cores.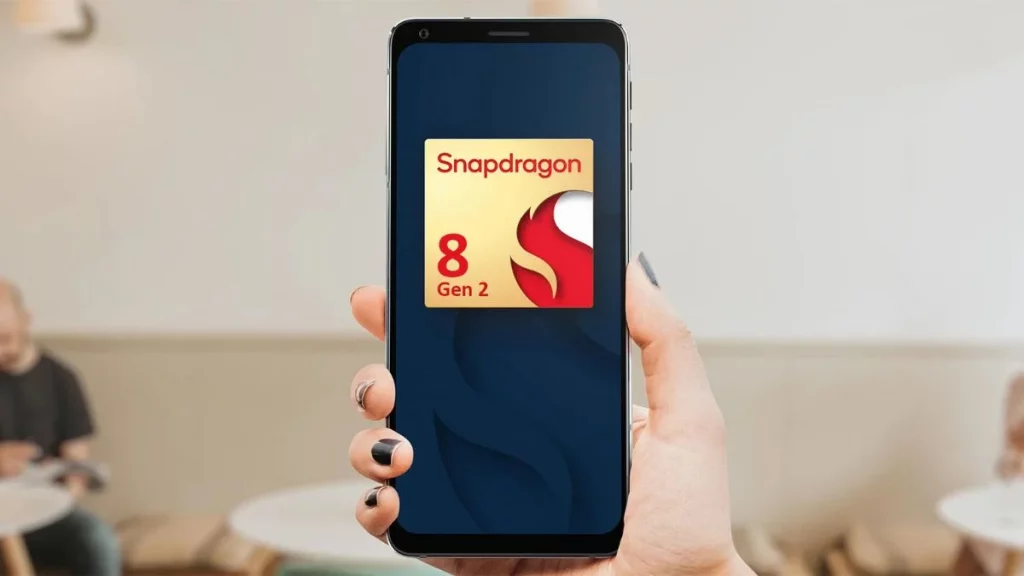 For those who are unaware, ARM released specifics about its Matterhorn cores in 2021, indicating that Makalu cores will most likely be used in luxury devices released in 2022. If everything checks up, the Snapdragon 8 Gen 2 might include one Cortex-X3 core, which could be released later this year, as well as two Cortex-A720 cores, two Cortex-A710 cores, and three power-efficient Cortex-A510 cores.
This complete setup might be combined with the Adreno 740 GPU, but data on its clock speed, performance difference from the Adreno 730, and other factors are yet unknown. Another source claims that the Snapdragon 8 Gen 2 will have higher power efficiency than the Snapdragon 8 Gen 1 and that TSMC's 4nm design will be to blame.
Read: Samsung Galaxy Z Fold4 and Z Flip4 will arrive with a swipe for the split-screen feature