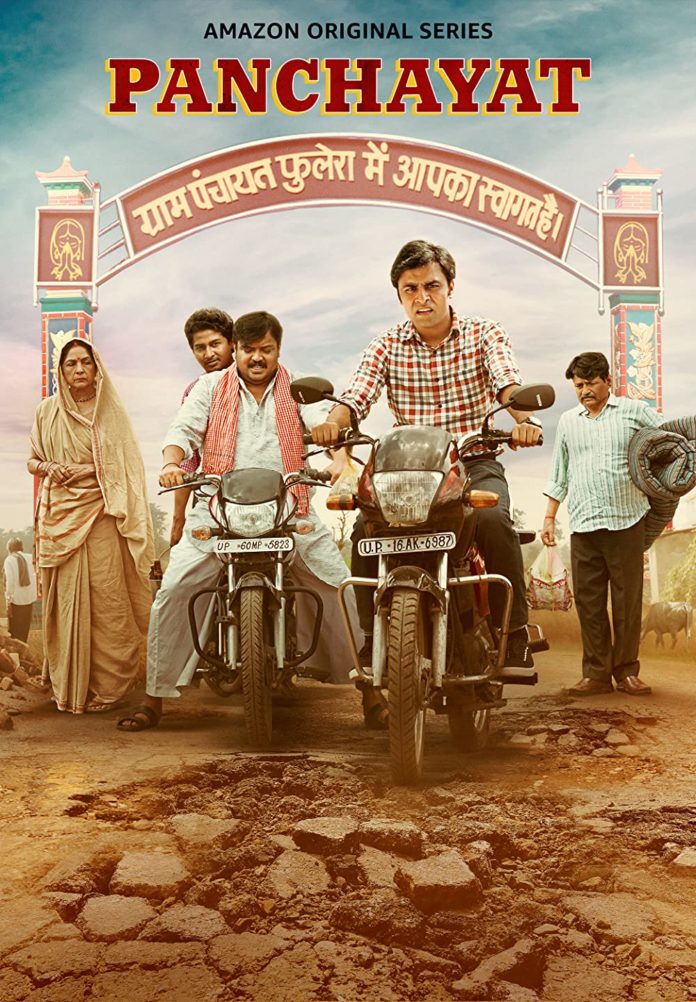 Panchayat Season 3 is all set to release soon. The viral fever aka TVF has released its second sequel after two years. Panchayat is a much-awaited comedy series, it has become very famous among the fans. Maximum audiences watch the series Panchayat on the same day itself.
On Twitter Panchayat 2 is trending along with hashtags#Panchayat2 and #PanchayatSeason2 with different memes, gratitude tweets, and all the suspense in the second season.
As expected, the series Panchayat has come out with flying colors. The series has won the heart of the audiences with its simplicity. The story of the series Panchayat Season 2 revolves around Abhisekh Tripati, who is an aspirant for an MBA and has become the Panchayat secretary of the village Phulera. The story shows us the growing relationship between Rinki, and the Panchayat group. The series Panchayat 2 stars Jitendra Kumar, Neena Gupta, Raghubir Yadav, Faisal Malik, and Chandan Roy.
Panchayat Season 3
Jitendra Kumar has opened up for Panchayat Season 3. In a Free Press Journal, he said about the pressure he has faced any pressure because of the immense success of season 1. In return, he has answered "There is no pressure though many things have definitely improved in comparison to the earlier season, yet it has few similarities as well. I think the viewers will love season two as well, owing to its accelerating situations and the intriguing storyline."
While people are still over with season 2, Jitendra Kumar has said about the premiere of season 3 as well. While continuing the answer, he said,
"During the first season, people were free and had time to sit and watch many series. We received loads of love then hope this time also they take out some time. We are hoping for Panchayat season three as well."
His statement has sparked lots of speculations and people are now extensively searching for more facts about season 3.
Release Date
Panchayat Season 3 release date has not been confirmed yet. Only the news has come to be heard nothing official has come out from Amazon or TVF.
Read- Ben Stokes documentary is all set to release on Amazon Prime Video