According to persons familiar with the situation, Taiwan Semiconductor Manufacturing Co., the world's largest contract chip producer, is considering developing a semiconductor factory in Singapore to assist address a global supply bottleneck.
A final decision has yet to be made, and the plan's details are still being worked out, but preliminary discussions entail a large factory that would cost billions of dollars, according to one of the sources. According to some people, the government of Singapore, a major chip-making hub, may assist fund the factory, and talks with the country's Economic Development Board are already underway.
Since the beginning of last year, a shortage of semiconductors has wracked numerous industries, including car manufacturing, and several countries, including the United States and Japan, have attempted to attract chip-production locations. The United States and its allies also want to reduce industry concentration in Taiwan and keep cutting-edge technology out of China's hands.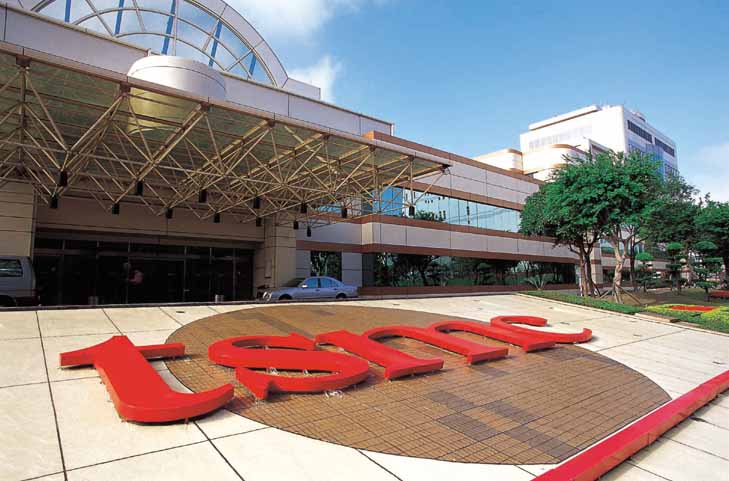 According to another source familiar with the plans, TSMC is looking at the viability of producing chips in the seven to the 28-nanometer range for the Singapore project. These chips are commonly used in cars, smartphones, and other gadgets and are based on older production technologies.
TSMC is increasing its investment in these chips, which have generated some of the greatest supply-chain bottlenecks in the industry, particularly for Apple Inc. TSMC executives have stated that having production centers in additional countries gets the company closer to its clients in major markets and serves as a buffer against pandemic-era travel restrictions and other interruptions.
TSMC also announced its plans to spend $40 billion to $44 billion on capital expenditures
TSMC is developing a $12 billion chip facility in Arizona, and it hopes to benefit from a $50 billion chip manufacturing incentive scheme currently being considered by Congress. In addition, the corporation is constructing a new plant in Japan with the aid of the Japanese government and Sony Group Corp.
Many large chip makers call Singapore home, and the city-state has long been coveted by semiconductor firms due to its skilled labor pool and well-established supply chain. GlobalFoundries Inc. and Micron Technology Inc. of the United States, as well as Germany's Infineon Technologies AG, all have significant operations in the Southeast Asian city-state.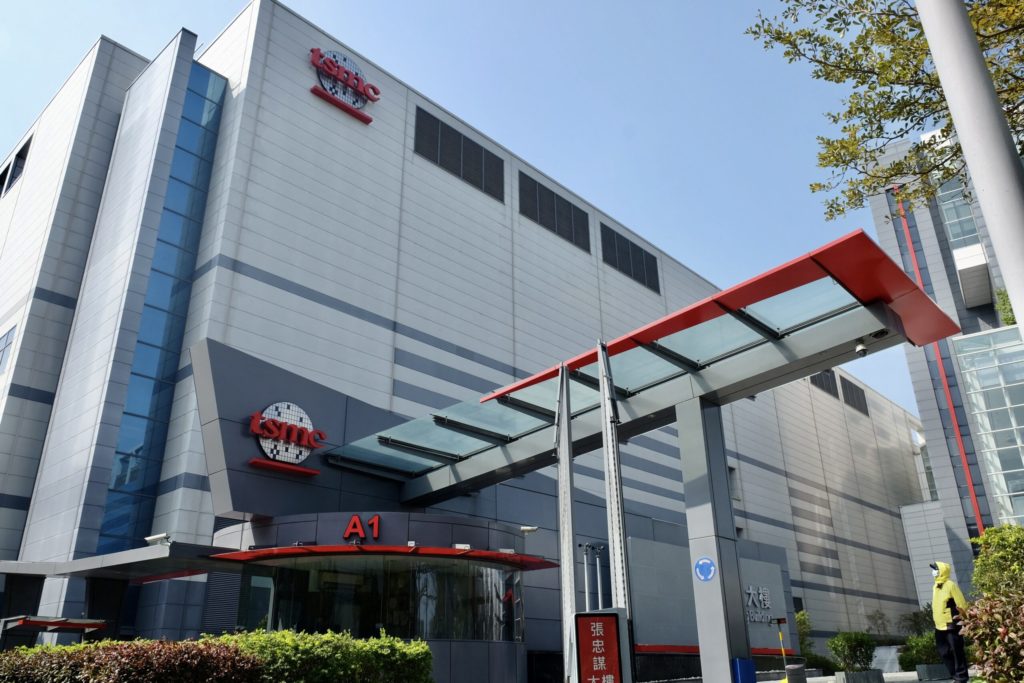 GlobalFoundries announced last year that it would build a $4 billion chip facility in Singapore, which would open in 2023. United Microelectronics Corp. of Taiwan, the world's fourth-largest contract chip producer, announced plans to invest $5 billion in Singapore in February.
In January, trade and industry minister Alvin Tans stated that Singapore had around 5% of worldwide wafer manufacture capacity. He called semiconductors the "fastest-growing component of the electronics industry."
also read:
Hyundai Motor Group plans on building $5.5 bln EV and battery manufacturing facilities in the U.S.