On Monday, Twitter Inc. stock plummeted again, wiping away all of the gains gained since Elon Musk revealed his stake in the social media network. The stock of the San Francisco, California-based corporation dropped 8.2 percent to $37.39, marking the stock's seventh consecutive daily loss.
It finished the session lower than the $39.31 closing price on April 1, the last trading period before Musk revealed his 9% investment in the company.
Twitter and Elon Musk
Musk, who has over 93 million Twitter followers, attempted to take the firm private for $54.20 a share last month. However, uncertainty around the merger, exacerbated in part by Musk's statements, has knocked on shares and raised questions about the deal's completion. Musk said on Monday that a workable agreement at a lesser price isn't out of the question, fueling rumors that he would reoffer his takeover.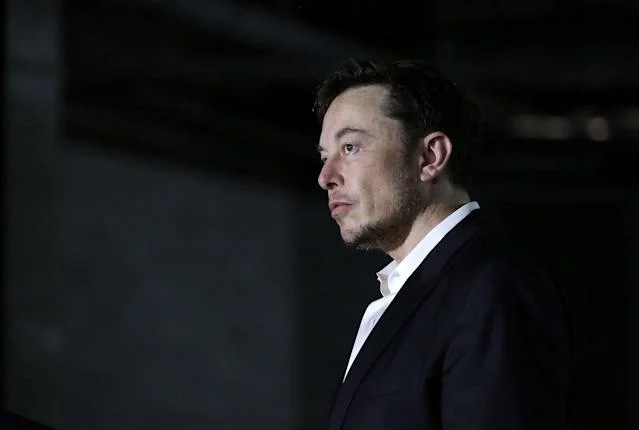 The chief strategist at Interactive Steve Sosnick said: "The stock price tells you that the deal is in severe trouble. If the deal was healthy, there would be no reason for it to be trading around a 40% discount from the offer price. The price is imputing a very low likelihood of the deal getting done at $54.20, and suggesting it could fall apart."
Current Situation
On Monday, the difference between Musk's buyout price and the market value, a proxy for whether the deal will close, reached a new high of $16.81.
Musk took to Twitter on Friday to say that his offer was "temporarily on hold" as he gathered statistics on the number of bogus accounts on the social media platform. Later, he declared he was "still committed" to the agreement. On Friday, the stock dropped 9.7%, its lowest level since October 27.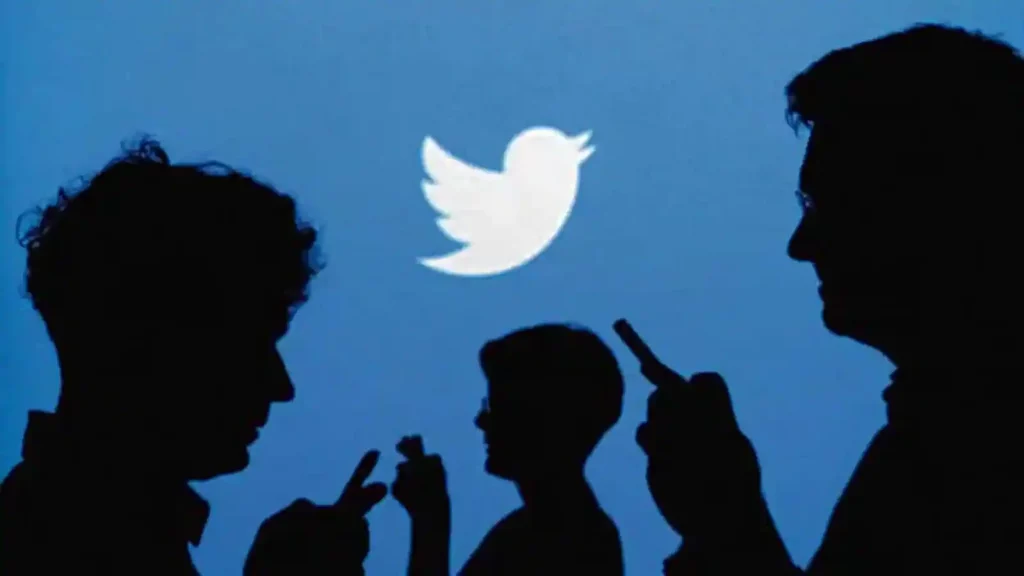 Sosnick said Musk talking about bots was a symptom of buyer's remorse in a phone interview, equating it to knowing a house has mildew but signing the contract without having it inspected. He implied that Musk was attempting to negotiate a cheaper deal price.
On Monday, Twitter CEO Parag Agrawal released a flurry of tweets outlining the company's attempts to identify and remove spam accounts, while also stating that external estimates aren't achievable. In response to Agrawal, Musk asked how advertisers know what they're getting for their money.
Read: Elon Musk poised to become the temporary CEO after the Twitter takeover