The Google Pixel Watch, the tech giant's first effort into the smartwatch industry, is due to launch later this year, and according to a recent leak, it may not be the flagship wearable that Pixel enthusiasts had been anticipating. The next Pixel Watch could be powered by the Exynos 9110 CPU seen in the first Samsung Galaxy Watch, which was released in 2018.
About the Recent Leaks
The revelation makes sense given Google's relationship with Samsung, as the latter has been the primary provider of the Tensor chip present in the Google Pixel 6 and future Pixel 7 lineups. In actuality, the Tensor processor is a proprietary Exynos CPU chip from Samsung with a nearly identical design.
According to the insider, Google is most likely employing the outdated Exynos chip because the Pixel Watch project began in 2018 when the CPU was still brand new. Switching chipsets could delay the development of the Google wearable, so the tech giant is staying with the Exynos 9110 rather than updating the project with a new processor.
Google and Samsung

However, just because the CPU is fairly old does not preclude the Pixel Watch from being an interesting device. With top-tier software optimization (which Google has extensive experience in), the forthcoming wristwatch might still be extremely competent and run Wear OS flawlessly.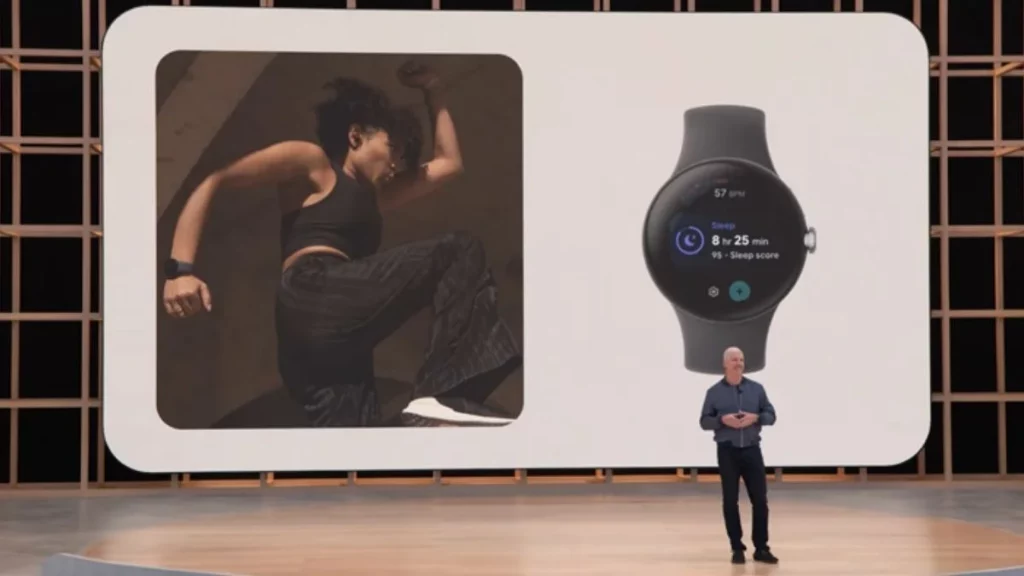 However, nothing has been verified as of yet. We'll have to wait for the Pixel Watch to be released before we can judge its performance and capabilities. As previously predicted, the Pixel Watch would be released alongside the Pixel 7 and 7 Pro as early as September 2022. However, it, like all other Google Pixel gadgets, will not be legally available in Malaysia.
Read: Western Digital announces its plan of mass-producing 162-layer NAND by the end of 2022