Embracer Group just declared that they have reached an agreement to buy Square Enix Montreal, Eidos, and Crystal Dynamics with all over the asset.
The latest declaration reveals about nowhere just now, and we can say confirm that many had not expected the Swedish holding company to purchase the studios that are mainly r4esponsible  for several AAA titles, containing the recent Tomb Raider reboots, marvel's Guardians of the Galaxy, the Deus Ex series, and a lot of popular titles.
Now the press release also confirmed about the total purchase price amounts to USD 300 million in cash and debt-free based on that will be paid in full at the end.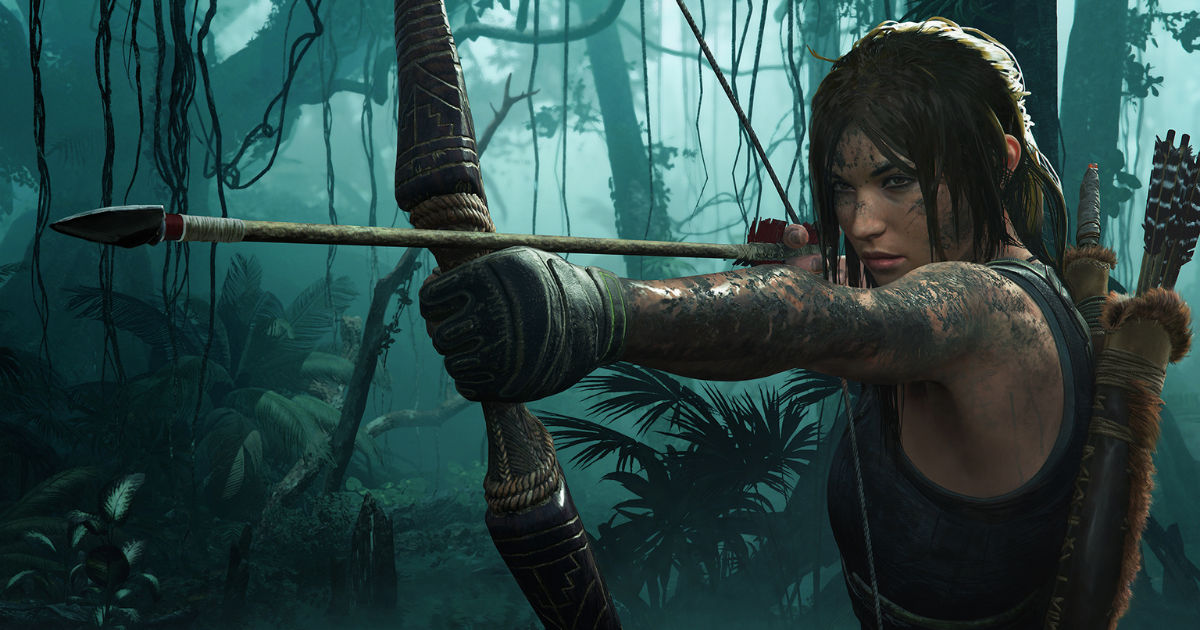 In comparison with the current industry aquisit5ios containing such embedded $70 Billion megadeals in between Microsoft and Activision Blizzard as well as also the $3.6 Billion Sony/ Bungie deal, and this deal also considered as quite as the steal for the Embracer. Now the recent transaction is also expected to end during the second quarter of Embracer's main and economical year of 22/23
The CEO and co-founder, Lars Wingers says, "we are thrilled to welcome these studios into the Embracer Group. We are also able to recognize the fantastic IP, world-class creative talent, and also track the record o0f the excellence that has been demonstrated time and again over the past decades. It has been a great pleasure meeting the leadership teams and also discussing the future plans for how they also can able to realize their ambitions and become a great part of Embracer.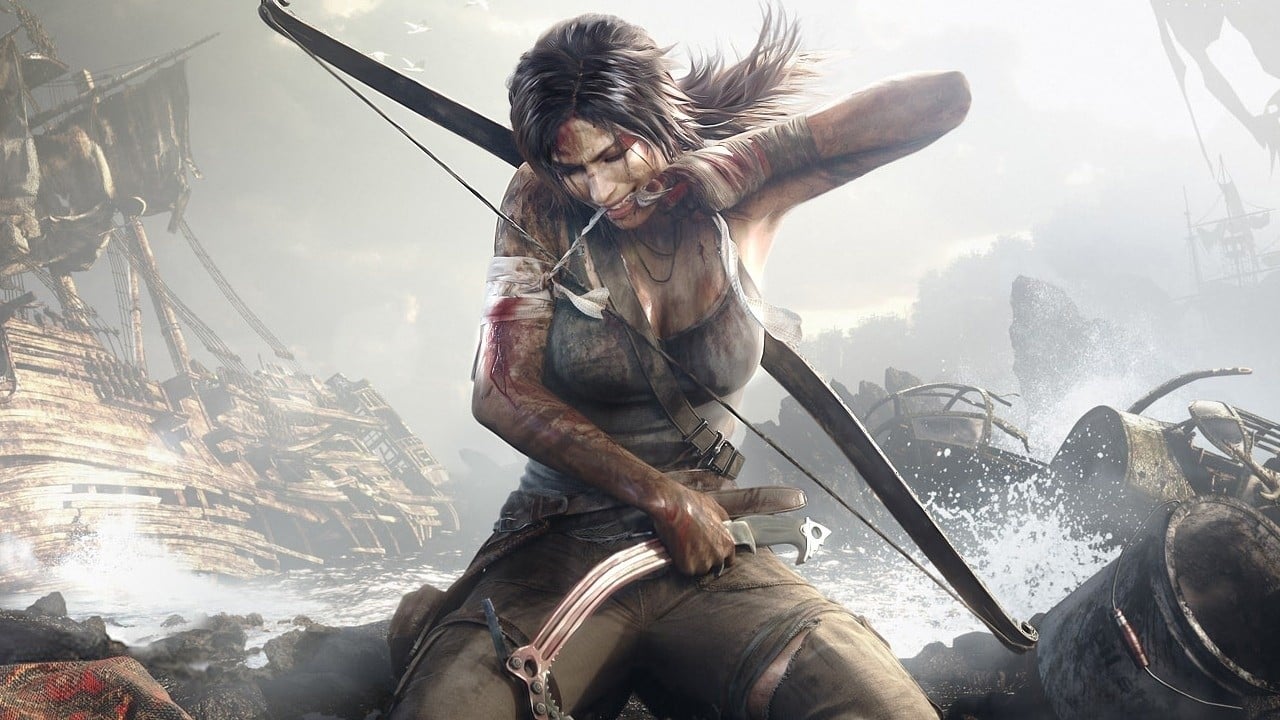 Now Phil Rogers, Square Enix America, Europe CEO says, " Embracer is the best-kept secret in gaming: a massive, decentralized collection of entrepreneurs whom we are thrilled to become a part of today. It is the perfect fit for our ambitions: make high-quality games, with great people, sustainably, and grow our existing franchises to their best versions ever. Embracer allows us to their best versions ever. Embracer allows us to forge new partnerships across all media to maximize our franchise potential and live our dreams of making extraordinary entertainment,"
The current webcast presentation detailing the deal for the investors, analysts, and media will be held just later today at CET 09.00,
A big thanks for the source.
Read: Godzilla and King Kong Also Stepping their Gigantic Feet into Call of Duty: Warzone in May 2022