Disney + Hotstar recently drop a new trailer of Escaype Live. The show has set in the landscape of contemporary India, and in this series, we are going to explore the journeys of six people as they have faced the struggle to get the fame and the fortune through a social media application named Escaype Live that also offers a huge amount of money that is Rs. 3 Crore to the contestant who would win it.
The concept here is for those content makers with different paths with just one goal that is to produce viral content and enhance such a gigantic life-changing competition declared by Escaype Live. Now the competition also has been intense with higher stakes.
Now the border between the virtual and reality has been taken to be disrupted if any contestant takes any drastic steps to get the prize money.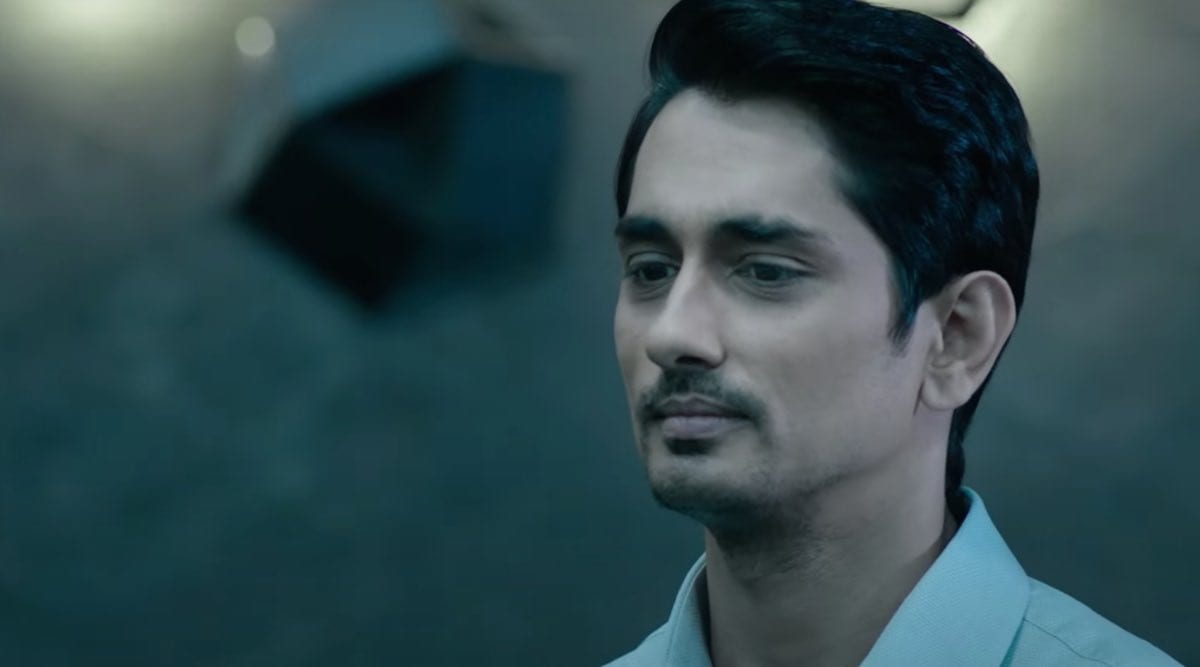 Escaype Live: Plot
The trailer literally indicates that the show is going to be racy, thrilling, and fills with complete twists as that can lose the sense of the people at the end. This series also will follow the lives of many people associated with the video-streaming application and take six users of the app that cross every limit and boundary to get that grand prize of Rs. 3 crore.
The new trailer starts with the introduction to the TikTok like application in which a voice-over says, " anyone with a phone can become a star" it reveals a certain glimpse of such many users of the app like a parkour artiste, an influencer, a little girl, a Varanasi girl, and a cam girl who is popular for adult content.
The excitement reaches another level while you come to know that behind the voiceover there is Javed Jaferi.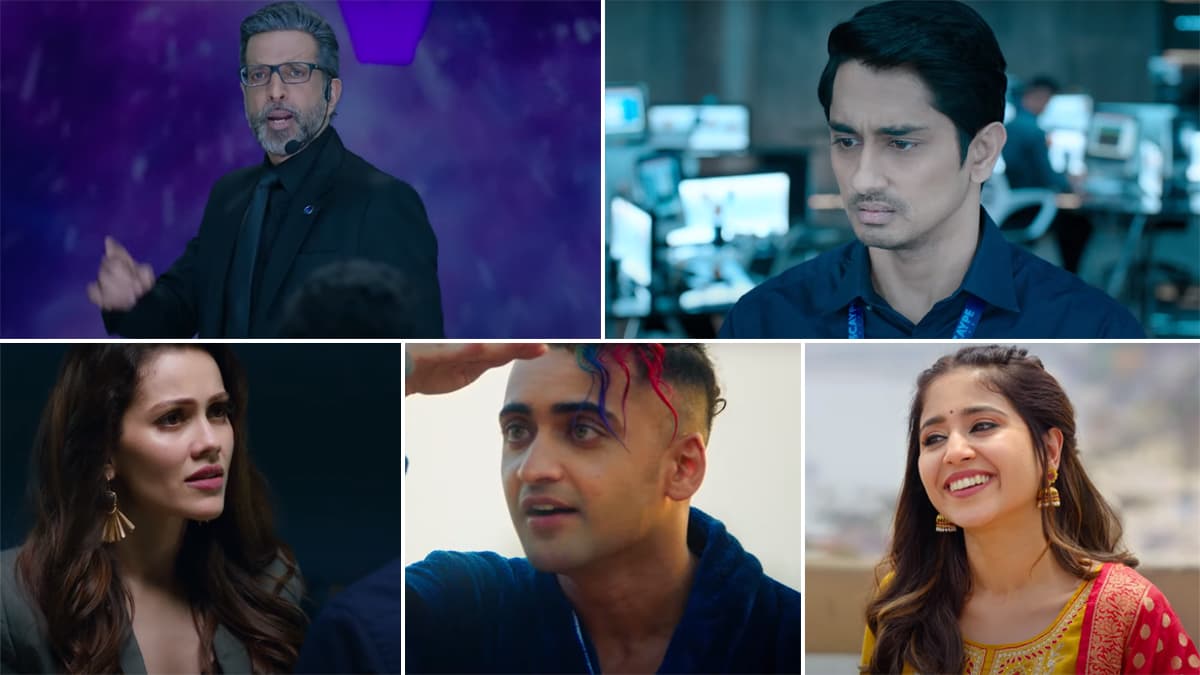 Siddharth who is playing in this series said," What drew me to Escaype Live was the script and my character. It excited me that it dealt with social media, and while one has the freedom to do as they are pleasing, sometimes with anonymity, and sometimes without, it always brings up the ethical question of what is right and what is wrong. That to me is what makes the show explosive, yet exciting."
The director Siddharth Kumar Tewary also added," At its core, Escaype Live gives us an insight into the minds of people living in the world of social media. Are we ready? Or are we already in it?" the story of the show has been written by Jaya Mishra and Siddharth Kumar Tewary and is produced by One Life Studio.
Escaype Live: Cast
The series features Siddharth, Javed Jaaferi, Shweta Tripathi, Swastika Mukherjee, Plabita Borthakur, Waluscha D Souza, Ritvik Sahore, Sumedh Mudfgalker, Feetika Vidya Ohlyan, Jagjeet Sandhu, Rohit Chandel, and a child actor Aadyaa Sharma.
Escaype Live: Release date
The series contains nine episodes. The series will start to stream on 20th May 2022.
Here is the trailer:
A big thanks for source1 & source2.
Read: Sex Education (Season 4): All You Can Expect and know the Release Date