Netflix has faced huge losses in subscribers and as a consequence, there are many negative impacts coming into password sharing. Netflix is now coming around with a new concept offering such an ad-based model for growing with its subscribe based that may also help them to make more money.
For years, Netflix had stated that it had no interest in a setup just like this and during the latest earning's of the company that is briefing the founder Reed Hastings said it might finally the time come to do so. Nothing is yet to be confirmed, however, but Netflix might indeed be following basically every other major streaming company by offering such an ad-based option along with a subscription-based offering.
Hastings said," Those who have followed Netflix show that I've been against the complexity of advertising and a big fan of the simplicity of subscription". At that exact time, Hastings told he is a "bigger fan of consumer choice," and that's the reason they are going to bring such an ad-based model.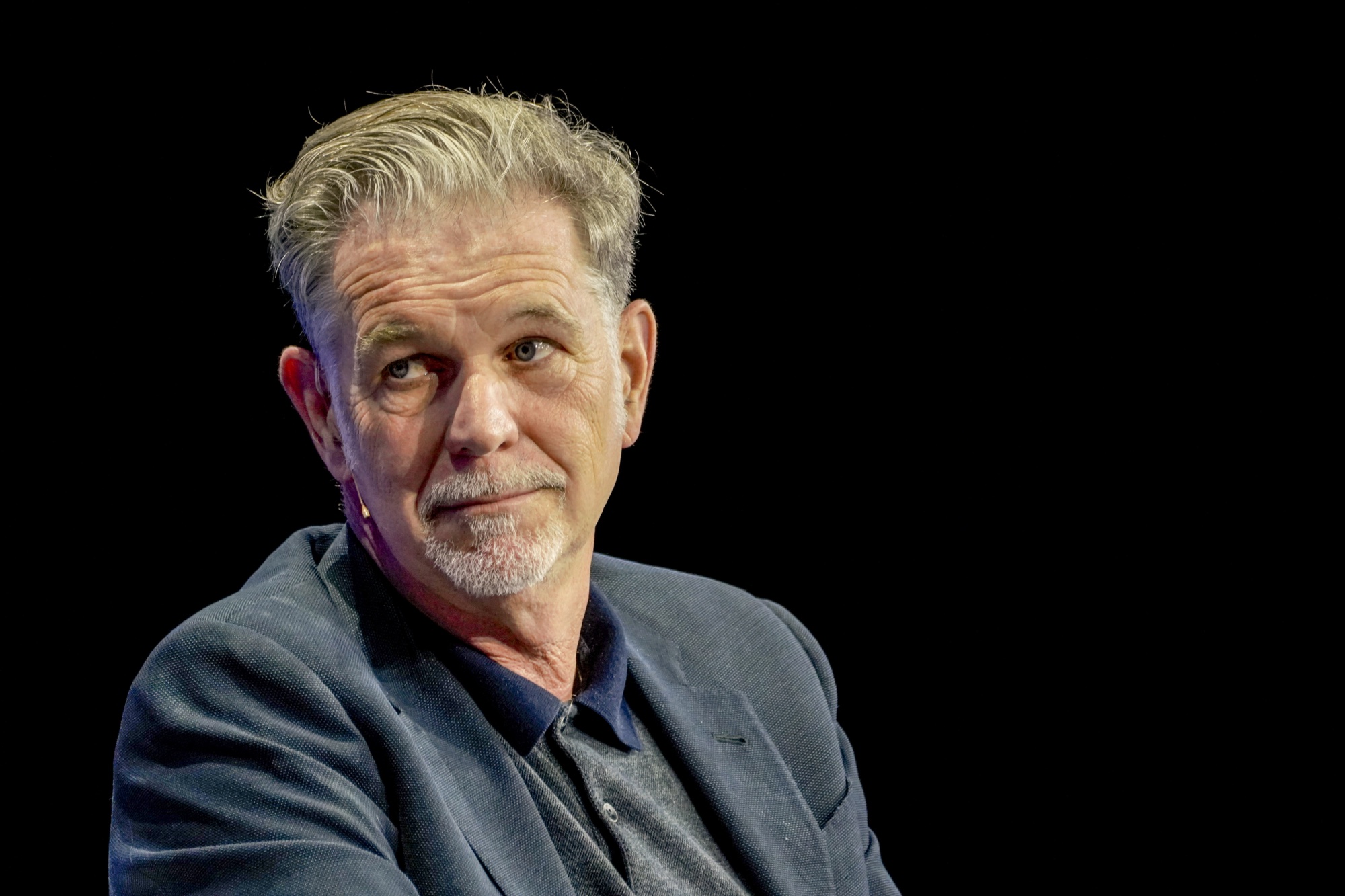 Hastings said," Allowing consumers who would like to have a lower piece and are advertising tolerant get what they want makes a lot of sense," and he also added,": So, that's something we are looking at now. We are trying to figure it out over the next year or two. You just think about such quite open to offering even lower-priced with advertising as a consumer choice."
"I think it's pretty clear that it's working for Hulu. Disney is doing it. HBO off it. I don't think we have a lot of doubt that it works; that all of those companies have figured it out, I'm sure we will just get in and it out as opposed to testing it and that maybe do it. So I think we will really get in. but again, it would be a planning layer, like it is at Hulu. So if you still want the ad-free option, you will be able to have and you are ad-tolerant, that's also –we are going to cater to you also."
Now, Netflix's Gregory Peters also went on to say that also has been based Netflix tied is an "exciting opportunity that we want to explore more," but don't expect a new ad tier for Netflix to roll out.
In the call, Hastings said a potential ad-based tier that would not be a "short-term" fix for Netflix's financial problems right now. In fact, offering it right away could make Netflix numbers look even worse, Hastings said, due to the paying of the subscribers that might be an option for the lower pr9rorice instead of premium service.
He also said," Once you art offering a lower piece plan with ads like an option, some consumers take it. And we have got a big installed based that5 is probably are quyqui9te happy from where they are."
Recently, Netflix raised the prices, and following that, it lost 200,0000 subscribers i8n the past three months and projects along with a loss of 2 million more in the previous month. Netflix decided that they cannot stop the crackdown on password issues as there are more than 100 million shared accounts that exist across the world.
Netflix increasing the subscriptions values and cracking down on password sharing comes just after the company declared it made $29.7 billion in revenue and also had a profit of $5.1 billion in 2021 when Netflix's co-CEO Ted Sarandos and Reed Hastings made more than $70 million in pay this year.
Behind the TV and film, Netflix is now purchasing video game studios to make games based on Netflix properties. This week their company just declared that it had acquired Boss Fight as a part of the effort to build a "world classic" game development pipeline.
A big thanks for the source.
Read: London Files: Arjun Rampal finding the Solution of Mysterious Case Outside that Maybe Hidden Inside