Once all of the upgrades are completed, Barcelona is expected to get a stunning €500 million for the title rights to Camp Nou during a 20-year deal with Spotify.
Receiving the Sponsorship
Barcelona is just a few legalities away from striking a global sponsorship deal with the audio streaming provider Spotify, according to Sport. The team is also working on selling Camp Nou's naming rights during the stadium's refurbishment, which involves changing the shirt sponsor.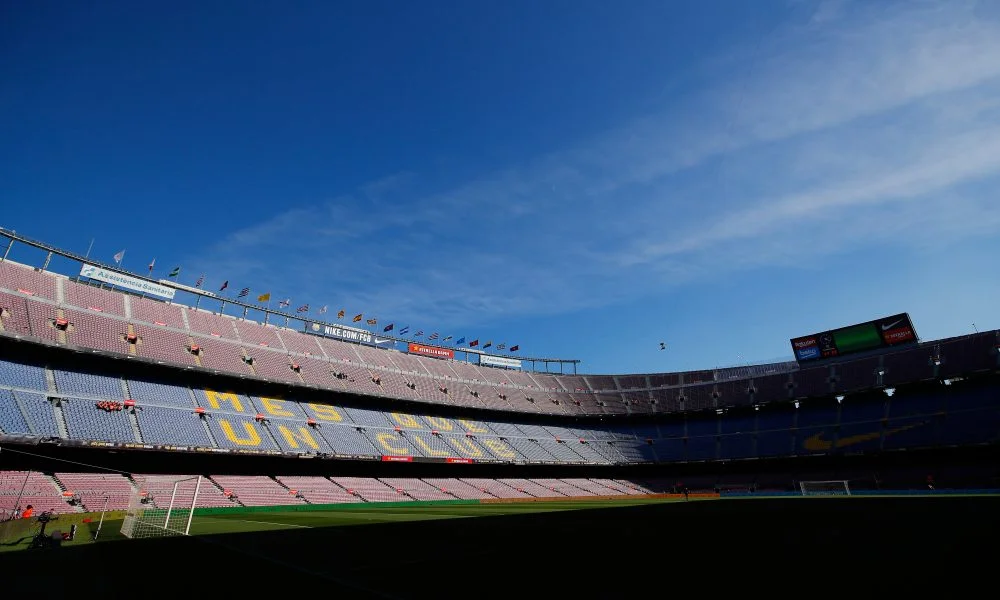 As previously stated, the first team kit sponsorship contract is worth €60 million, while the back part is worth €5 million. Furthermore, once the Espai Barça project is completed, the team will seek a new deal valued between €20 and €25 million.

Meanwhile, the first agreement negotiated between the club and Spotify would be worth €280 million over the next three seasons, with the team reportedly planning to invest the majority of this figure in the summer signing of Erling Haaland.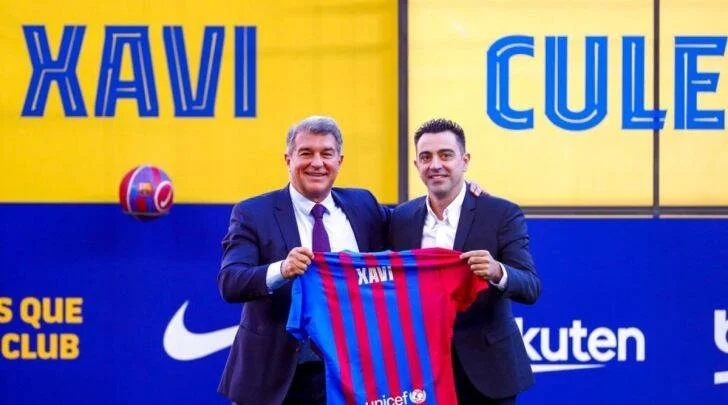 About the Boost from Spotify
Since the news of Barcelona's partnership with Spotify surfaced, there has been a lot of tension at the club. For one thing, it's thought that this purchase was one of the reasons that the club's CEO, Ferran Reverter, quit. He believed that a place of such historical significance was being sold to the highest bidder.
President Joan Laporta, on the other hand, stated that whatever is being done is to get the club back on track.
"Everything is going well and it will be announced when we sign the contract with Spotify," Laporta said. "The agreement must be approved at an extraordinary AGM. We think it's the best option, it links us with music, I hope it is finalized as soon as possible."
Read: Barcelona to offer Erling Haaland €20m-per-year wage to join in the summer