BGIS 2021 was the first official tournament from KRAFTON and is undoubtedly the first and best major for both underdogs and professional players of the BGMI community of India. In this tournament, GodLike Esports captured the fourth position and after that, they got the chance to represent India in the PUBG Mobile Global Championship 2021 (PMGC 2021).
Today we are interacting with Suraj "Neyoo" Majumdar, one of the playing four members of GodLike BGMI Lineup and will know about his and the team's mindset during the game and many other things. Moreover, Neyoo was also the MVP of BGIS 2021.
In the conversation, Neyoo has revealed some important points that the team sticks to during their gameplay. We have asked him a few questions whose answers you can see below.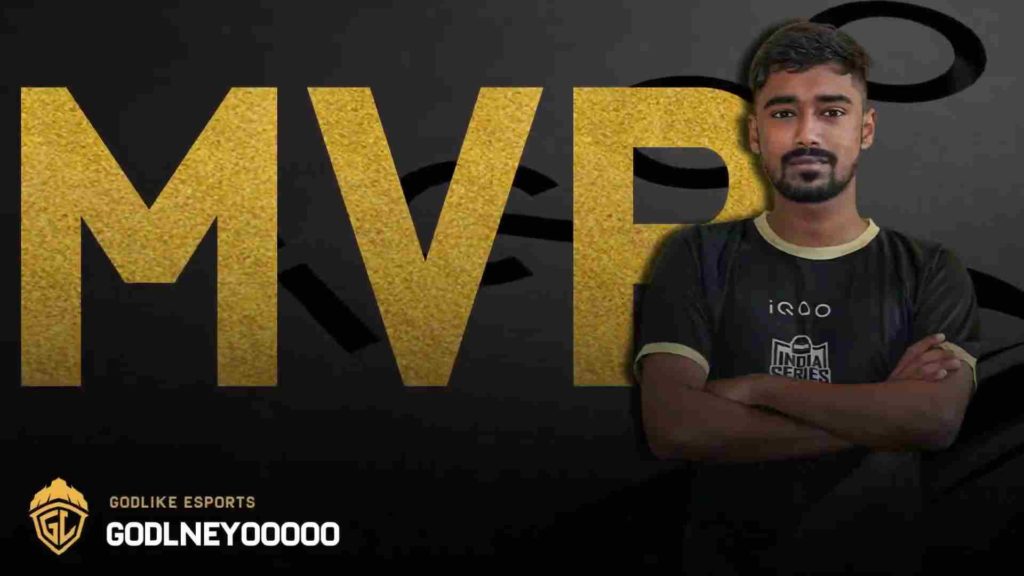 Q1. Being a member of this team for so long, what according to you has been the turning point for Team GodLike?

Neyoo: "I believe when we won four back-to-back tournaments, we realized that what we were doing was unique, and we could perform at the highest level unflinchingly. The opportunities presented to us are special, and we should make the most out of them."
Q2. Can you briefly explain the actual reason for the low performance of Team GodLike in PMGC 2021?
Neyoo: "We gave it our all but unfortunately couldn't achieve the desired result. Winning and losing are part and parcel of the game. It was an excellent opportunity to learn, and we will apply those in future tournaments. Our focus is now on the next tournament."
Q3. We have seen you as the MVP of BGIS, so can you tell us what were your and the team's thoughts on every match in the three final days of BGIS?
Neyoo: "We kept a positive attitude until the tournament. Having a negative mindset is never helpful. The goal was to play for the trophy, which was the mindset throughout the tournament despite the challenges."
With this short conversation, we have got an idea of how the team is focusing after the PMGC 2021 back draw. GodLike Esports is now more focused on the game than ever. Neyoo also discloses the thought process of every player before and within the game.