Amazfit, one of the top smartwatch brands in India is back again with the much-awaited Republic Day Sale on their best smartwatches from 16th to 20th January 2022 on in.amazfit.com, Amazon and Flipkart.
Products that will be going on sale are Amazfit's bestseller products like the extremely popular Amazfit Bip U & Bip U Pro from affordable Bip Series with 9-day battery life and sleep tracking, and an ultra-lightweight and thin body design. Amazfit Bip U provides a unique experience at a potential price point, with a vibrant display and 5 ATM water resistance. Furthermore, the Bip U Pro boasts a built-in high-precision GPS and Alexa.
The very own "retro" look Neo with features like 24-hour heart rating monitoring, sleep monitoring and PAI are available at 1,499 only.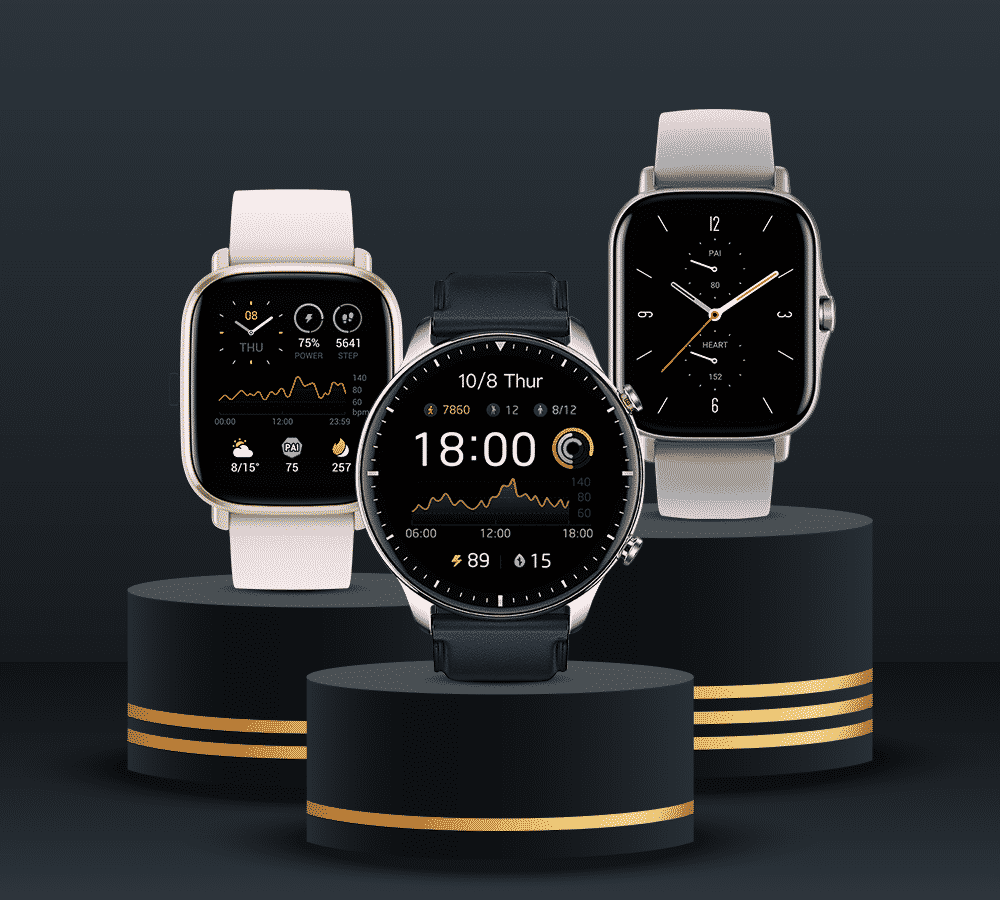 From the premium category, they have offers on the GTR 3 series includes GTR 3: Built to last and GTR 3 Pro: Built to Empower with jaw-dropping features, whereas super lightweight GTS 3 is sleek and stylish which is Built to Move. These 3 models i.e., GTR 3 Pro, GTR 3 & GTS 3 will be purchasable with INR 1000/- coupons only if you visit the product page and select the coupon while purchasing the above.
From the rugged smartwatch segment, they have offers on T-Rex Pro with 15 Military Certification is considered as the most affordable Rugged Outdoor Smartwatch. With a large coloured display, in-built GPS no one can stop you from travelling to your dream destination hassle-free. Swim time? Amazfit T-Rex Pro is your companion and goes with you. Water-resistant to 100 meters, you'll be able to splash and snorkel in style. Other features include SomnusCare™, BioTracker™2 PPG, and OxygenBeats™, 100+ sports modes, PAI etc, these 2 watches will help you follow your fitness regime and a healthy lifestyle.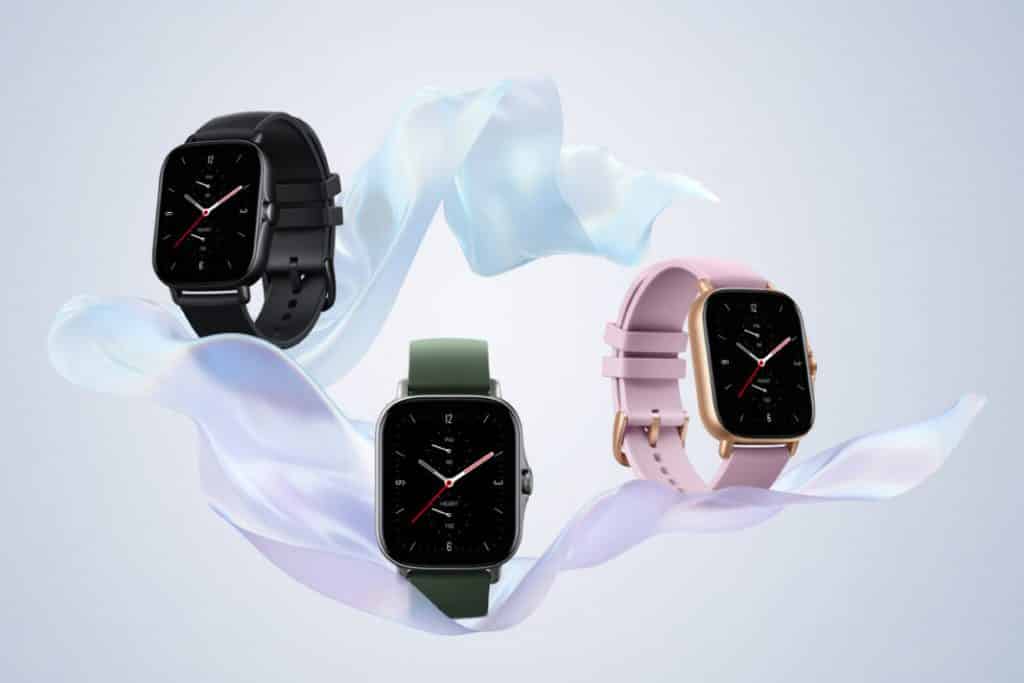 Not just this, they have offers on the GT2 series with a classic look, inbuilt GPS and Alexa comes under the premium category. These smartwatches are equipped with the BioTracker™ 2 PPG optical sensor, which tracks your heart rate 24/7, monitors your resting heart rate, heart rate zones and provides you with abnormal heart rate warnings, to better understand your heart health. These are made from 3D Corning Gorilla glass for better clarity, have many watch faces to select from, a number of sports modes and are one of the best.
Additionally, owing to customer demand, Amazfit GTR 47mm with powerful battery life, AMOLED displays and versatile design will also be a part of the Republic Day sale.
| | | | |
| --- | --- | --- | --- |
| Models | BAU Price | Sale Price (INR) | Link |
| Bip U | 3,499 | 2,999 | https://amzn.to/3rlNcqv |
| Bip U Pro | 4,999 | 3,999 | https://amzn.to/3I4tnKT |
| GTR 2 Classic | 13,499 | 12,499 | https://amzn.to/3qqrke5 |
| GTR 2 Sports | 12,999 | 11,999 | https://amzn.to/3qsrSAl |
| GTR 2e | 7,999 | 7,499 | https://amzn.to/3Fsx1wB |
| GTR 3 Pro | 18,999 | 17,999 | https://amzn.to/33xclWU |
| GTR 47 MM | 5,999 | 5,000 | https://amzn.to/3HW3SeS |
| GTS 2 | 12,999 | 11,999 | https://amzn.to/3I6gJuS |
| GTS 2 Mini | 6,999 | 5,999 | https://amzn.to/33C73cz |
| GTS 2e | 9,999 | 7,999 | https://amzn.to/3Fp2649 |
| GTS 3 | 13,999 | 12,999 | https://amzn.to/3FmCFjK |
| GTR 3 | 13,999 | 12,999 | https://amzn.to/3GsGLIv |
| Neo | 1,699 | 1,499 | https://amzn.to/3FzDR3y |
| T-Rex Pro | 12,999 | 11,999 | https://amzn.to/3twk2Yi |