Mauricio Pochettino, the manager of Paris Saint-Germain, was connected with the Manchester United post in November, which was subsequently given to Ralf Rangnick temporarily. The Argentine tactician is still in charge of the capital club, but that could change shortly.
Pochettino's move to Old Trafford is "nearly done," according to French football journalist Dominique Sévérac, who claimed on La Chaîne L'Équipe. Manchester United has made signing the 49-year-old, who is under contract for another season, a priority, according to the journalist from Le Parisien. PSG manager Sévérac has decided to accept over as manager of The Red Devils, according to Sévérac.
PSG's interested in Zidane
This news comes as RMC Sport believes that Zinedine Zidane, the former Real Madrid manager, will take over as PSG's manager. Pochettino would like to have a landing point if the capital club wishes to employ the French tactician in June.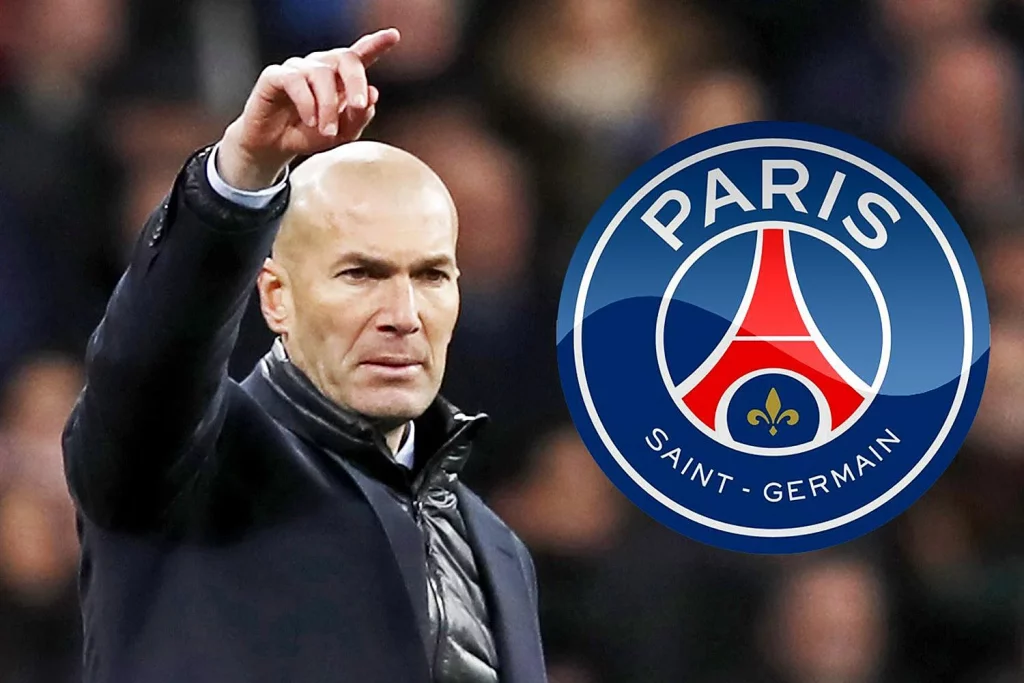 The Argentine coach has been isolated at the club after openly speaking out about the specific obstacles of his work at Parc des Princes. Behind the scenes, those in charge, particularly the director of football Leonardo, believe Zinedine Zidane to be the club's next coach.
The locker room of Paris Saint-Germain has been compared to a labyrinth, and the issue is made much more difficult by the fact that the club is administered from Qatar. As we saw a month ago when the Manchester United position became available, this leads to scenarios that are difficult to comprehend for a football team.
Current Situation for Pochettino
Tuchel was sacked a year ago under identical circumstances to those confronting Pochettino, and when he finally had a team he could coach and shape, he went on to win the Champions League with Chelsea.
Pochettino will see out the rest of the season because the deadline for change has closed, but he is aware that Manchester United might be his next stop. Meanwhile, Zidane remains a distant observer of PSG's activities; meetings and contacts with the club have been prohibited, but both sides have expressed a desire to start a new project together next season.
Read: Real Sociedad have a total agreement for Rafinha loan deal with PSG