SK Hynix stated today that the first phase of its acquisition of Intel's NAND and solid-state drive (SSD) business has been completed. On Dec. 22, SK Hynix completed the first phase of the transaction by acquiring Intel's SSD business and the Dalian NAND flash production plant in China, after merger approval from China's State Administration for Market Regulation. SK Hynix will give $7 billion in consideration in return.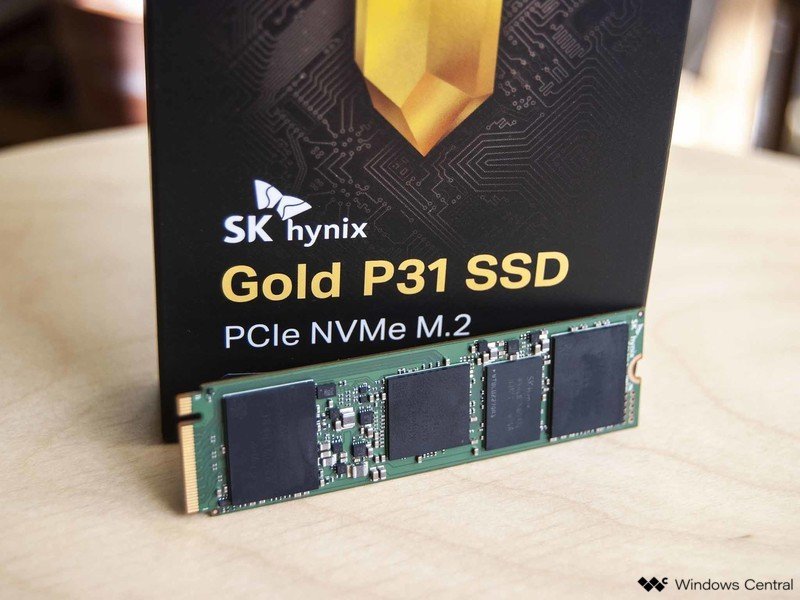 The remaining assets about Intel's NAND business, including IP related to the manufacture and design of NAND flash wafers, R&D employees for NAND flash wafers, the Dalian facility workforce, and other associated tangible/intangible assets, will be acquired by SK Hynix in the second phase of the transaction. The second phase is projected to close in or around March 2025, with the final payment of US $2 billion to conclude the transaction.
"Solidigm" will be the name of the newly formed US subsidiary that will oversee the recently acquired SSD business. Solidigm's commitment to establishing a new solid-state paradigm that provides unsurpassed customer service and revolutionizes the memory storage business is reflected in its name.
Solidago will be based in San Jose, California, and will be responsible for product development, manufacture, and sales for the newly acquired SSD company, which was previously run by Intel. After the first close, Lee Seok-hee, president and co-CEO of SK Hynix, will be named executive chairman of Solidigm and will supervise the post-merger integration activities. Solidago will be led by Rob Crooke, a former senior vice president of Intel.
SK Hynix, Solidigm, and Intel will work together to bring the agreement to a successful conclusion. SK Hynix sees an opportunity to raise its NAND Flash business to the same level of competitiveness as its world-leading DRAM business since SK Hynix shines in mobile NAND flash and Solidigm excels in enterprise SSDs (eSSDs). SK Hynix will be able to benefit from the merged company portfolio's synergy.
Park Jung-ho, SK Hynix's vice chairman and co-CEO, stated, "I'd like to extend a warm welcome to the new Solidigm team members. This acquisition will mark a turning point in SK Hynix's NAND flash business, propelling it into the global top tier. With this acquisition, SK Hynix will take another step toward becoming a global first-tier technology firm".
"Solidigm is poised to be the world's next big semiconductor company, which presents an unprecedented opportunity to reinvent the data memory and storage industry," said Crooke. "We are steadfast in our commitment to lead the data industry in a way that can truly fuel human advancement."
also read:
Here are the leaked specs of Lenovo Legion 5 laptops coming to CES 2022 with Alder Lake