AMD's CES 2022 press conference will be jam-packed with new developments, and our sources say at least four of them will be on display, including the Ryzen 9 6980HX, Ryzen 9 6900HX, Ryzen 7 6800HX 'Rembrandt' APUs, and the Radeon RX 6850M XT discrete graphics processor for notebooks.
While we leaked the first details of AMD's Ryzen 9 6900HX processor last week, it appears that our source said that the laptop it was set for had a TDP limit. The actual clock speeds are substantially greater, so let's start with AMD's Rembrandt APU specifications. All AMD Ryzen 6000H 'Rembrandt' APUs have identical core configuration, which includes both Zen 3+ CPU and RDNA 2 GPU cores, as predicted.
AMD Ryzen 6000H 'Rembrandt' APUs
AMD's Ryzen 9 6980HX, Ryzen 9 6900HX, and Ryzen 7 6800H processors will each have eight cores and sixteen threads. These cores are based on the new Zen 3+ architecture, which is an improved version of the Zen 3 core that uses the TSMC 6nm process. With the new process node, AMD will be able to squeeze more power out of its laptop CPUs while maintaining efficiency. The chip will have a total of 16 MB of L3 cache and 4 MB of L2 cache. Those hoping for 3D V-Cache technology on laptops will have to wait for a few more generations.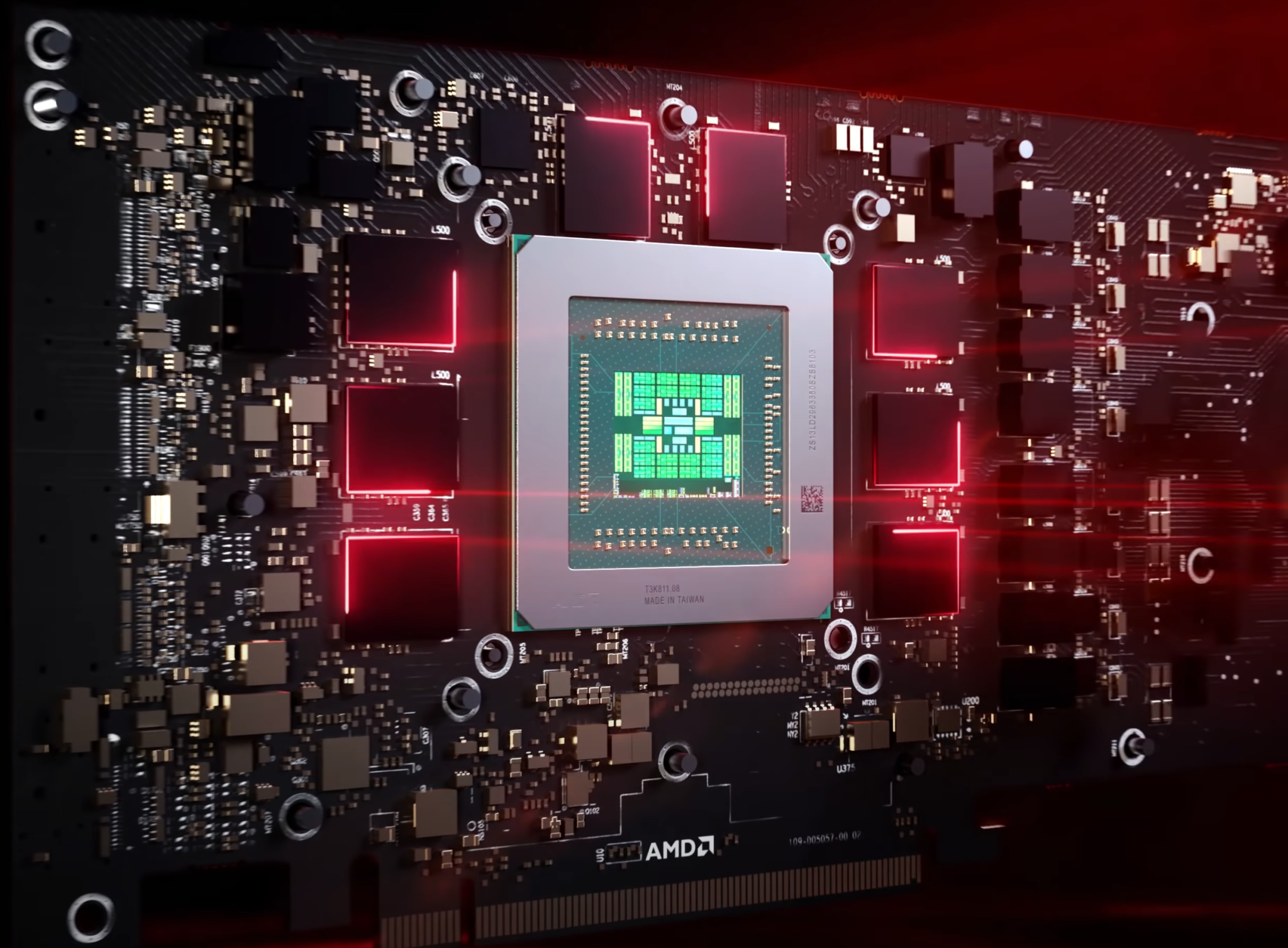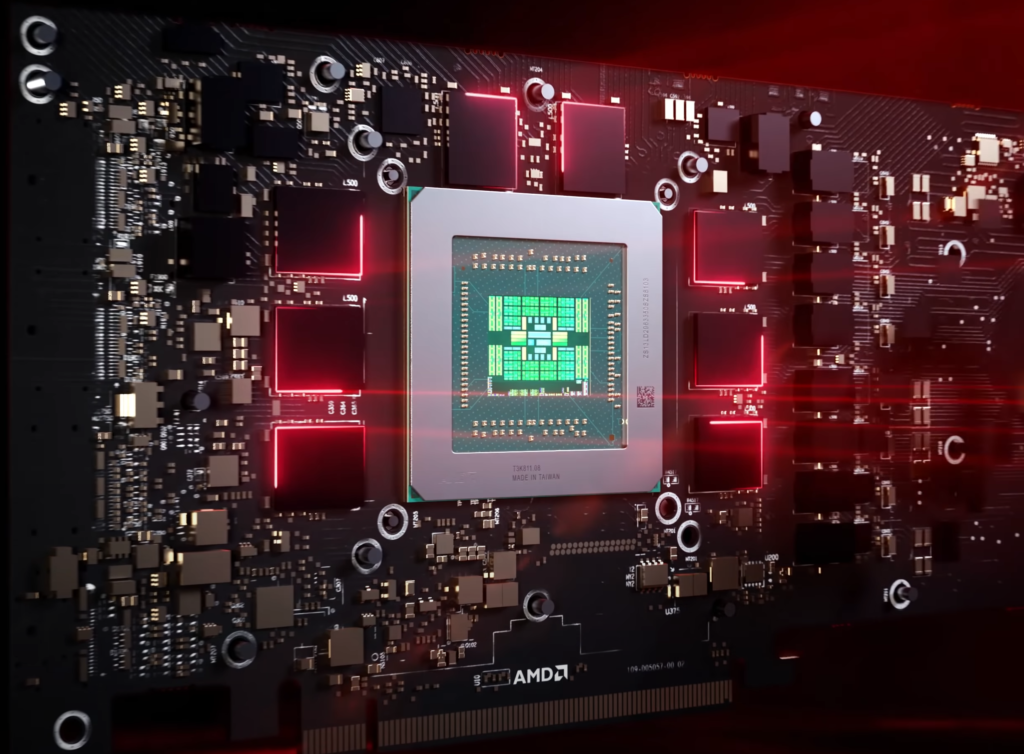 When it comes to clock speeds, the AMD Ryzen 9 6980HX will be the flagship, with a maximum boost frequency of 5.0 GHz, making it the first Ryzen to do so. The AMD Ryzen 9 6900HX will have a 4.9 GHz max boost clock, while the AMD Ryzen 7 6800H will have a 4.7 GHz peak boost clock. The 6800H will have a typical 35-45W TDP, whereas the 'HX' chips will have a TDP of 45W+, with clock speeds varying based on the power/cooling architecture of specific notebooks.
The HX series will also support complete overclocking. AMD appears to be using fast DDR5-4800 memory options with its Ryzen 6000H processors, while the conventional Ryzen 6000U processors will use LPDDR5-5200 memory.
AMD Radeon RX 6850M XT
The Radeon RX 6850M XT, AMD's latest flagship Radeon RX 6000M GPU, will also be unveiled at CES 2022. According to the information we've obtained, the AMD Radeon RX 6850M XT will be an update of the current Radeon RX 6800M, and will most likely use the latest 6nm process node. It will keep the 12 GB GDDR6 RAM and a 192-bit bus interface, as well as the improved Navi 22 GPU. The GPU's maximum SmartShift power is 175W, whereas the Radeon RX 6800M can handle up to 230W. So the redesigned design has a lot of power-saving features.
In terms of performance, we're told that thanks to improved clock management and RDNA 2 architecture enhancements, we should expect a 10-15% boost. There's also speculation of new technology that will allow the Radeon RX 6000M GPUs to function in combination with the Radeon 600M 'RDNA 2' integrated GPUs found on the Ryzen 6000 'Rembrandt' APUs, resulting in even better performance.
These are the only four devices we can confirm will be on display at CES 2022. AMD will make a slew of other announcements, including the rest of the Ryzen 6000 'Rembrandt' lineup, next-generation CPU/GPU architectures, and more.
also read:
Here are the leaked specifications about the upcoming AMD RDNA 2 GPUs featuring Navi 24 chip