As CES 2022 is around the corner, new innovations are coming, so, Adata and Samsung are the firsts to be PCIe Gen 5.0 drives with next-gen performance.
The memory giant Adata has recently shown off its upcoming PCIe 5.0 SSDs with speeds up to a whopping 14GB/s reads and 12GB/s writes. While CES 2022 is at stake for the latest Omicron cases, Adata will be in Las Vegas to showcase new XPG-branded PC hardware.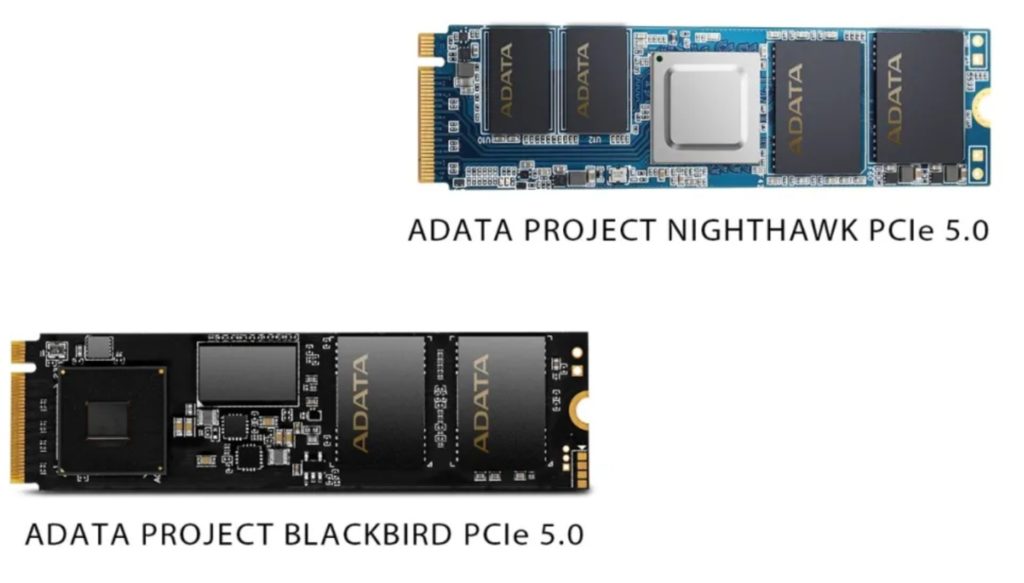 Two of the prototype projects included by Adata include 'Project Nighthawk' and 'Project Blackbird,' which delivers twice the read/write performance of current-gen PCIe 4.0 drives. Coming to Project Nighthawk, using a Silicon Motion SM2508 controller, the drive is able to deliver up to 14GB/s read and 12GB/s write speeds.
On the other hand, the Project Blackbird SSD features an InnoGrit IG5666 controller with the same read speeds but up to 10GB/s write speeds. You can configure both of these two upcoming PCIe Gen 5.0 SSDs to up to 8TB storage while other minute details about the product, including availability & pricing, will be shared at CES 2022 event.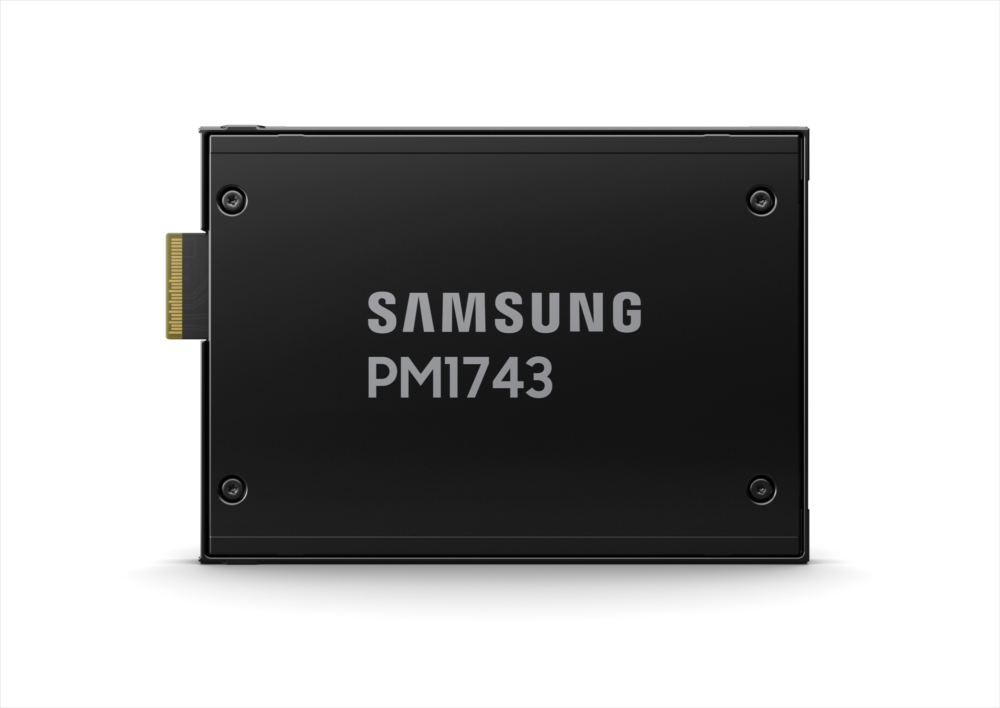 Samsung has too recently shown off its enterprise PCIe Gen5 SSD, mainly targeted towards Enterprise Servers and not the consumer side as of now. The South Korean giant has said that its PCIe 5.0 SSD will provide nearly two times faster data transfer speeds and 30% enhanced power efficiency than the previous generation.
The PM1743 SSD for enterprise servers has been made by integrating the PCIe (Peripheral Component Interconnect Express) 5.0 interface with Samsung's advanced sixth-generation V-NAND. In terms of raw speed, the PM1743 SSD will feature a sequential read speed of up to 13,000 MB/s and a random read speed of 2,500K input/output operations per second (IOPS), offering 1.9x and 1.7x faster speeds over the previous PCIe 4.0-based products. 
These enterprise drives by Samsung will be offered in 2.5-inch and 3-inch EDSFF (E3.S) server-grade variants with storage options ranging from 1.92TB and 15.36TBs.
Read More: