The CEO of Disney Bob Chapek has reared the idea of the metaverse for the shareholders. He has started by pointing out Disney's "long track record like the early adopter I the use of the technology for enhancing the technology.
Disney: Metaverse
In its full-year earnings call today, Disney CEO Bob Chapek brought up the idea of the metaverse to shareholders for the first time. He began by pointing out Disney's "long track record as an early adopter in the use of technology to enhance the entertainment experience," offering examples such as Steamboat Willie (one of the first cartoons to be produced with synchronized sound), its historical use of animatronics, and broadly the technological work of Pixar in its animations.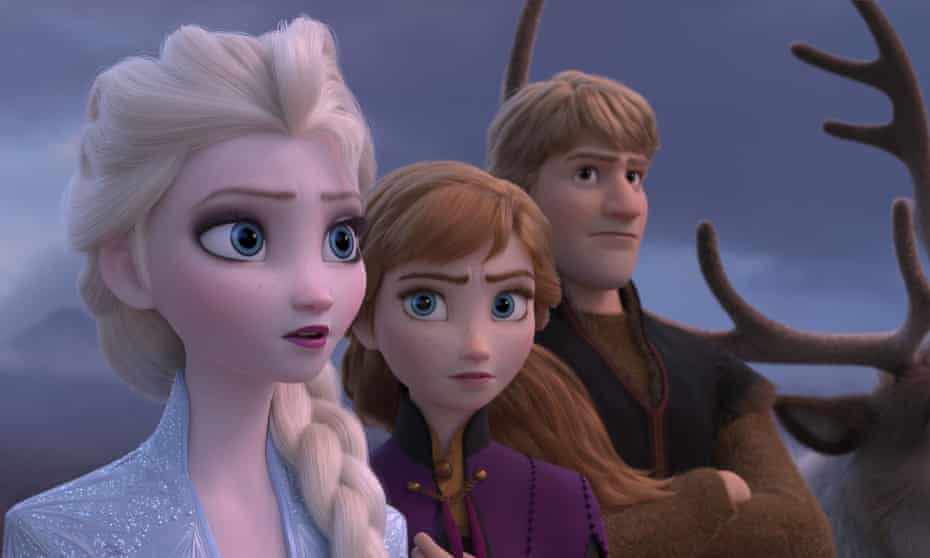 He went on: "Suffice it to say, our efforts today are merely a prologue to a time when we'll be able to connect the physical and digital worlds even more closely, allowing for storytelling without boundaries in our own Disney metaverse. We look forward to creating unparalleled opportunities for consumers to experience everything Disney has to offer across our product and platforms wherever the consumer may be.
"As we look ahead to this next frontier, given our unique combination of brands, franchises, physical and digital experiences, and global reach, we see limitless potential, and that makes us as excited as ever about the Walt Disney Company's next 100 years."
If you feel like we've been hearing about the metaverse a lot lately, it's because in the last year a lot of massive tech companies have been getting in on the idea. We've been hearing about it for a while now, with companies in gaming like Epic Games seemingly interested in creating a persistent, virtual space that bridges the gap between virtual and the real world, and where people can interact with one another in real-time.
As more gaming companies brought it up, some have suggested that games such as Roblox, Minecraft, and Second Life already exist as a sort of proto-metaverse. But that hasn't stopped companies like Microsoft and Facebook (which just rebranded to Meta for exactly this reason) from also trying to take control of whatever this virtual future looks like.
Disney's own interest in a metaverse should not come as a surprise given the sheer amount of IP the company owns. Across its Walt Disney properties, Pixar, Marvel, Star Wars, 20th Century, and plenty more, Disney would have little trouble creating content for its own theoretically metaverse without running into pesky licensing issues, while also withholding its properties from other would-be metaverse giants if it felt so inclined. And there's also, as Chapek mentioned, its experiences in crossing over digital and physical boundaries with its parks and other life experiences.
It's not clear how Disney will ultimately end up involvement in whatever the metaverse turns out to be, but needless to say, its interest is both expected and also likely to be quite powerful when these spaces begin to emerge.
A big thanks for the source.