Interestingly, NVIDIA, who is known for leading the performance not only in terms of gaming GPUs but also on the cloud gaming front. The brand has recently announced its RTX 3080 tier cloud gaming plans and is among the few cloud gaming providers to offer exclusive features like DLSS, ray tracing while you play games remotely.
Surprisingly, it has recently been reported by 9to5Google that Nvidia GeForce Now has started introducing performance caps on certain games. Well, this sounds quite strange as these games cannot even support 60FPS gameplay.
The issue was first spotted by some users on Reddit while GeForce Now has quietly restrained the performance of some popular games including Cyberpunk 2077. This is quite sad and tactical because it took place following the rollout of the new top RTX 3080 tier service.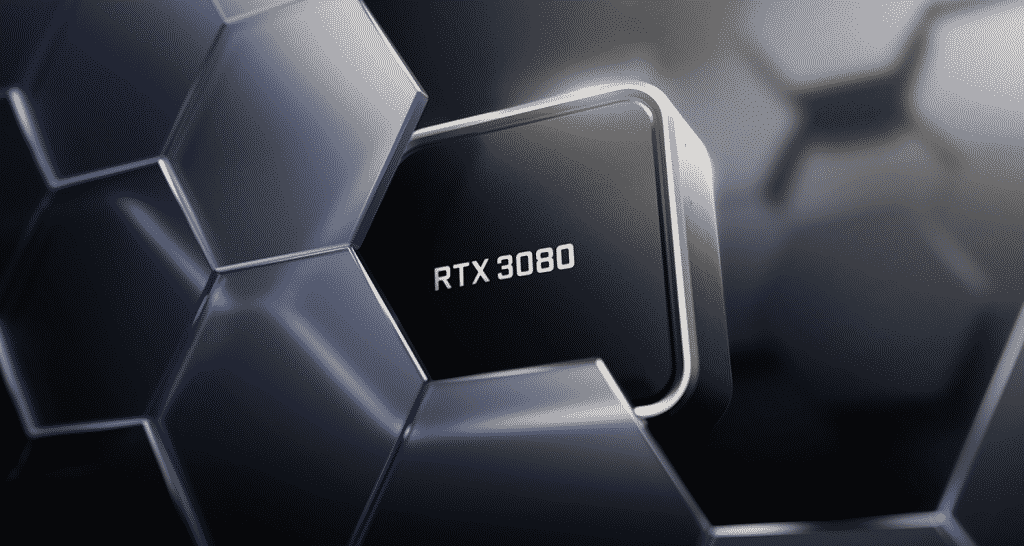 While GeForce Now's "Premium" subscription tier gives access to RTX 2080-equivalent servers up to 1080p at 60FPS whereas the new RTX 3080 tier service could hit up to 4K 120FPS. Using VSYNC technology to improve streaming quality means you could see games capped at up to 60FPS to match the display client-side, reducing stutter and latency on supported games.
However, some of the premium games like Cyberpunk 2077 and the new Guardians of the Galaxy have been capped at 45fps and 50fps respectively. Obviously, this has hurt gamers quite a bit as we know until you hit 60FPS you do have a shady gaming experience and if it's on the cloud, then I am pretty sure the experience will certainly take a hit.
To confirm this, NVIDIA has opened support page on the topic and addressed these 12 games as graphic-intensive games which will have Optimal Playable Settings (OPS) based on the game itself:
| | | |
| --- | --- | --- |
| Game | OPS | Date added |
| Dauntless | 55 FPS | Jan 2020 |
| Immortals Fenyx Rising | 48 FPS | November 2020 |
| Cyberpunk 2077 | 45 FPS | December 2020 |
| Assassin's Creed Odyssey | 45 FPS | December 2020 |
| Jurassic World Evolution | 50 FPS | February 2021 |
| Dyson Sphere Program | 50 FPS | February 2021 |
| Valheim | 50 FPS | February 2021 |
| Path of Exile | 50 FPS | March 2021 |
| Outriders | 55 FPS | March 2021 |
| Kenshi | 50 FPS | May 2021 |
| Biomutant | 50 FPS | May 2021 |
| Dying Light | 50 FPS | June 2021 |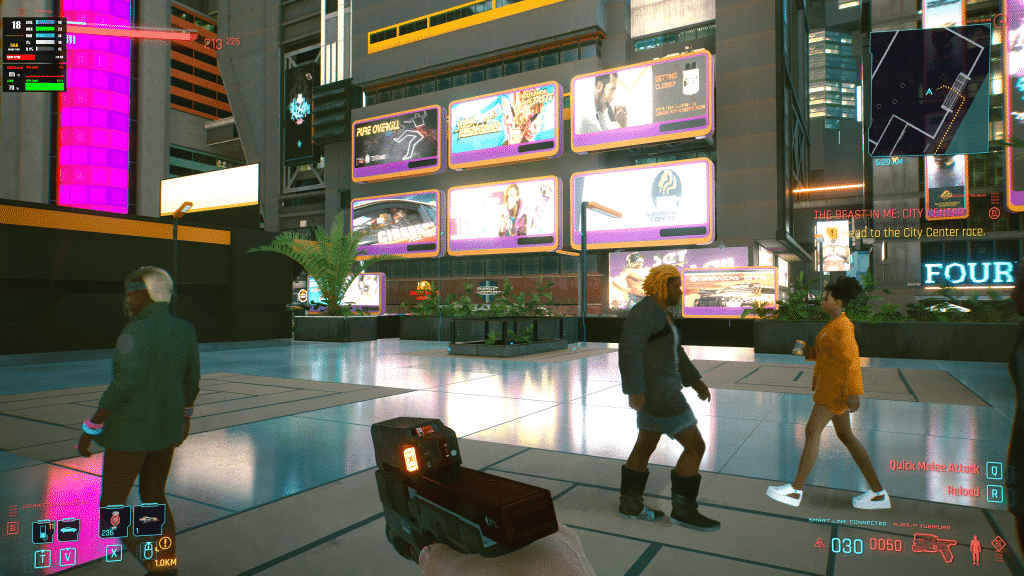 Nvidia has stated:
"GeForce NOW's default settings are fine-tuned to optimize game performance, graphics and streaming quality for different membership types based on the cloud gaming rigs they connect to. These default settings are called Optimal Playable Settings (OPS). In most games, Priority members are able to override the default OPS with custom settings on a session-to-session basis."  
"For our Priority Members, the maximum frames rendered per second is generally set to 60, or higher, for most of the 1,100+ games we've onboarded so far. There are some exceptions that we determined do not run well enough at 60 FPS on the GPUs used by Priority members. So the default OPS for these specific graphics-intensive games cannot be overridden. This is to ensure all Priority members are running a consistent, high-quality experience. However, we do continue to stream these games at 60 FPS."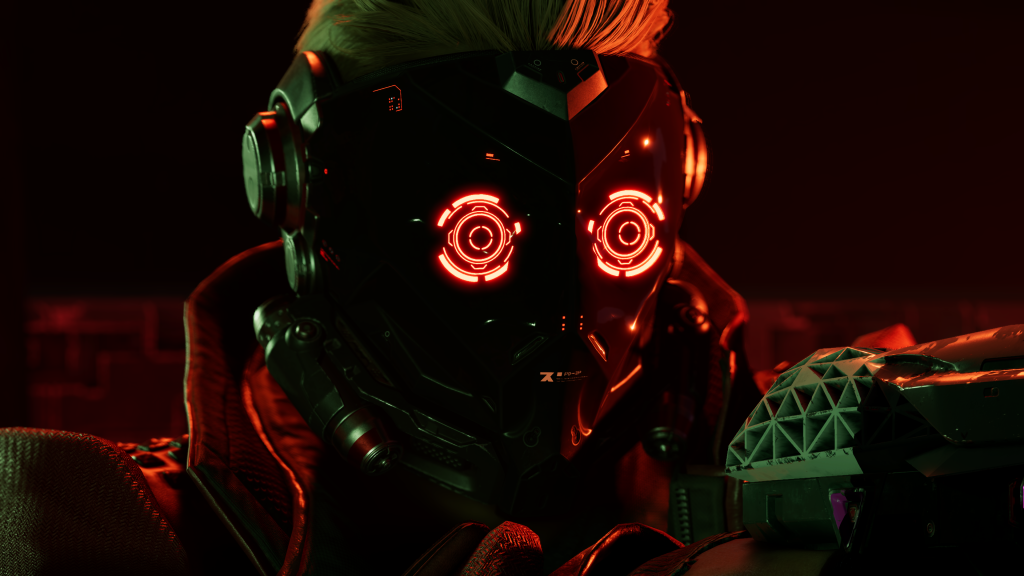 Though NVIDIA doesn't list Guardians of the Galaxy, this new Square Enix game with proprietary NVIDIA features has also been capped at 50FPS as reported by a number of users. The company even says that players can override these settings on a session-by-session basis which seems a bit confusing. NVIDIA also stated:
"We'll continue to evaluate OPS for these titles and, when possible, change them to ensure the best experience for our members."
It makes sense to cap these games on the Premium tier which uses RTX 2080 GPU like performance, though not identical if you had one locally. However, as we know with ray tracing and DLSS, games like Cyberpunk 2077 use lot of GPU resources and my guess being NVIDIA saving the best for its upcoming RTX 3080 tier of GeForce NOW.