It is informed the Forza Horizon 5 is on the way to release with the early access and also with kicking off the very soon for the game that will move very soon the car staffed franchise from Brit5ain to Mexico. It is definitely one of the flagship series on the Xbox like it is racing sim Forza Horizon and we have also been loving to play the fourth game after it has got such a snazzy Xbox Series X to upgrade.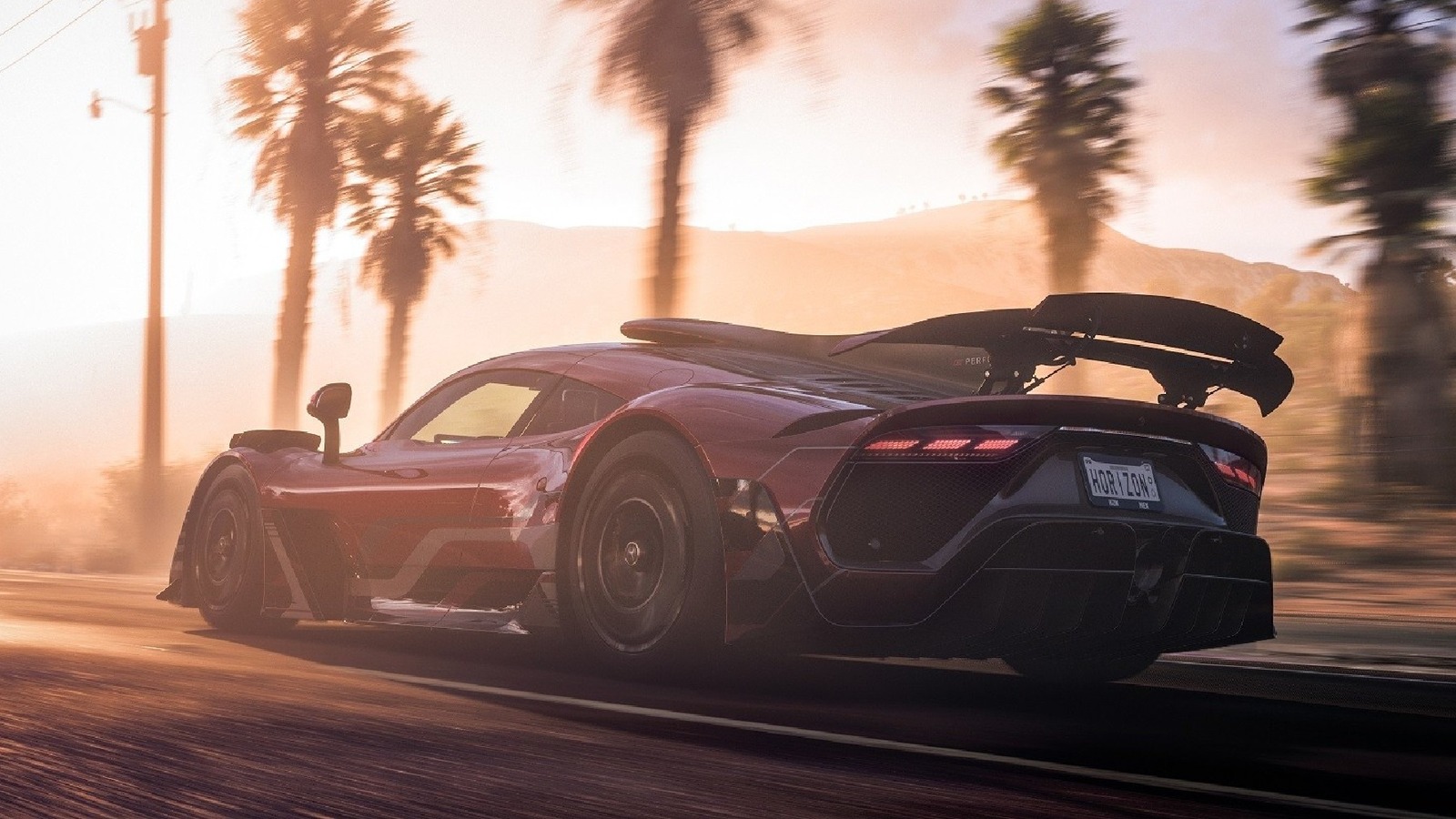 Xbox Game Studios and Playgro9und Games have been released this brand new trailer for Forza Horizon 5 like the game will release in the next week. In this, the people who have bought one of that special editions also have such early access to the game tomorrow. This trailer will provide you a full two minutes of action and you will get such a decent idea of how this one will look and also feel the minute that one can climb unto the seat of the driver.
You will experience such breathtaking expeditions across the vibrant and ever-evolving open-world landscapes of Mexico with that limitless, fun driving action in the hundreds of the world's biggest cars. One should explore the world having striking contrast and also have beauty. We can discover such living deserts, lush jungles, historic cities, hidden ruins, pristine beaches vast canyons, and also towering snowcapped volcanoes.
It will definitely immerse you into the deep campaign with such hundreds of challenges that will reward you for the engagement with the activities that you love to do. In this, you will meet many new characters and choose the outcomes in the missions of the Horizon Story. There are also many inspiring weather events like towering dust storms and intense tropical storms like Mexico's unique, dynamic seasons changing the entire world every week. 
You will definitely wait for the new event, challenges, collectables, and also rewards, and the new areas for exploring. In this, you will find that no two seasons will ever be the same. You can also team up with the other players and can entire to the Horizon Arcade for the continuing series of fun, over-the-top challenges that will keep you and your friends in the action having fun with no menus.
This you can also make your own expressions for fun in this game with the strong new EventLab gameplay toolset containing custom aces, challenges, stunts, and entirely new games modes. You can customize your cars in more ways than ever before with such latest options like the ability to open and close convertible tops, Pint new gift Drops feature of shari9ng your custom creations with the community.
Here is the trailer:
A big thanks for the source.