The Soundcore Select Pro submersible party speaker has been unveiled in India. Soundcore is an arm of Anker that primarily focuses on audio products. The Soundcore Select Pro speaker comes with some amazing features for its price.
It has a rugged physical build and is capable of being submerged without any effects thanks to its IPX7 water resistance rating. It also offers a powerful 30W sound output for a top-notch audio experience.
With its developed BassUp Technology, Soundcore is offering a superior audio experience for users of the new party speaker. Soundcore's BassUp Technology combines its two drivers and four passive radiators to deliver a powerful output.
The EQ Settings of the speaker can be customized using the Soundcore app via a user's smartphone.
The built-in LEF lighting in the speaker offers some aesthetic appeal, especially if you want to have a party in dim light conditions, it has a vibe of its own! The built-in LEDs can match the music and synchronize light and audio across several other Soundcore speakers.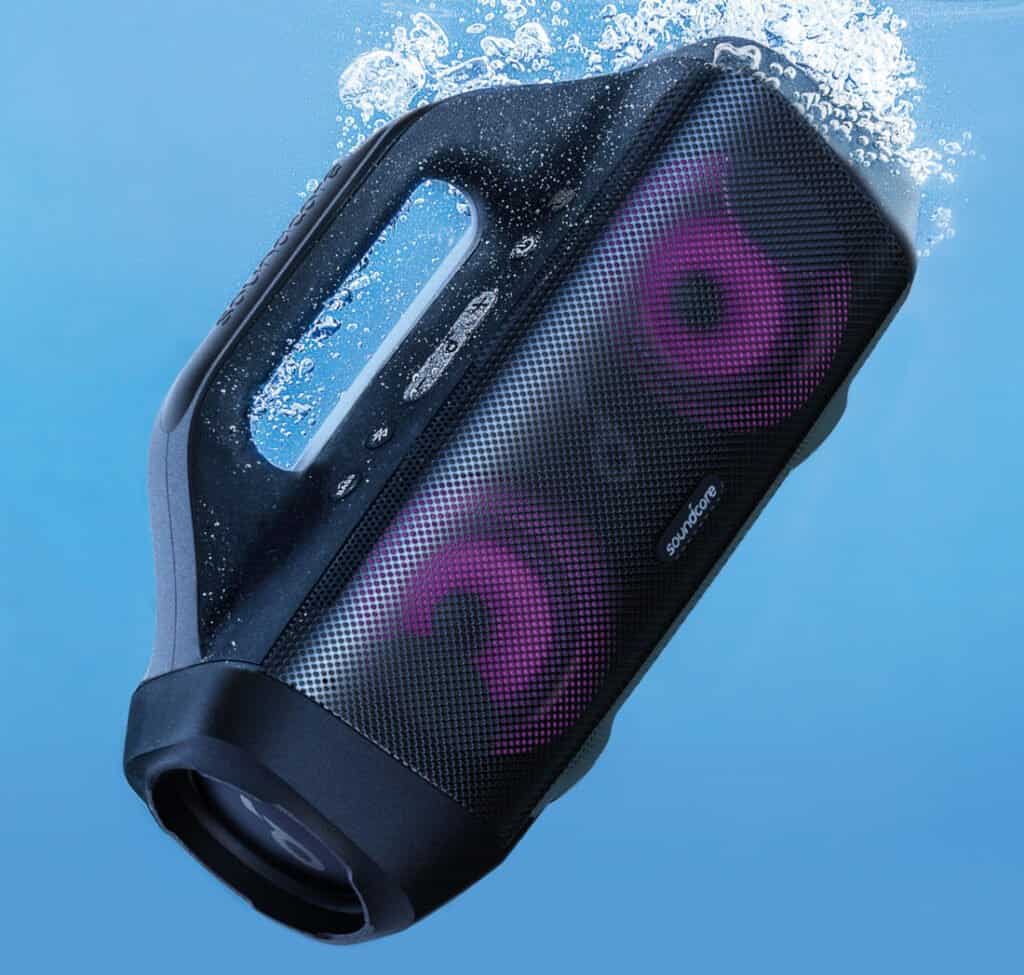 The Soundcore Select Pro party speaker guarantees up to 16 hours of playtime with its 6,700mAh battery. You can charge the speaker via a USB Type-C port. It also features Anker's PowerIQ charge-out technology, which transforms the speaker into a power bank.
The Soundcore Select Pro speaker can be purchased online via Flipkart and has a $109 or 7,999 INR price tag. Several other retail outlets could also join Flipkart and feature it on their catalogs.
Also read: