FIFA 22 has officially released on 1st October. EA Sports has brought Hypermotion technology to FIFA 22 to give it a fluid feel. There have been mixed reviews about the new game so far. The gameplay has been good till now as it has become more difficult to score goals and the defensive part of the game has also improved quite a lot.
After 1 week of FIFA 22's official release, EA Sports have introduced the Premier League Player Of The Month for September. Manchester United's Cristiano Ronaldo has been voted as the Premier League's September POTM.
Ronaldo had a 91-rated ST gold rare card in FIFA. So now he has got the 92-rated ST Premier League POTM card.
However, the card has a massive requirement of 26 SBCs. Let's have a look at them.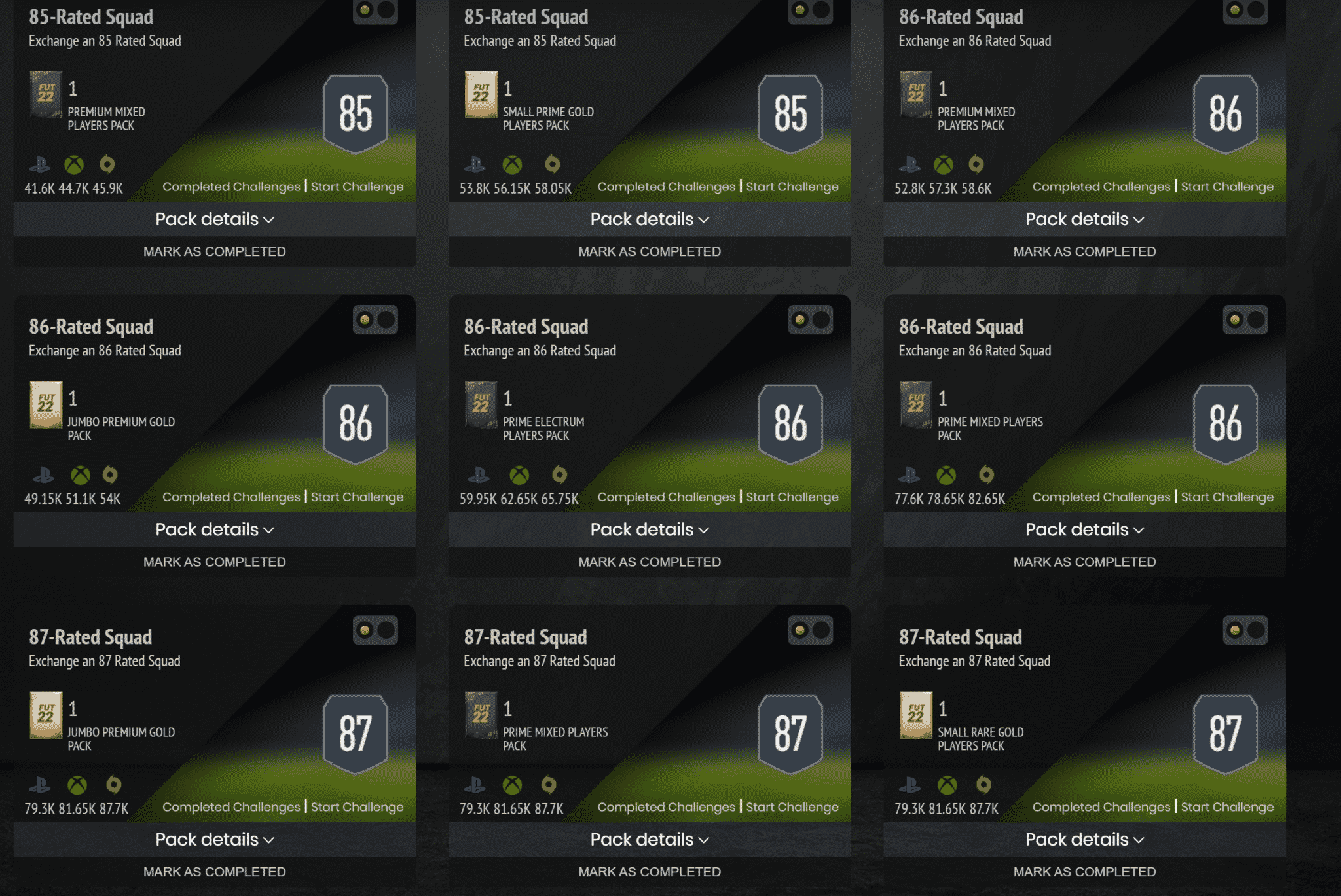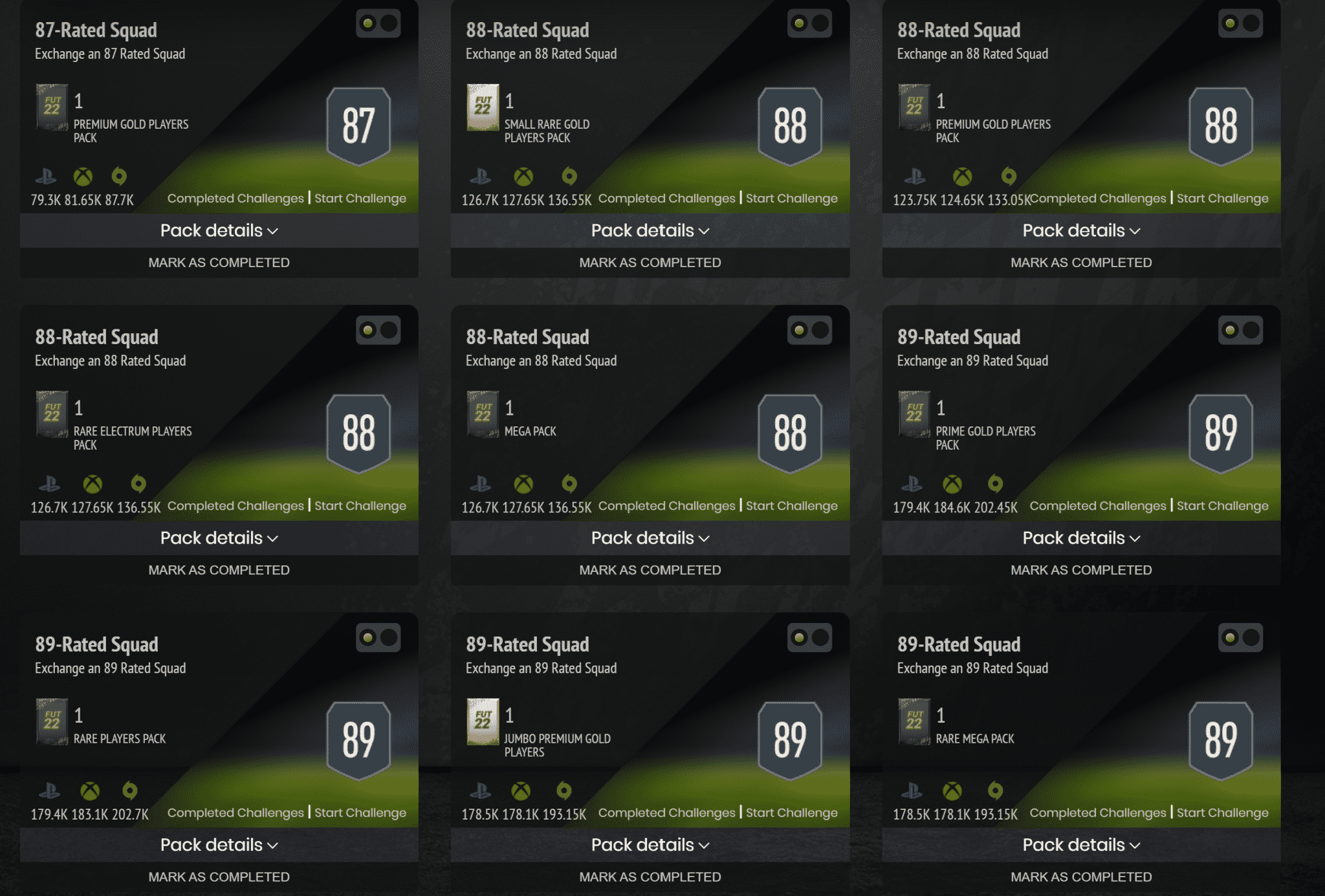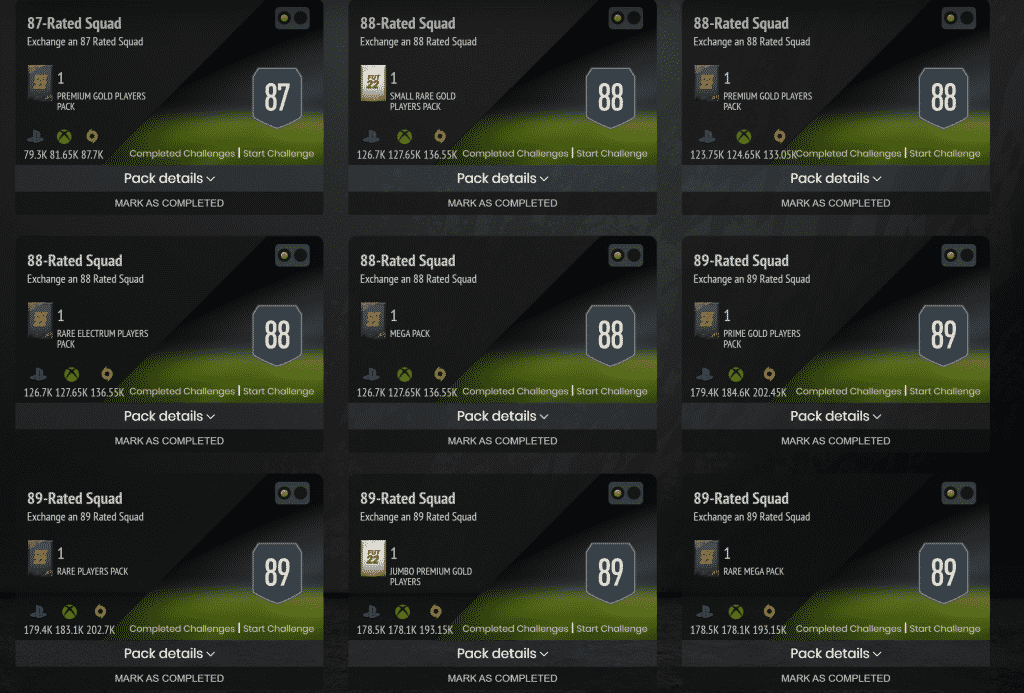 The 92-rated ST Cristiano Ronaldo POTM card will cost you around 2 million FIFA coins but this card is an absolute beast if you are able to complete all the 26 SBCs, which is a huge ask.
You can easily use this card till almost the very end of the game. So if you want to do this card, it won't be a decision that you would regret later.