Phase two of IPL 2021 kicked off yesterday with the defending champions Mumbai Indians taking on Chennai Super Kings in Dubai. After collapsing 24-4, CSK managed to set a target of 157 courtesy of Rututaj Gaikwad's excellent 88 run innings.
In the second innings, the Chennai franchise displayed an incredible bowling performance to win the game by 20 runs against their arch-rivals Mumbai Indians. Consequently, with this win CSK has moved to the top of the table with 12 points.
On the other hand, MI will need to get their act together as they have 8 points in 8 games. And as of now, none of the teams is out of the playoffs race.

Also Read: IPL 2021 Live Broadcast: Star Sports' Massive Broadcast Ambitions include Eight Languages and Seven channels, with the IPL Airing in 125 Countries
IPL 2021 Points Table
No.
Teams
Matches Played
Wins
Losses
Points
NRR
1
Chennai Super Kings
8
6
2
12
+1.223
2
Delhi Capitals
8
6
2
12
+0.547
3
Royal Challengers Bangalore
7
5
2
10
-0.171
4
Mumbai Indians
8
4
4
8
-0.071
5
Rajasthan Royals
7
3
4
6
-0.190
6
Punjab Kings
8
3
5
6
-0.368
7
Kolkata Knight Riders
7
2
5
4
-0.494
8
Sunrisers Hyderabad
7
1
6
2
-0.623
Qualification Scenario for every IPL franchise in IPL 2021
Chennai Super Kings
After a huge victory over rivals Mumbai Indians, Chennai Super Kings have moved to the top spot of the IPL standings with 12 points. CSK are tied on points with Dc but are on the top on basis of higher NRR.
This win means that the Chennai Super Kings require only two wins out of their remaining six games to put their foot in the playoffs. Although they would try to secure maximum points out of their remaining fixtures to grab the top spot.
Delhi Capitals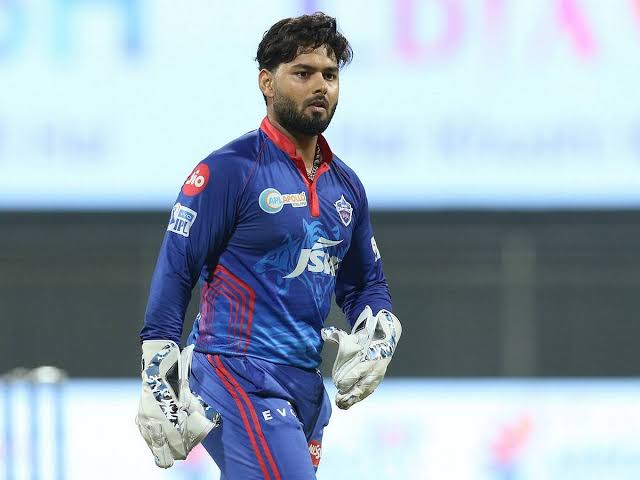 Delhi Capitals will resume their campaign of IPL 2021 on Wednesday 22nd September against Sunrisers Hyderabad. Currently, Dc is sitting on the second spot with 12 points in 8 games. Similar to Csk, the Delhi franchise requires a minimum of two wins to guarantee their place in the playoffs.
Royal Challengers Bangalore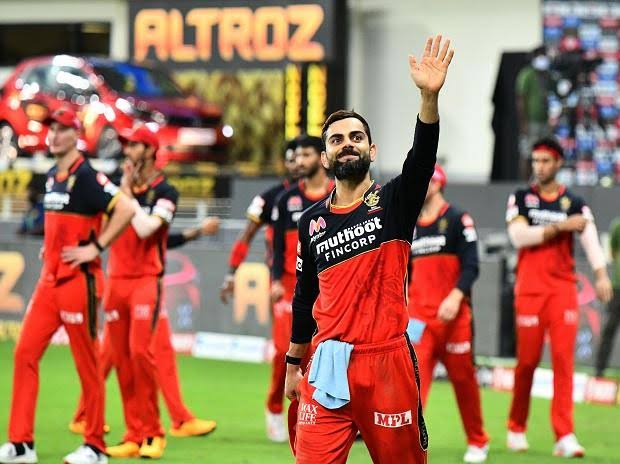 Royal Challengers Bangalore's road to playoffs begins today as they go head to head against Kolkata Knight Riders in Abu Dhabi. Bangalore are in third place with 10 points from 7 games. Rcb is on pace to qualify for the playoffs as they need to secure 3 wins out of the remaining 7 games. A win against Kolkata would put them in a great spot in the qualification race.
Mumbai Indians
Following a 20 run loss against Csk yesterday, Mumbai Indians could well be in a spot of trouble if they lose any more games. At this moment, MI is placed fourth with 8 points in 8 games. They need to win three games out of the remaining six matches to ensure qualification.
Rajasthan Royals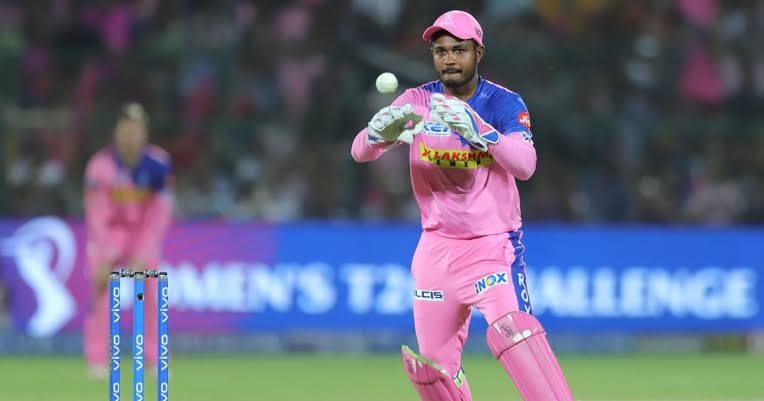 Rajasthan Royals has had an inconsistent first phase of the tournament with 3 wins and 4 defeats. As a result, the Sanju Samson led Rajasthan side need a good set of victories in UAE in the second phase. RR need to win a minimum of 4 games out of 7 remaining fixtures to get into playoffs.
Punjab Kings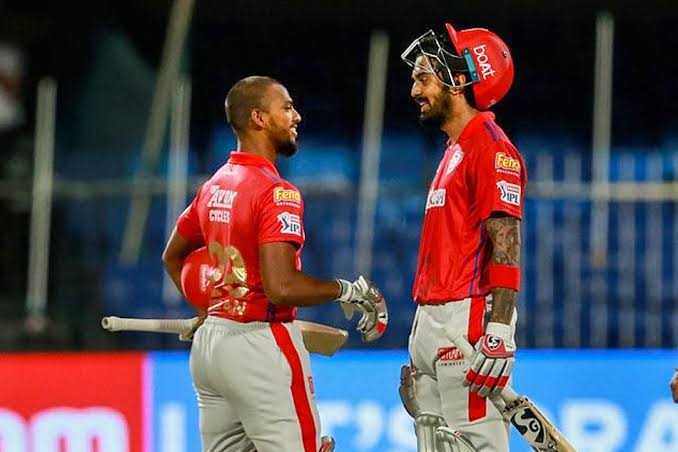 Punjab Kings have struggled badly as they sit sixth with 3 wins and 5 defeats. Hence the KL Rahul led side will have to pick up their pace and win five out of six remaining games to step in the playoffs this year.
Kolkata Knight Riders
Kolkata Knight Riders will resume their second half of the campaign against the Virat Kohli led RCB in Abu Dhabi today. The Knight Riders have a huge task in hand as they are seventh on the table. With four points from seven games, KKR needs to win a bare minimum of five out of seven remaining matches to ensure qualification for the playoffs.
Sunrisers Hyderabad
Sitting at the bottom of the table with 2 points out of 7 games, SRH could not have started any badly in the first phase of IPL 2021. As a result, the David Warner led side cannot suffer any hiccups in phase two of IPL 2021. Hyderabad needs to win all 7 remaining fixtures to qualify for the playoffs. The only other way for them to qualify is if the rest of the franchises do not cross 14 points and they finish the group stages with 14 points with a high NRR.