AMD's RDNA 2 based professional GPUs are already here in the form of Radeon PRO W6000 Series Workstation Graphics, and its new member Radeon PRO W6600 GPU is now available in the market.
The AMD Radeon PRO W6600 graphics card comes with 1792 Stream Processors or 28 CUs with 8GB GDDR6 memory with 224 GB/s bandwidth at 128-bit memory bus. It also features 4x DisplayPort 1.4 ports.
It is an entry-level GPU for professional work. As AMD states, it delivers an optimal price-to-performance benefit for mainstream workloads, including CAD (Computer-Aided Design) and AEC (Architecture, Engineering and Construction) applications and interactive rendering and visualization, product and automotive design, 3D modelling and animation, and more.
The AMD Radeon PRO W6600M GPU gives up to 10.4 TFLOPS FP32 GPU performance, same as the full-flat Radeon PRO W6600. It provides mobile users with professional software application support in the office, on the go or wherever reliable, dedicated, and high-performance GPU processing is required.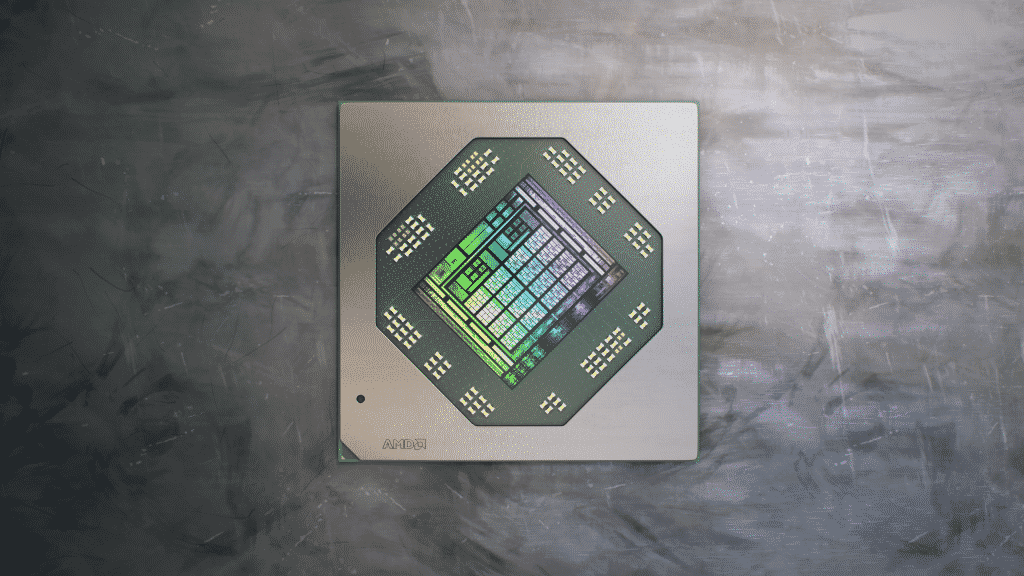 Key capabilities and features of the new AMD Radeon W6000 series workstation graphics include:
· Award-Winning AMD RDNA 2 Architecture – Built on the advanced 7nm manufacturing process, AMD RDNA 2 architecture introduces an array of advanced features elevating professional graphics to new levels of performance and efficiency.
· Enhanced Compute Units with Realtime Hardware-Accelerated Raytracing – Enhanced Compute Units (CU) with Ray Accelerators offer up to 46 percent faster rendering than Radeon PRO graphics cards based on previous-generation architectures in SOLIDWORKS Visualize 2021. Support for Variable Rate Shading (VRS) delivers real-time photorealistic viewports and rendering.
· AMD Infinity Cache – Up to 128MB of last-level data cache integrated on the GPU die is designed to reduce latency and power consumption, enabling the AMD Radeon PRO W6800 to deliver the highest RDNA workstation GPU performance to date.
· Smart Access Memory – Unlocks higher performance for key professional workloads by giving AMD Ryzen™ 5000 Series Desktop Processors or select AMD Ryzen 3000 series Desktop Processors access to the entire high-speed GDDR6 graphics memory3.
· AMD Radeon™ PRO Viewport Boost –Designed for today's professional workloads and compatible software to help viewport frames-per-second performance increase with project file sizes4.
· Certified for leading professional applications – AMD continues to work with leading professional software application vendors to help ensure AMD Radeon PRO graphics cards are built for demanding 24/7 environments and tested to meet exceptional standards, delivering the stability and reliability required by workstation professionals. The list of certified applications can be found here.