Rhimes' new Netflix contract and possible plans have been revealed by the Hollywood Reporter, which includes the combined ambitions of the giant streaming service and the famous TV producer, which could incorporate a video game adaptation for Bridgerton.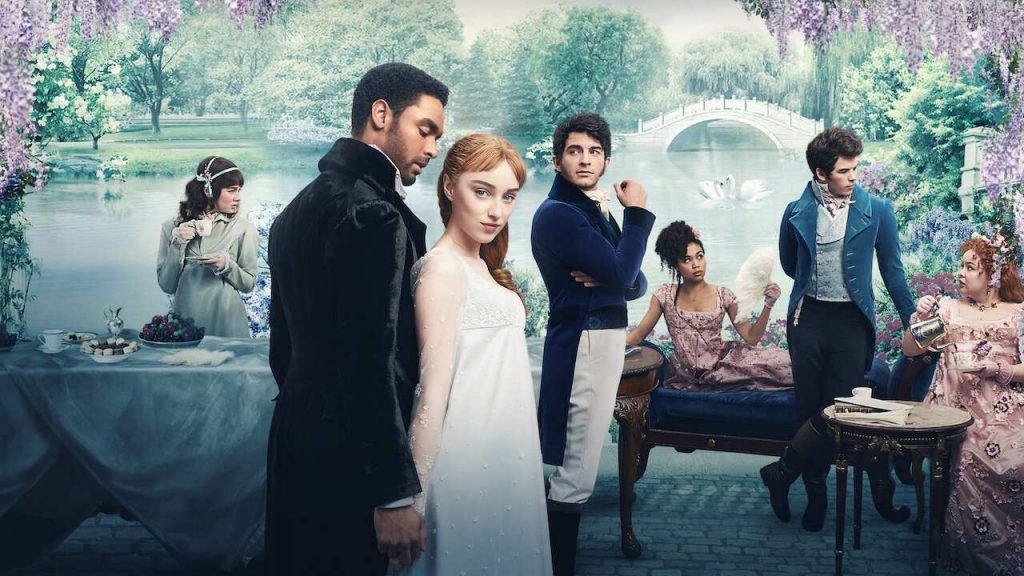 Netflix's most-watched original is Bridgerton which encompasses 82 million member accounts turning in. According to the sources interviewed by THR, it is obvious that Rhimes' next contract with the platform Netflix, negotiated on the heels of previous Bridgestone society, is a huge raise from her 'initial 2017 contract. Depending on the success of her next projects, she has also bonuses built in the new contract that could earn her a lot more millions.
Rhimes' new deal will also amplify other forms of entertainment, including live ve events, VR, branding and merchandising, and the previously mentioned video games. A Bridgerton themed ball set is already there to launch in London, and following in the footsteps of the Witcher, a Bridgerton[1]con could be on the way as Well obligatory PSA that this is not the first Rhimes Franchise to get transformed into a video game as Grey's Anatomy: The Video Game Deceived a will release and is largely regarded to have okay, maybe better-than-expected, writing a game primarily made for Grey's Anatomy diehard fans.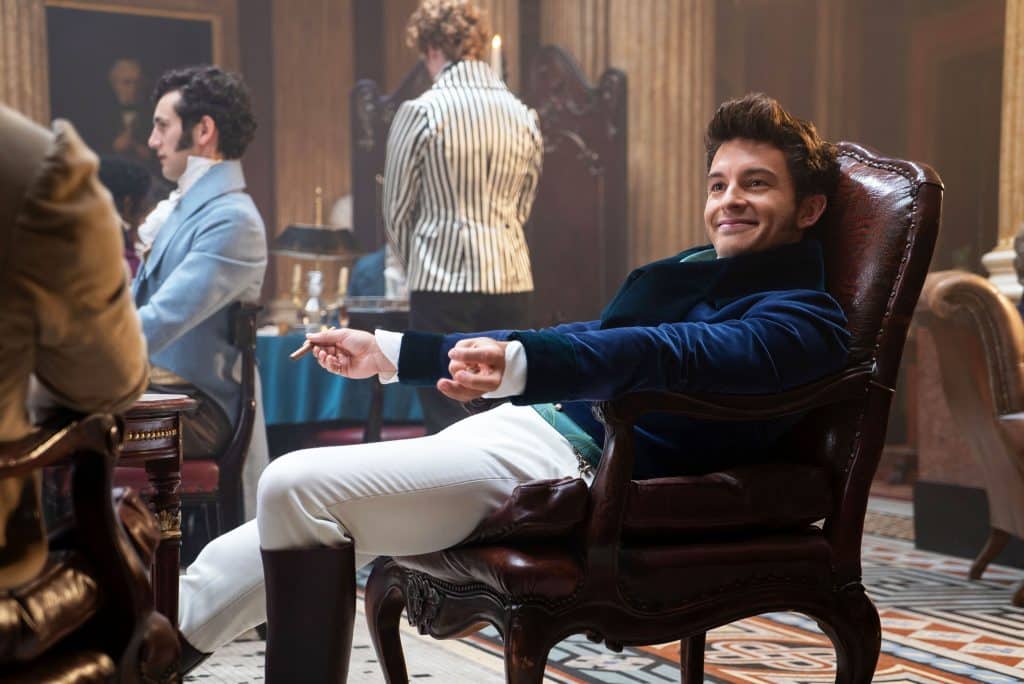 As evidenced by The Witcher- con, which has been held in July, the successful expansion of IPs is Netflix's next plan to continue and the expansion of the Witcher universe. On December 17, the Season 2 releases on Netflix, and the Witcher's prequel The Witcher: Blood Origin is on the way.