Lionel Messi, the icon of Argentina and Barcelona, is largely regarded as the greatest player in football history, having won countless professional and individual trophies over his career, including a record six Ballon d'Or awards. During his career, the 34-year-old has set a number of records, and here are five of them that may never be broken.
1) Most goals scored in a calendar year
Messi set a world record for the most goals scored in a calendar year in 2012. That year, the striker scored 91 goals, shattering the record set by German icon and Bayern Munich legend Gerd Muller, who had 85 goals in 1972. Messi scored 91 goals in his career, 79 for Barcelona and 12 for Argentina.
2) Most goals in LaLiga history
The 34-year-old has scored 474 goals for Barcelona in LaLiga, the most by any player in the league's history. In fact, he is the first player in league history to score more than 400 goals. With 311 goals in LaLiga, Cristiano Ronaldo, who played for Real Madrid from 2009 to 2018, is second on the list.
3) Only player to win four consecutive Ballon d'Or awards
Messi has won a total of six Ballon d'Or honors in his career, four of which he won consecutively from 2009 to 2012. The only player who comes close is Cristiano Ronaldo, who has five.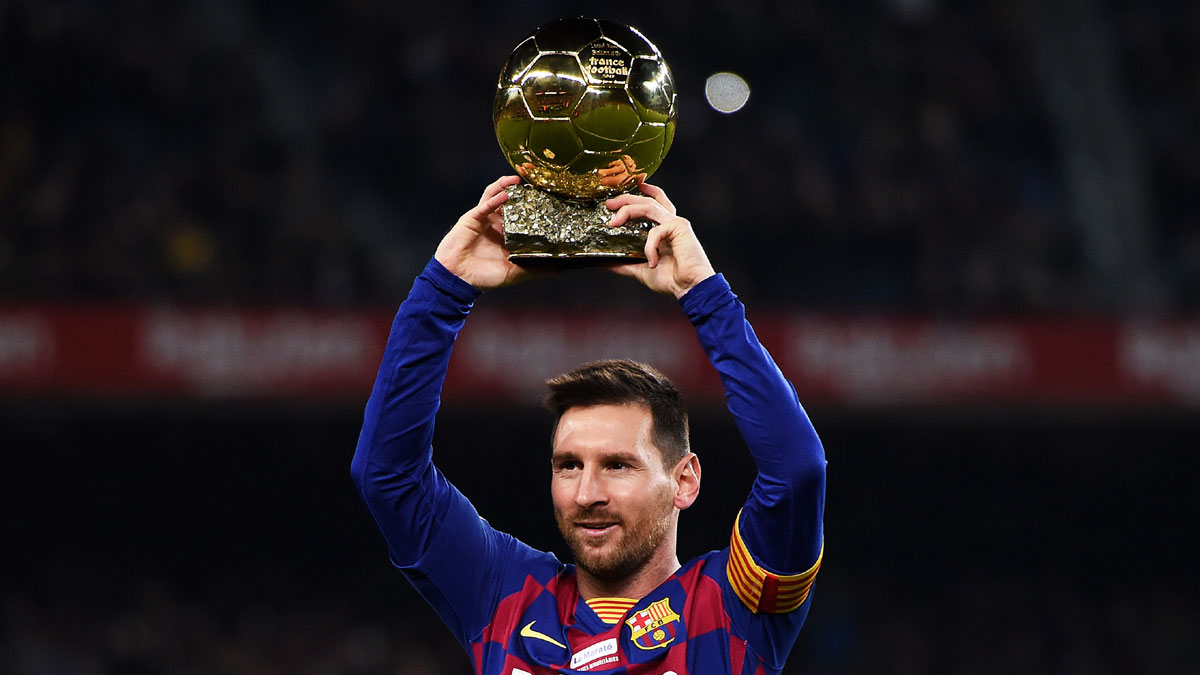 4) Most goals for a single club
With 672 goals for a single club, the Argentinian will break Pele's record of 643 goals in the 2020/21 season. If he decides to stay in Barcelona for the foreseeable future, he will undoubtedly add to his tally.
5) Most assists in history of football
Messi is not only a fantastic goal scorer, but he also owns the record for the most assists in football history. So far, he's tallied 356 assists, including 305 for Barcelona and 51 for Argentina. No other player in the league has more than 300 assists.