Lionel Messi is all but set to sign a new contract with Barcelona, and the new deal will run for at least two more years. However, the new contract for the club legend will come at a massive cost to the team.
The Barcelona squad currently has the highest wage bill in the world and the fact that Messi is one of the best-paid players in the world is not doing the club any favours financially. The coronavirus pandemic has also massively limited the income of all clubs across the world, and Barcelona are one of the worst-hit teams.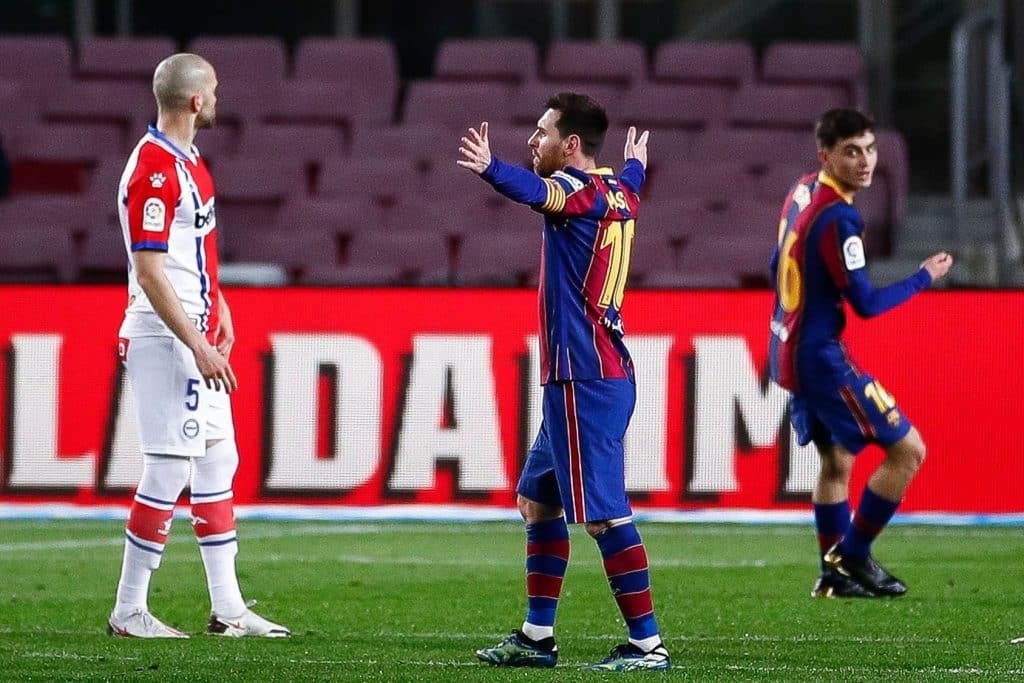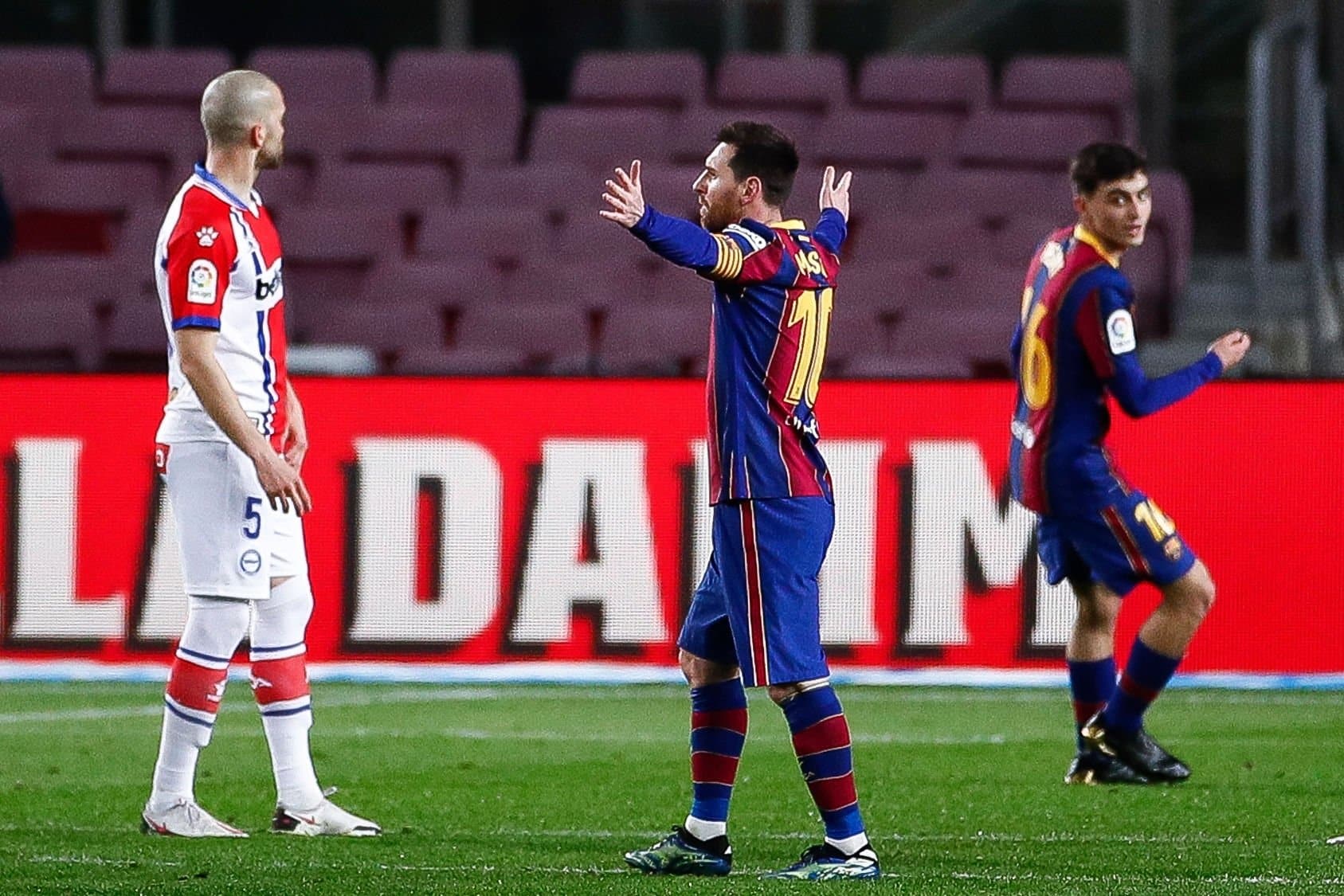 Add to that the various other players who earn a massive wage, and Barcelona have a problem worth almost 200 million Euros. The club is yet to completely pay off the transfer fees of 100 million Euro+ stars like Phillippe Coutinho, Antoine Griezmann and Ousmane Dembele.
The squad also has surplus players like Miralem Pjanic, Sergi Roberto, Martin Braithwaite, and Samuel Umtiti who will have to be sold off to accommodate Messi on the wage bill.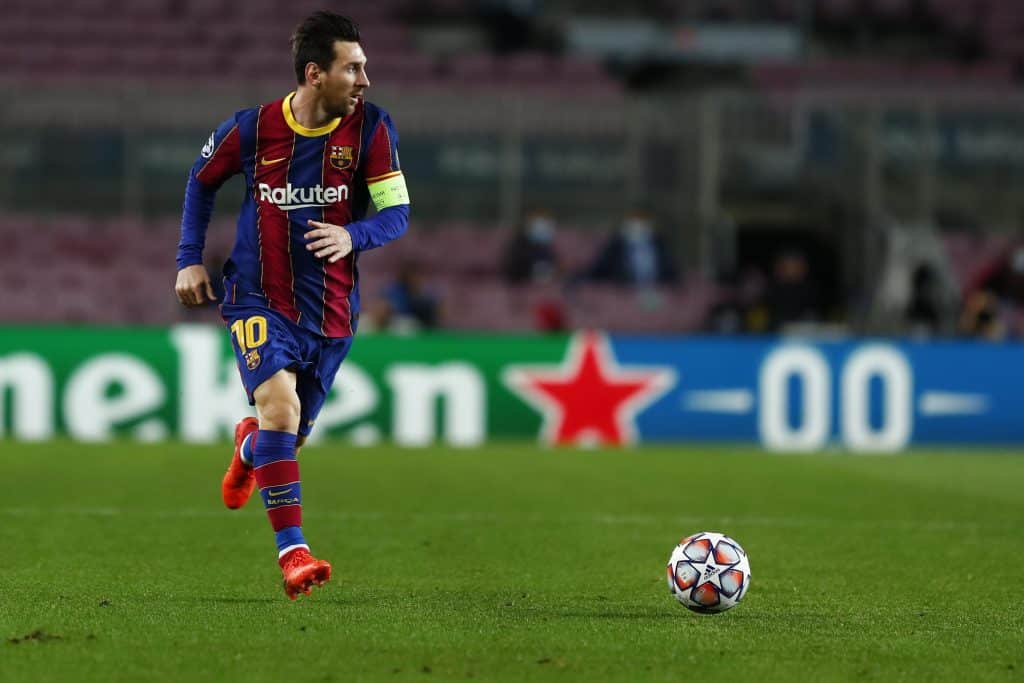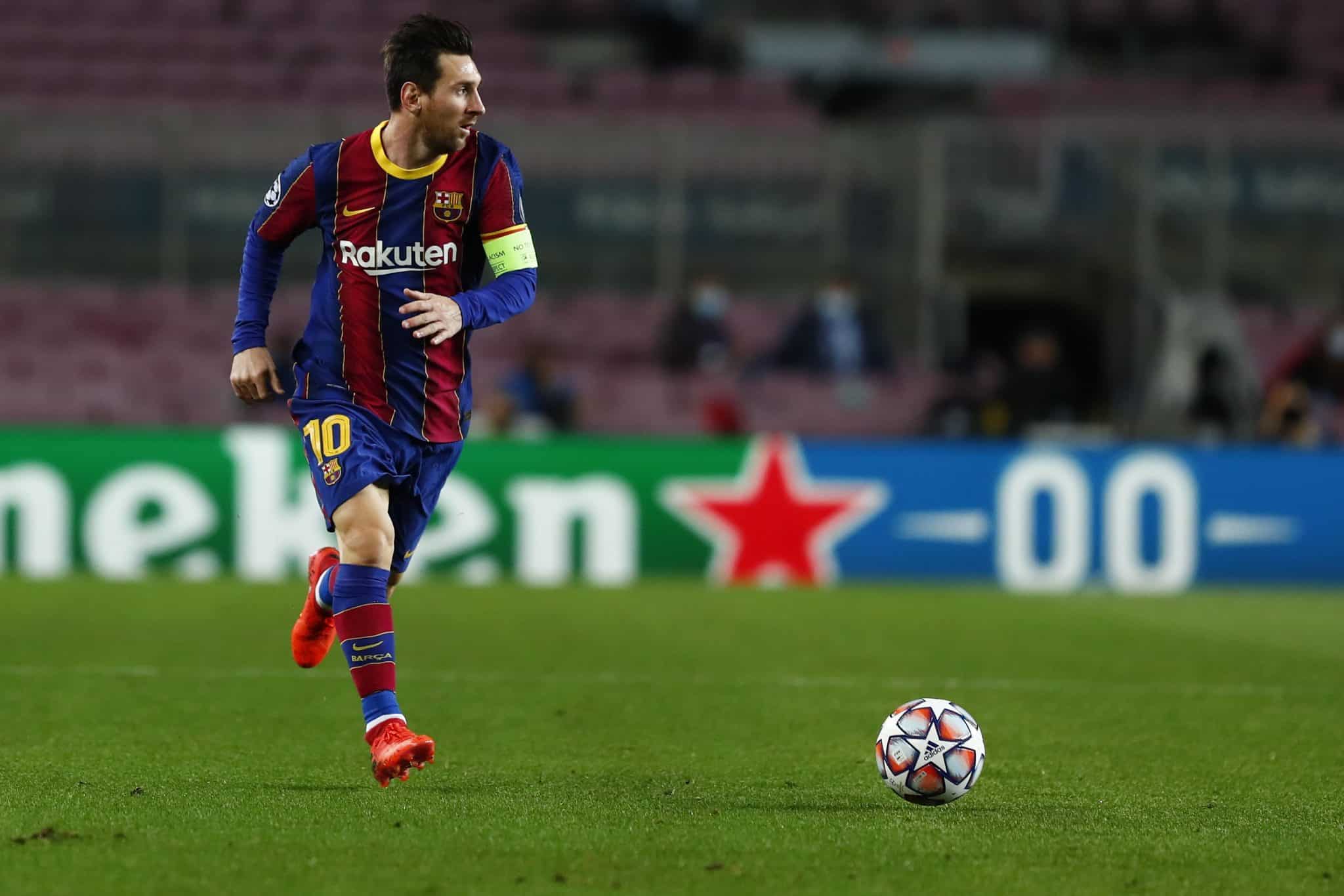 Including the recent youth promotions, the Barcelona squad is at 32 players. Not all of them will have a chance to make it into the first team, and with three new signings this summer, they will surely have to find buyers this summer.
Messi was close to leaving the club last summer after handing in a transfer request via burofax. However, then president Josep Maria Bartomeu managed to convince Messi to stay at the club for another season. Now that Joan Laporta has taken over the club once again, the Argentinian could see out the next few years with Barcelona as well.