Jos Buttler will most possibly not be travelling back to India to participate in the 2nd phase of IPL 2021.
In the English Wicketkeeper Batsman's interview, he has stated that his preference will be to play for his nation than in the Indian Premier League.
Jos Buttler stated, "Usually the IPL does not clash with any international cricket. When it does clash, probably England will take precedence," in an interview with BBC.
He further stated, "I want to play as much as I can." in this case, the English cricketer refers to play for his nation.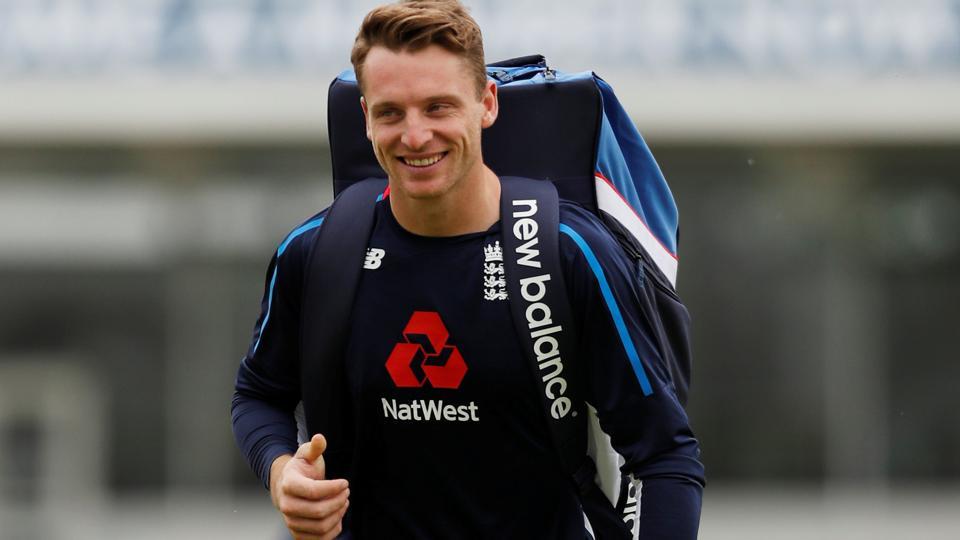 Jos Buttler will be back with the England Cricket team for 3 match T-20 international series with Sri Lanka from 23rd June, following which he'll be expecting selection for the test series.
Jos Buttler had performed brilliantly in the first phase of IPL 2021 scoring 254 runs in 7 innings along with a century in his bag this season.
However, during the 2nd phase of the IPL which will start from 19th September the dates will clash with Jos's prior national commitments due to back to back limited over tours with Pakistan and Bangladesh therefore he will not be able to join the Rajasthan Royals.
With mostly every cricket playing nation having pre-scheduled bilateral series and Australia refusing to send players months before the T-20 World Cup, international participation will be quite a worrisome issue for the BCCI.
Also read: