According to sources in Spain, Barcelona president Joan Laporta is working on an ambitious plan to bring Cristiano Ronaldo alongside Lionel Messi at Camp Nou. The 36-year-old Portuguese has one year left on his Juventus deal and has been heavily linked with a summer departure away from the Turin giants.
Manchester United, Real Madrid, and Paris Saint-Germain are among the clubs said to be interested in signing him. Meanwhile, Barcelona are also said to be keeping a close eye on the proceedings. The thought of former El Clasico rivals Ronaldo and Messi playing together on the same squad has piqued football fans' interest throughout the previous decade.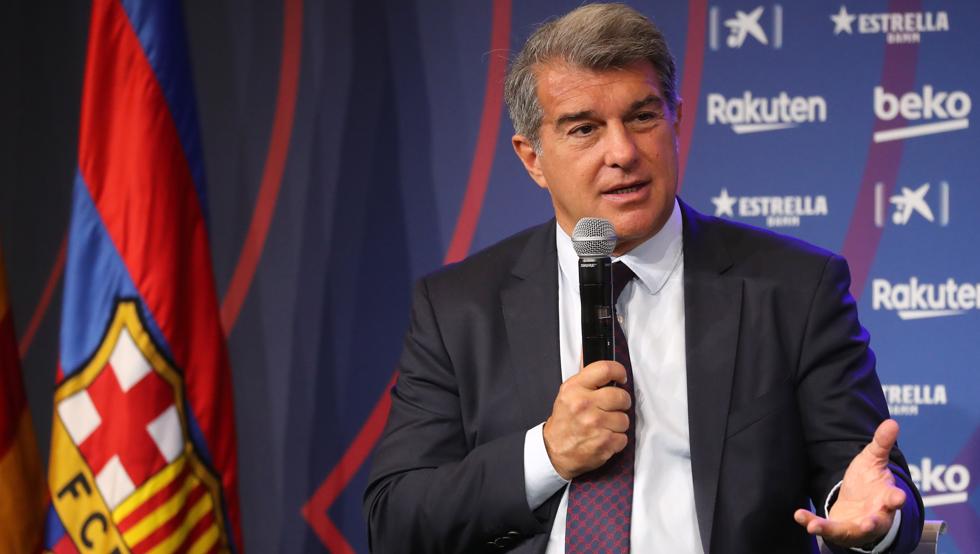 There is no offer more appealing to Laporta than the chance to play with Messi. The Barcelona president is willing to tirelessly work to bring Ronaldo to the club. According to Diario AS, Laporta could offer a number of Barcelona players to Juventus in order to complete the trade.
Antoine Griezmann, Philippe Coutinho, and Sergi Roberto are the three players in contention, with Barcelona willing to sell two of them to complete the deal. However, the source acknowledges that there is no assurance that Cristiano Ronaldo will agree to join Barcelona. His representative, Jorge Mendes, has not been formally approached yet.
Despite this, Barcelona believes they will be able to pay the five-time Ballon d'Or winner's salaries because two players will leave to join Juventus. Bringing Ronaldo and Messi together is conditional on the latter agreeing to a new contract with the Catalan club.
The Argentine, who has six Ballon d'ors to his name, has just a few days left on his contract, which runs out on June 30. However, according to a report from Spain, excellent progress has been made in renewal negotiations, with Messi's father and agent, Jorge, in Barcelona to sanction the new contract.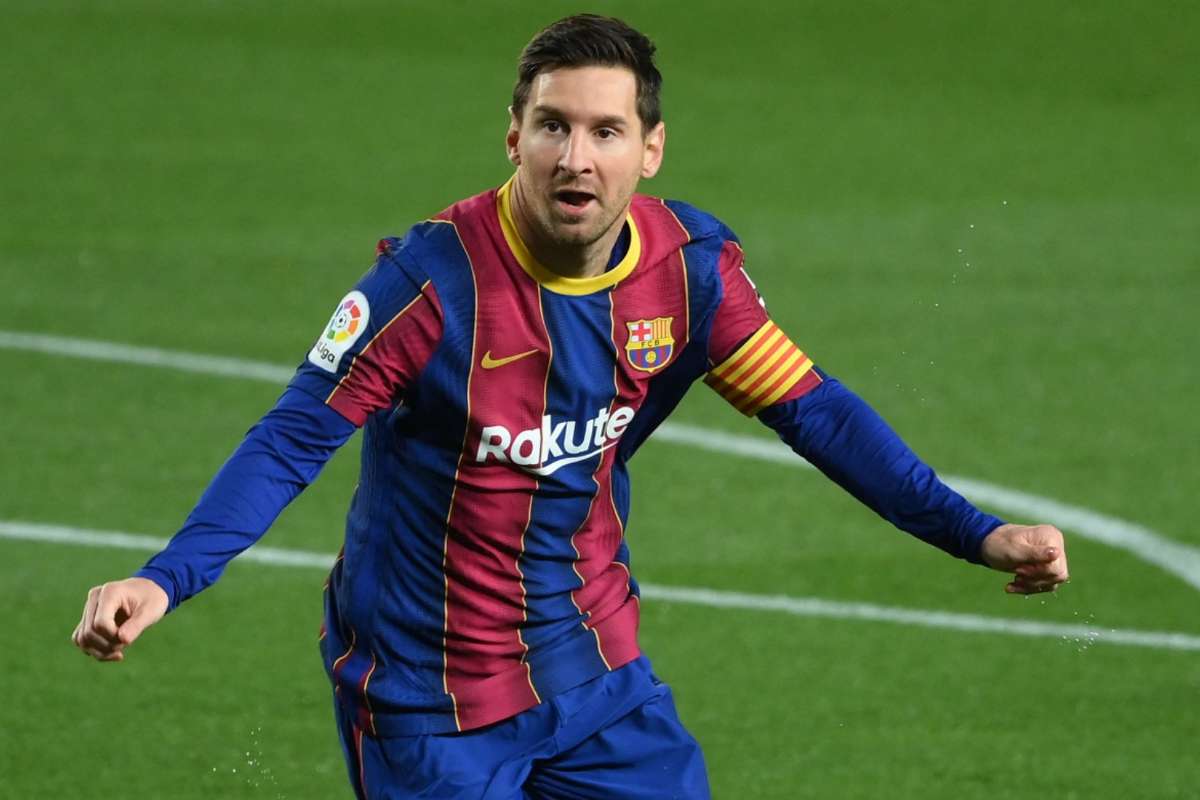 According to reports, Messi has received contract offers from other clubs providing three times the income of Barcelona, but he is adamant about staying put because of his bond with the club.
Laporta has a close relationship with Messi and was elected president of Barcelona in March with the goal of persuading him to sign a new contract extension. The Spaniard has also been charged with dealing with the club's severe 1.28-billion-euro debt, with the club agreeing to refinance 525 million euros of this figure on Sunday.