Tottenham were interested in trying to sign Gigio Donnarumma this summer, but the player didn't want to come to England just yet, according to Fabrizio Romano on the Here We Go podcast.
While they didn't get the Italian number 1, Tottenham signed a new sporting director after six years. Formerly of Juventus, Fabio Paratici has signed with Spurs for 3 years. He is already working for a new manager, and was not involved in the Conte situation.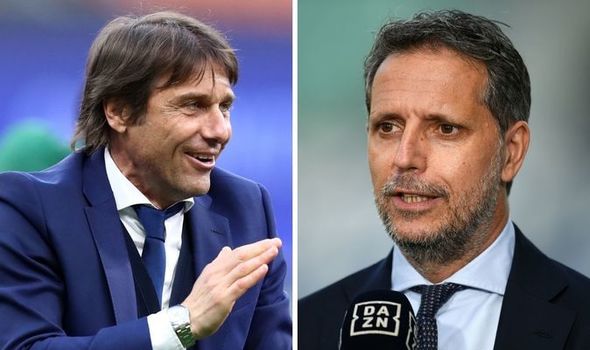 Despite rumours linking Tottenham's pursuit of Antonio Conte to Paratici, there was no connection between the two. Paratici is a friend of Conte's from their time at Juventus. 
The former Inter Milan boss said no to the club because his position was clear. Spurs were only going to allow 4 staff members, but he wanted more. Moreover, the valuation in salary was €3 million apart. The two parties' opinions on the transfer market are also different, which caused the Italian to reject the job offer.
Paratici will now work in silence, and the news about the new manager will go out when the agreement is done. Ten Hag probably won't be the next candidate to take charge at Spurs since he only just signed a new contract with Ajax. Daniel Levy is directly involved in negotiations with him, but chances of a move to London look slim.
Spurs will work with their new manager for signings during the summer. Lucas Moura is being pursued by Arabic clubs. Joachim Andersen is still identified as a target. And lastly, Son Heung-min is still set for a new contract at Spurs and they are all very optimistic about him extending his stay .